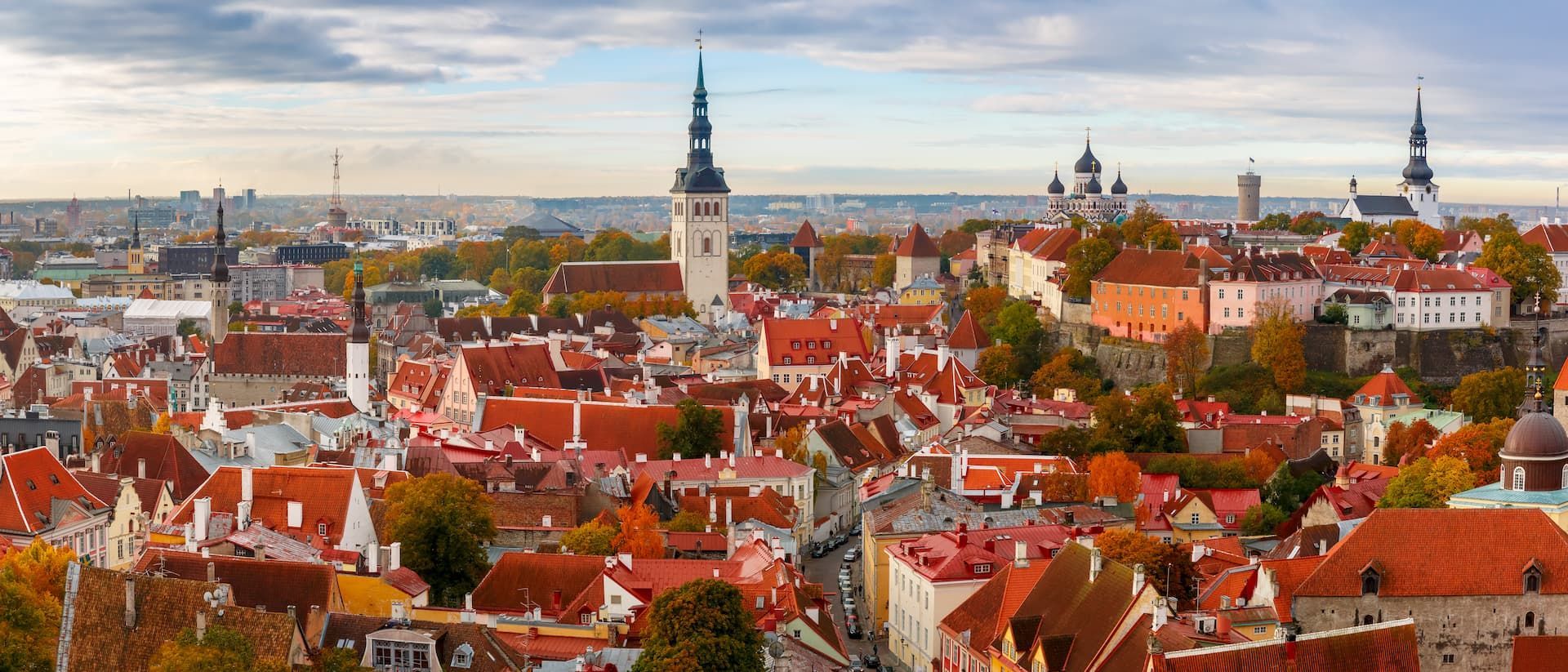 Baltic Republics 360°: Tallinn, Riga and Vilnius
Reserve your tour by paying a deposit of
£

100
Klarna Available.
Baltic Republics 360°: Tallinn, Riga and Vilnius
Next departure
Fri 29 Mar
Frequently asked questions
Monuments and history
90%
The trip in a nutshell
Multi-destination trip

Hey Weroaders, be careful because this trip starts in Tallinn and ends in Vilnius: remember this when booking your flights!
Ancient castles, medieval palaces, a fairytale atmosphere and Art Nouveau: what are we talking about?! The Baltic States of Estonia, Latvia and Lithuania!
On this 8-day itinerary we will discover these three intriguing and alluring Baltic Republics which mix tradition and innovation. We will start in Tallinn, the capital of Estonia, one of the oldest northern European capitals. From Tallinn we will have the opportunity to tick off another capital city with a visit to Helsinki for a taste of Finland before leaving for Riga, the capital of Latvia.
Riga is a very lively city, full of colour and creativity, appreciated by young people for its hipster and alternative side that perfectly matches the beauty of the Art Nouveau architecture which has brought UNESCO World Heritage status.
We will end our tour in Vilnius, the capital of Lithuania, whose old town is the oldest of its kind in Eastern Europe: our exploration of the Baltic countries will end on a real high between atmospheric narrow streets, alleys and courtyards that seem to come from a byegone age.
Trip type
360º - it's our great classic that allows you to discover the destination in all its aspects. We recommend packing a backpack rather than a suitcase as there will be lots of moving around.
Physical rating
MODERATE - this itinerary may involve hiking or other activities that require a moderate amount of physical effort. Be prepared for some potential long transfers and early wake up calls!
Entry requirements
For UK nationals, please visit the gov.uk website. For all other passport holders, please refer to your national government website.
Arrival and departure
This trip starts in Tallinn and ends in Vilnius. On the first day of the trip we will meet by 6pm, on the last day you can leave whenever you prefer.
Estonia

8 days

Next departure 29 Mar
The availability of the 'pay a deposit to secure your spot' option changes from tour to tour, and is dependent on the number of days remaining before the tour's departure.
Klarna Available.
What's included
7 nights accommodation in shared rooms

Ferry boat to/from Helsinki

The following bus routes:

from Tallinn to Riga

from Riga to Vilnius

"Local Experience": a beer tasting in full Weroadian style

Travel Coordinator services
Money pot?
Find out more!
---
Frequently asked questions
Tallinn: Discovering the capital of Estonia
From Estonia to Latvia: Hello Riga!
Riga: discovering the Latvian capital
From Latvia to Lithuania: welcome to Vilnius
Vilnius: discovering the Lithuanian capital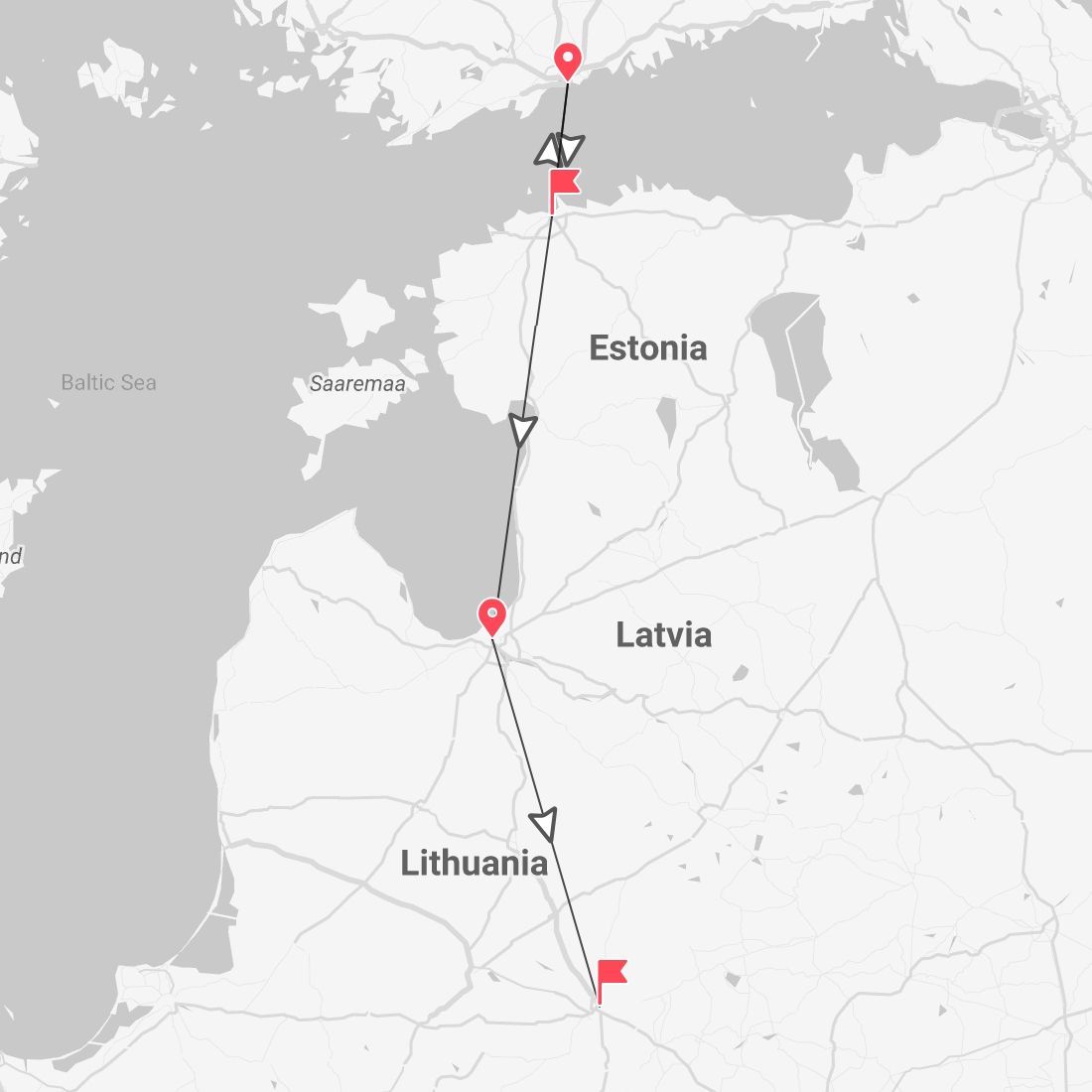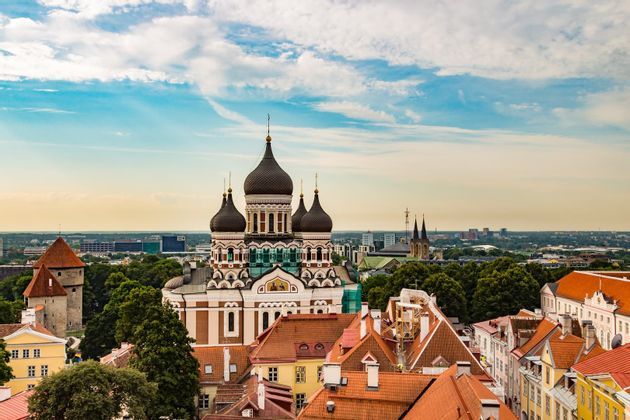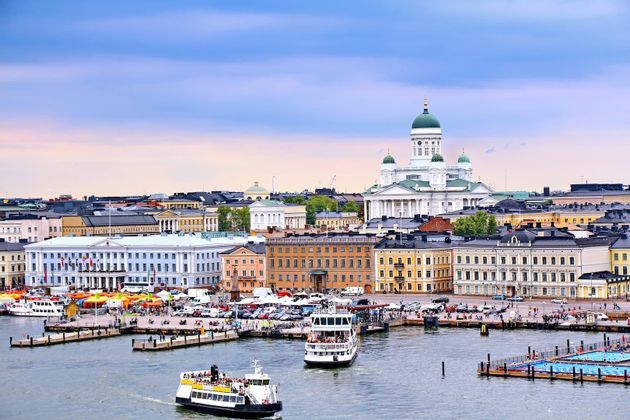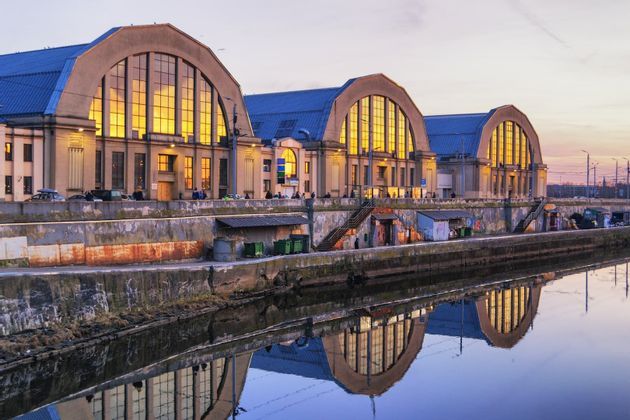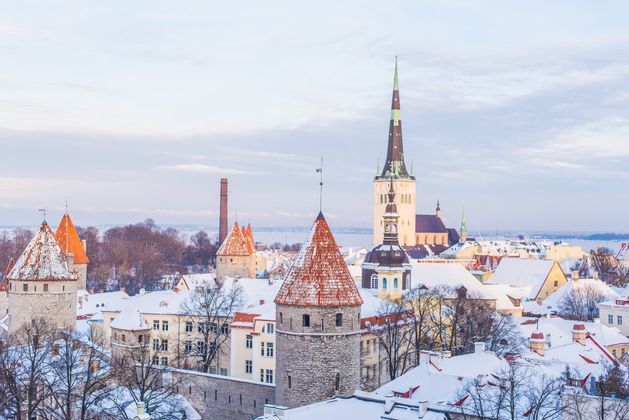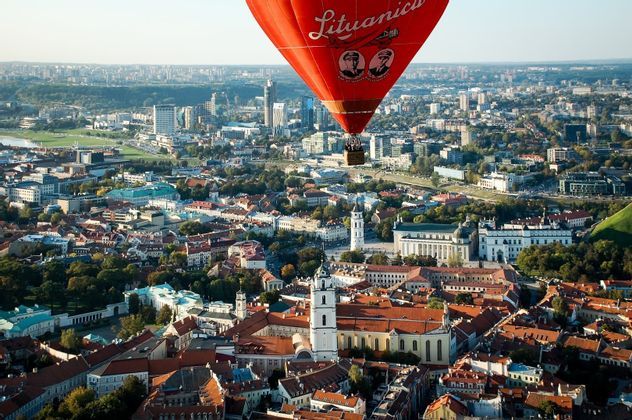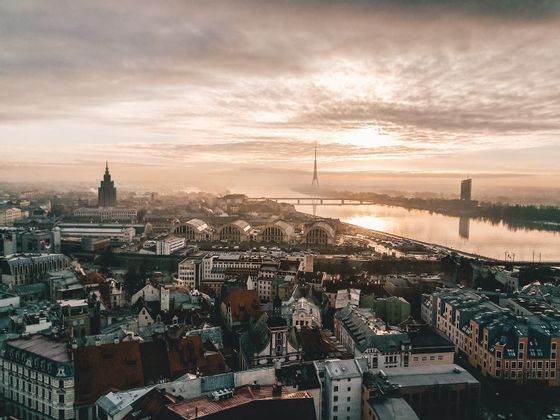 The travel coordinators
Our travel coordinators are chosen because they are people like you. Not only are they the best travel buddy you could hope for, but they're trained professionals guaranteed to show you a travel experience like never before
Info to know
Staff

Our trips are led by a Travel Coordinator who has been specifically trained by us to lead group travels to ensure you have the best time. A WhatsApp group with all travel participants will be created two weeks prior to departure by your Travel Coordinator.

Visas and Vaccinations

Before booking, please ensure to check what documents, visas, and vaccinations are required to enter the country you are visiting. If you have any questions, please contact us.

Arrival and Departure Times

We always advise trying to get to the meet-up point for the first day of your tour by 5pm. On the last day of the tour you are free to leave whenever you want!

Luggage

Backpacks are mandatory to allow easy transfers - we recommend a 45L backpack for our trips.
Available dates
Fri 29 March
Fri 05 April
Klarna Available.
Klarna Available.