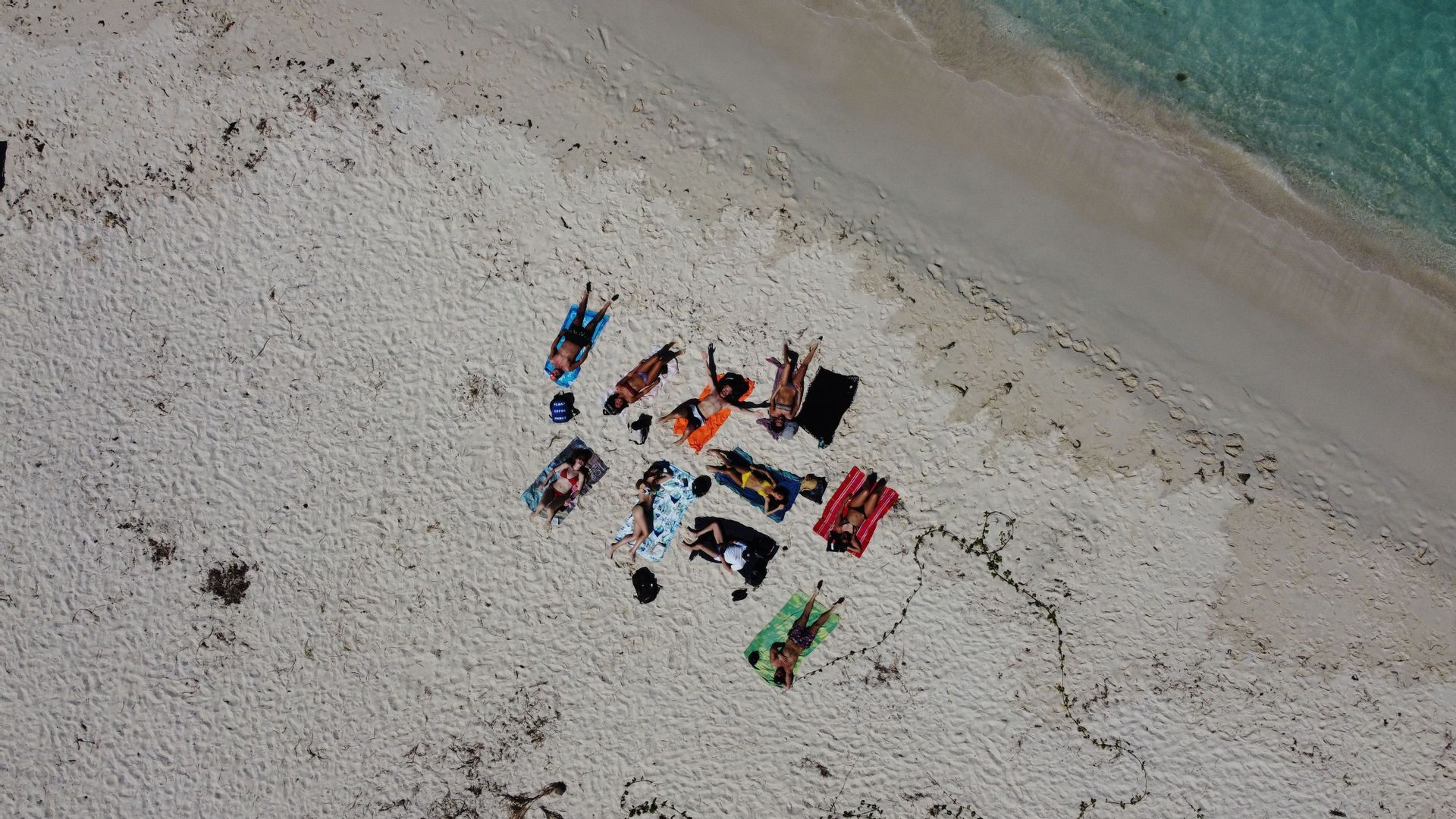 Get away in July!
Discover all your options this summer
Life feels so good when you're heading on holiday in July!
July holidays are the perfect time to escape the daily grind and explore the world. Whether you're seeking an adrenaline-fueled trip or a peaceful escape, the beauty of summer trips is that they offer endless possibilities. And with July holidays just around the corner, there's no better time to pack your bags and embark on a journey of discovery. With WeRoad, you can choose from a range of stunning destinations, such as the breathtaking landscapes of Jordan, the sun-kissed beaches of California, the picturesque towns of Slovenia, or the tropical paradise of Bali.
So why not take a WeRoad and embark on the journey of a lifetime? With WeRoad, you can choose your destination, set the travel mood, and make new friends along the way. So pack your bags and get ready to experience the beauty of July travel with us!
Top-rated July holiday deals
All of our July travel destinations