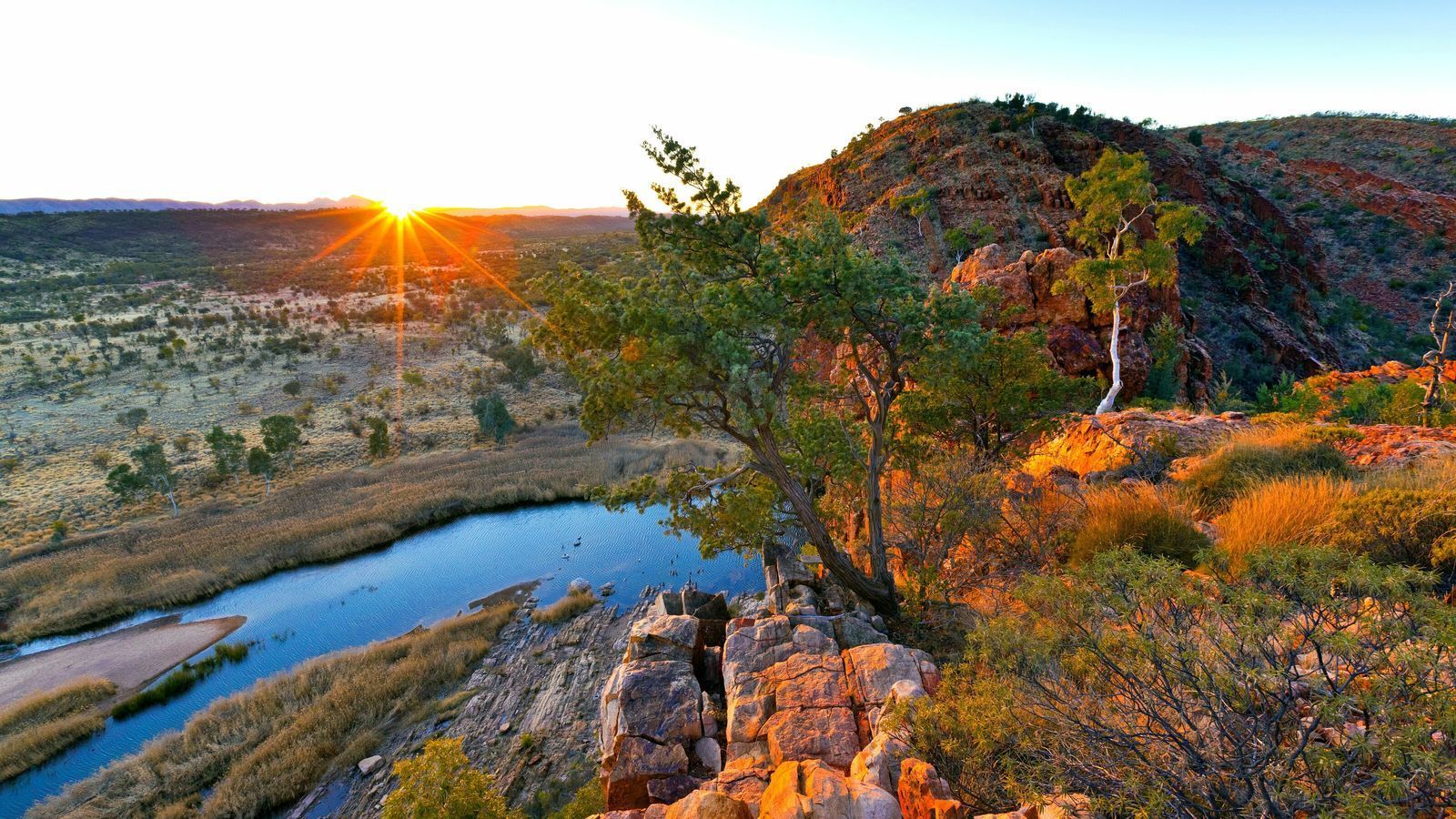 Australia and New Zealand
Discover Australia and New Zealand's wonders on an unforgettable journey. From the Great Barrier Reef to the Southern Alps, embrace vibrant cities and rich cultures, creating lifelong memories.
Our next departure dates:
Discovering the Beauty and Diversity of Oceania
Oceania, a captivating tapestry of paradise, beckons adventurers with its stunning natural beauty and diverse cultures spread across thousands of islands. From the breathtaking landscapes of New Zealand's snow-capped mountains and fjords to the azure waters and coral reefs of Australia's Great Barrier Reef, this region is a haven for nature enthusiasts and outdoor lovers. Oceania is a vibrant mosaic of indigenous traditions, showcased in the ancient rituals of the Maori in New Zealand, the rich Aboriginal heritage in Australia, and the unique cultures of the South Pacific islands. Visitors are greeted with warm hospitality and a relaxed lifestyle, inviting them to immerse themselves in local traditions and cuisines. Whether exploring lush rainforests, diving into crystal-clear waters, or experiencing the vibrant city life, Oceania promises an unforgettable journey filled with natural wonders and cultural richness.