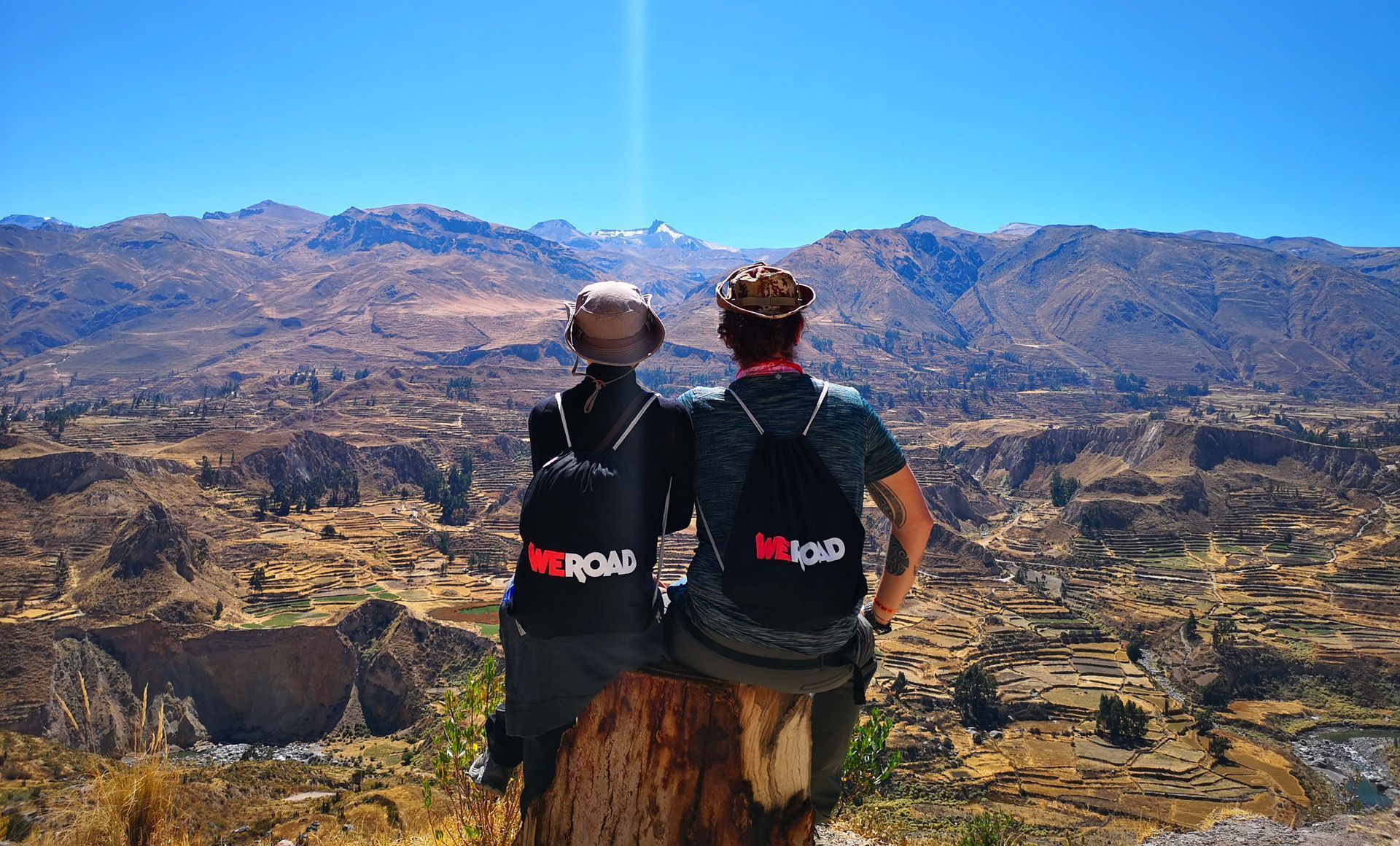 Be a good WeRoader
Take a look at our values below
If your answer is yes, then you should align with our values: you can read them below. We also added some advice so that you can be the best travel mate ever and enjoy your WeRoad experience at best.
Do you see yourself in our values?
That's great. Then we shouldn't add what we're about to say, but you know: better safe than sorry. You are a responsible adult that is consciously deciding to take part in a group trip: its success depends on you and your attitude as well. Moreover, don't forget you're visiting a foreign country, which means that the law here is different from the one at home - so behave accordingly. We want everybody to enjoy their trip at best!