Why should you
become our partner?
First of all, you will be part of our community - and let's say it, that's the real deal. If that is not enough, we'll list a couple more pros: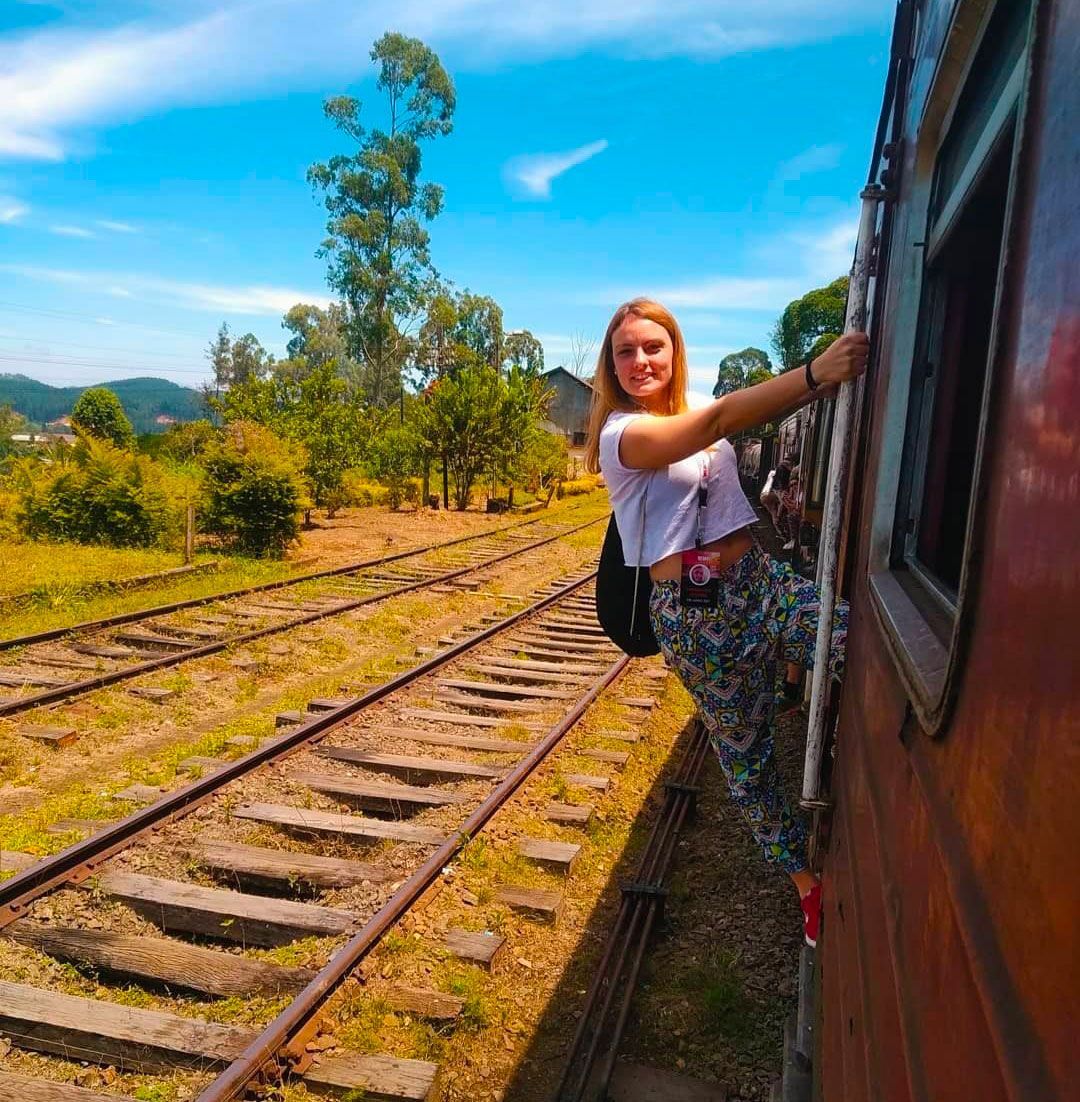 Share our values:
Having travellers that share our values - passion, discovery, daring, sharing, respect and WOWness. Be sure, they'll bring them to you in no time!
Be part of a worldwide community:
Being able to create and be part of a worldwide community of partners.
Creating connections with people:
You will meet our coordinators and travellers but every now and then, expect to also meet some team members from the office - they are coordinators as well!
Discover our experience:
Have access to our long lasting tour operating experience (more than 10 years) through dedicated courses and trainings.
Grow with us:
Being able to work with a fast paced company growing around all Europe and grow with us. We told you: we aim for the stars!
Coming to Italy to visit us:
Having the possibility to know our brand ambassador all over Italy and maybe also coming to Italy to visit us - we'll host you in Milan, no problem with that!
Making long-lasting friendships:
Our goal as a business is to create friendships that can last a lifetime… even with our partners! Some team members are already great friends with some of our local partners.