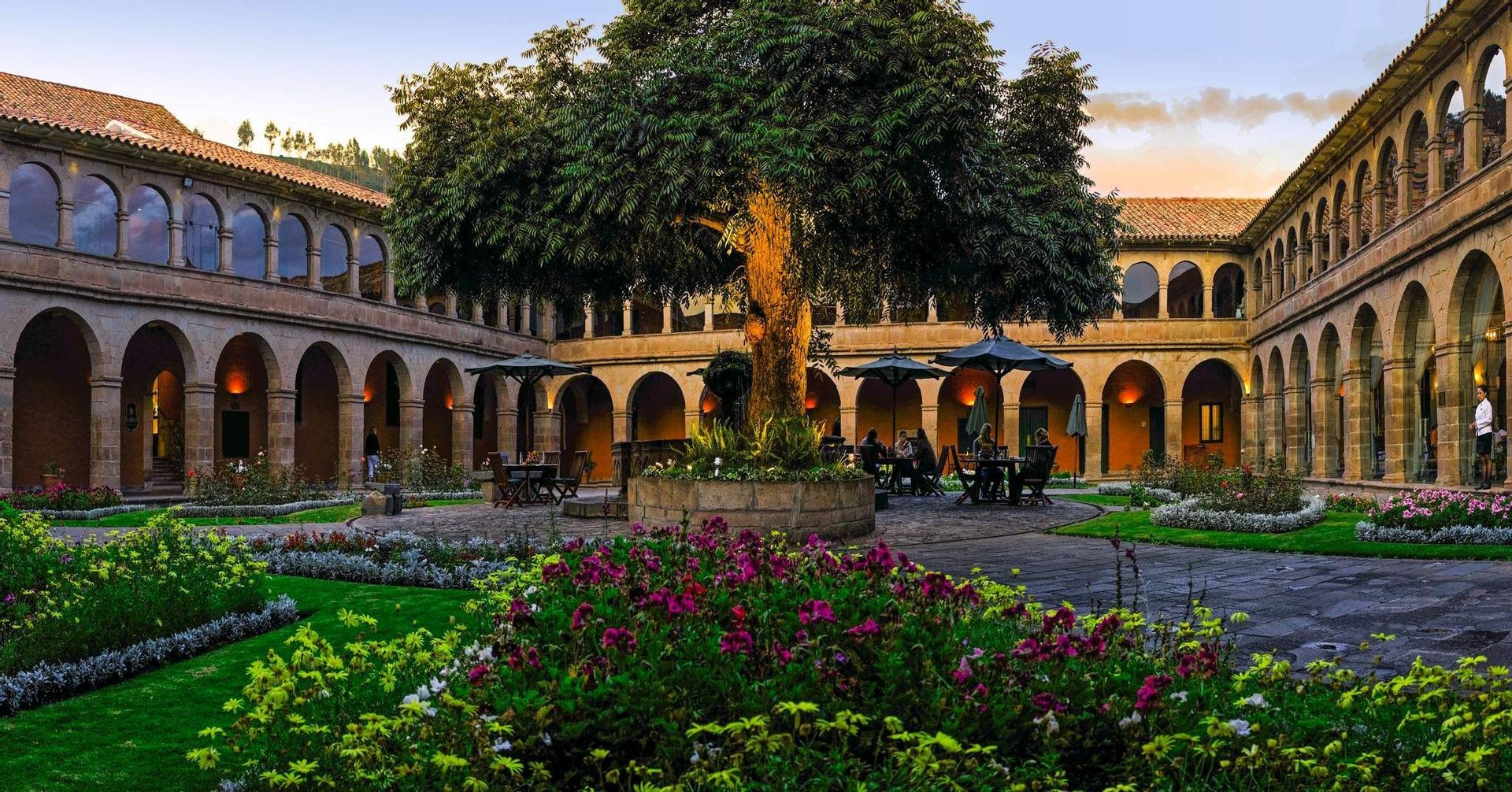 Making adventures exclusive
WeRoad Collection: when adventure meets luxury!
WeRoad Collection tours are exclusive travel experiences featuring high-end, hand-picked hotels selected for their unique character, which provide you with premium experiences in the country you are visiting. From a ancient monastery in the heart of Cusco in Peru, to a lodge inside the Ranthambore National Park in India or a premium safaris accommodation to spot the famous Bengal tigers, we can assure you you will come home with the most immersive and authentic memories!
What is on offer?
Take a look at some of the accommodations and experiences we have selected for you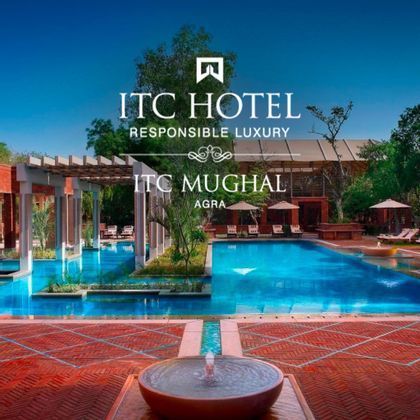 India
ITC Murgal Resort and SPA in Agra: The beauty of Agra undoubtedly lies in the majestic Taj Mahal, but after an early morning wake-up call, you can return to the hotel and unwind in its gardens that draw inspiration from the Mughal dynasty's architecture.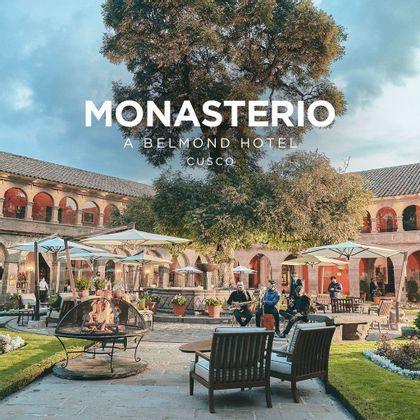 Peru
Monasterio, a Belmond Hotel: Take a step back in time at this ancient monastery transformed into a hotel. You'll be immersed in the heart of Cuzco, and from here, you can explore the city starting from the local market, indulging in the flavours of street food.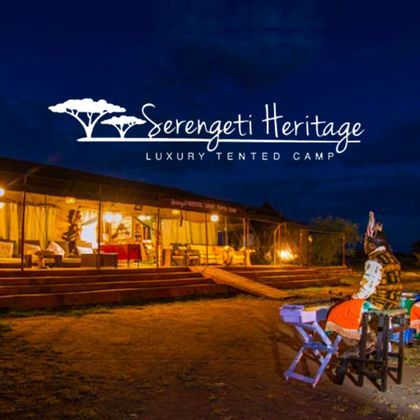 Tanzania
Serengeti Heritage Luxury Camp: Nestled in the savannah, this luxury camp will be your home in the African wilderness of Serengeti National Park, one of the six national parks you will visit in Tanzania. The park entrance fees are already included.
Our WeRoad Collection trips:
Sun 28 July
Thu 08 August
Sat 24 August
Wed 04 September
Sun 22 September
Thu 03 October