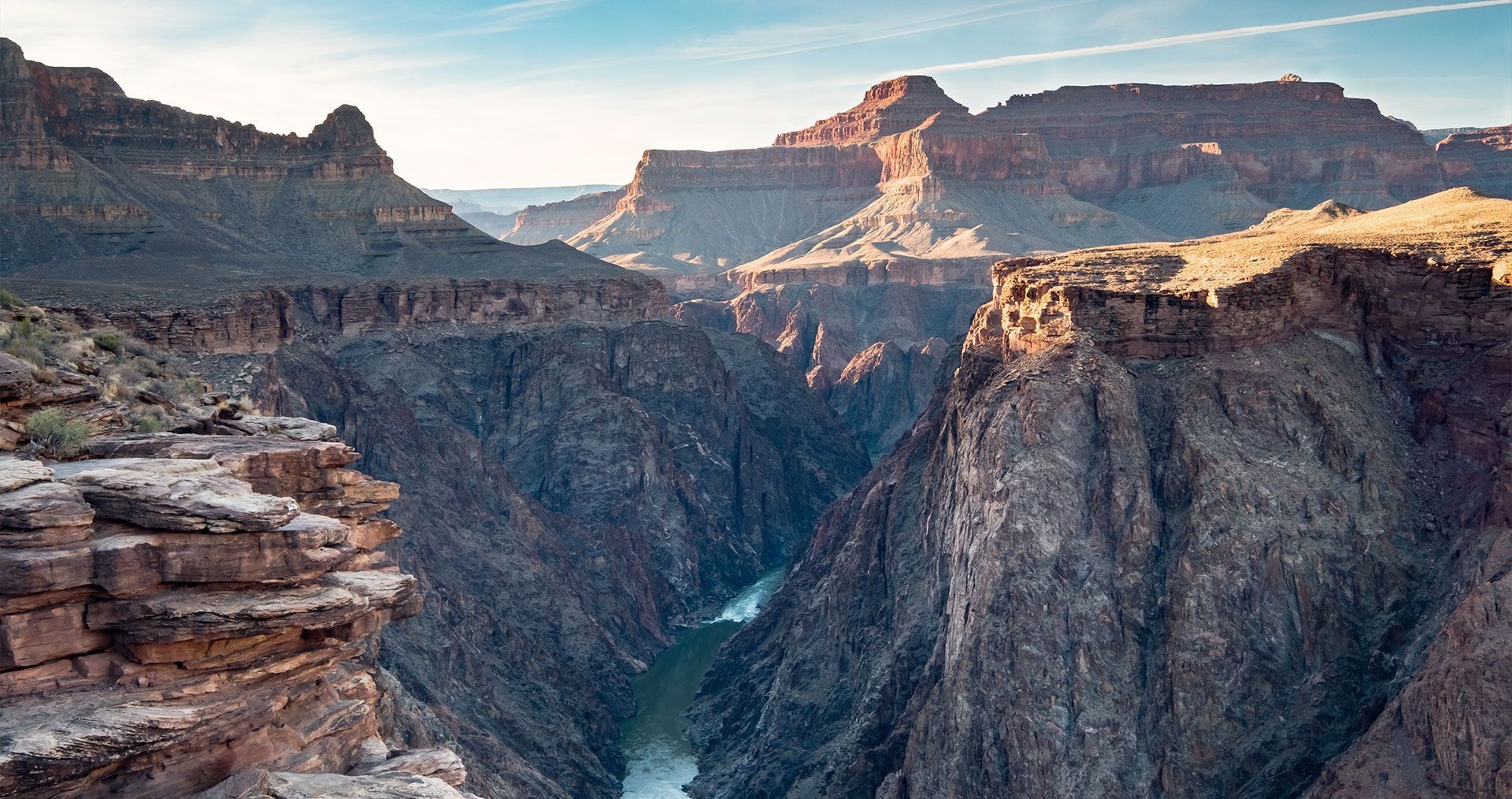 Good morning America
Ready for an epic American adventure? Explore big cities like New York and incredibly wild national parks. Hop on those never-ending roads, chase dreams, and discover that elusive sense of freedom!
Check out our next departures in North America
Remember, you only need to pay an £100 deposit to secure your spot!
Exploring North America: Urban Marvels, Coastal Charms, and Legendary Road Trips
North America, a continent of boundless allure, offers a kaleidoscope of travel experiences, from the vibrant urban landscapes to iconic road trips through its vast terrains. New York City, an epitome of cosmopolitan charm, dazzles visitors with its iconic skyline, Broadway shows, and cultural diversity. Miami, on the other hand, invites travellers to bask in its sun-kissed beaches, pulsating nightlife, and colorful art deco architecture, creating an electric fusion of cultures. For those seeking the quintessential American road trip, Route 66 weaves through the heartland, unveiling a nostalgic journey with its quirky roadside attractions, small-town charm, and panoramic vistas stretching from Chicago to the sunny coasts of California. North America tantalizes travelers with its diversity, blending urban excitement, coastal beauty, and the allure of the open road, promising an unforgettable expedition across its varied landscapes and cityscapes.