New York 360°: discovering Manhattan, Brooklyn and Harlem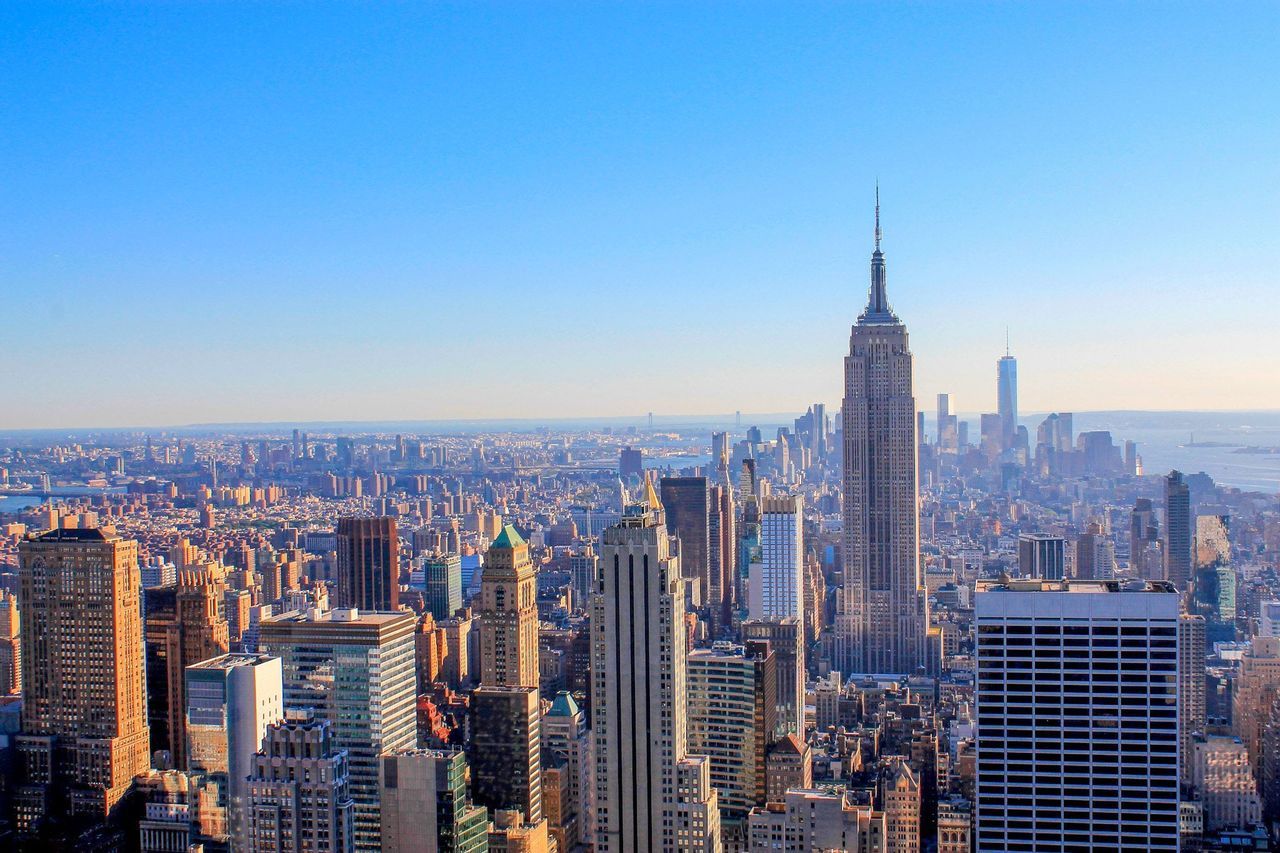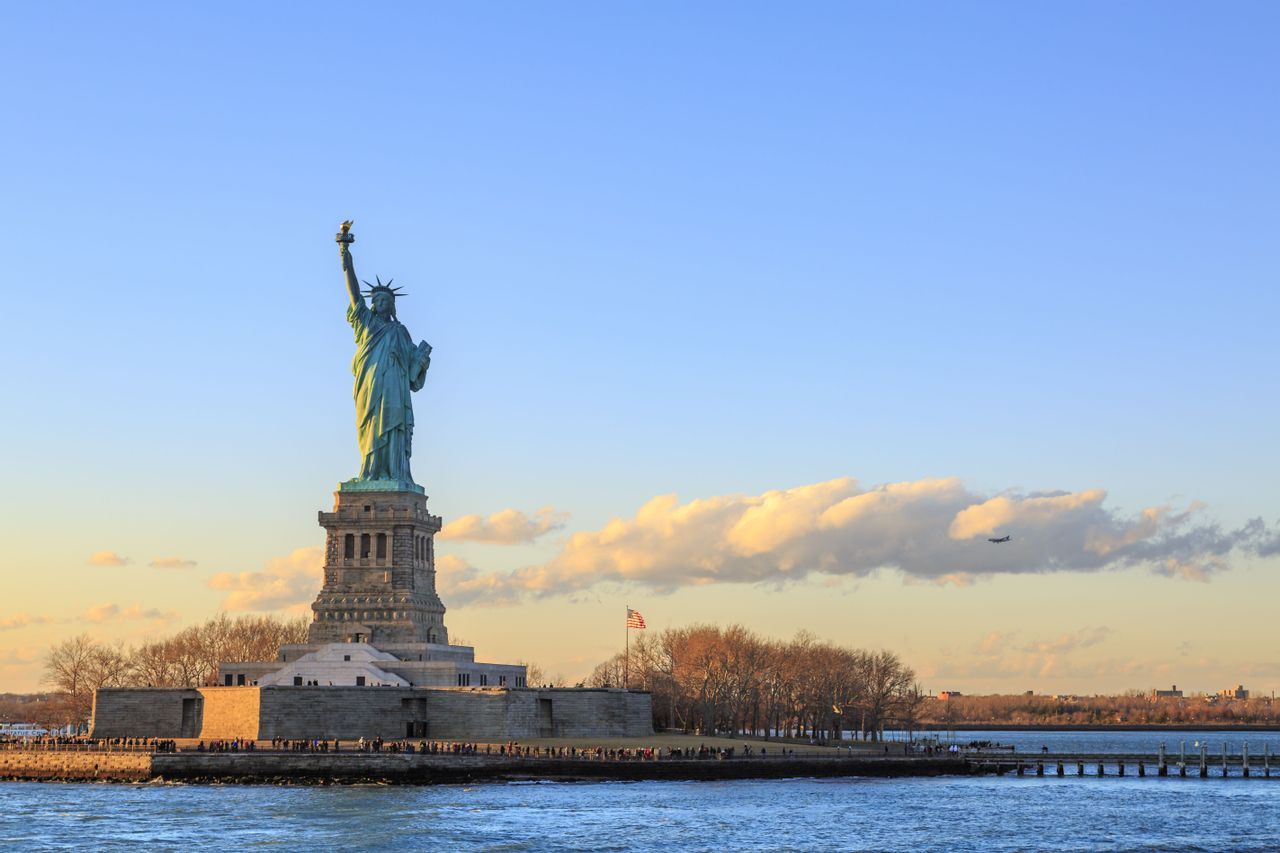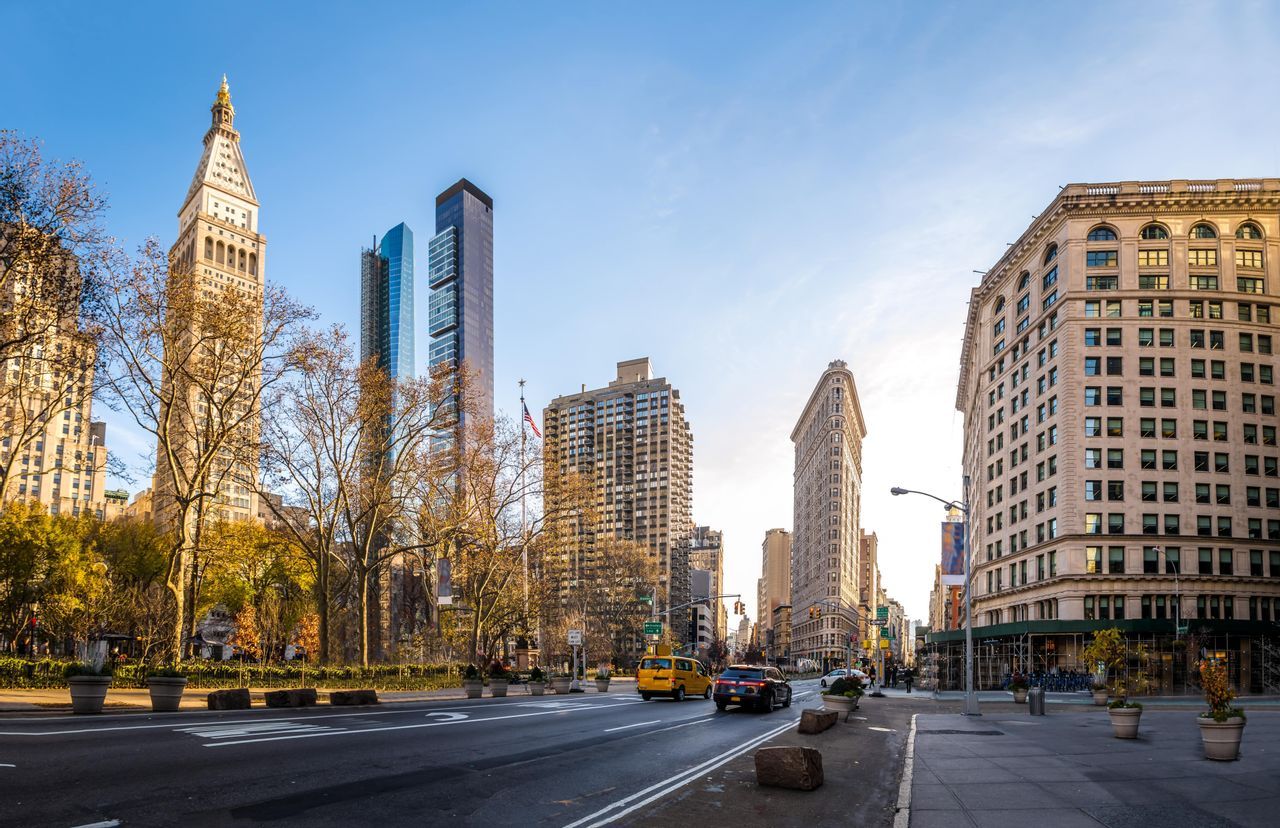 Klarna Available.
New York 360°: discovering Manhattan, Brooklyn and Harlem
Next departure
Sat 16 Dec
Frequently asked questions
Monuments and history
70%
The trip in a nutshell
Where better to explore in the United States than New York City. We will discover the heart of the East Coast that always seems to be one step ahead of the rest of the world while maintaining a timeless charm.
We start with Manhattan, the beating heart of the city, where skyscrapers touch the clouds and the streets are busy with taxis, cars, bicycles, electric scooters, and people heading towards squares, parks, museums, art galleries, and shops. … Can we keep up? We'll stroll between Grand Central Station, the Flatiron Building, and the Empire State Building, and then Broadway to Times Square, Little Italy, Soho, and Chinatown. Then we'll head towards the Brooklyn Bridge and reach Dumbo, and then, we take the ferry to Ellis Island, passing the Statue of Liberty, a symbol of this multi-faceted city. A jump to Harlem, another to Central Park, and then the last one to Ground Zero, a true symbol of the city's rebirth: where an unearthly silence reigns. We will admire the Pools and the Freedom Tower, which soars high at 541 meters, remembering that New York is always ready to get back on its feet, despite whatever is thrown its way.
Trip type
360º - it's our great classic that allows you to discover the destination in all its aspects. We recommend packing a backpack rather than a suitcase as there will be lots of moving around.
Physical rating
LOW - this itinerary is easy-going and any extra sports or activities are entirely optional - minimum physical effort is required.
Entry requirements
For UK nationals, please visit the gov.uk website. For all other passport holders, please refer to your national government website.
Arrival and departure
This trip will begin and end in New York. Aim to arrive on the first day by 5pm - on the last day you are free to leave whenever!
New York

6 days

Next departure 16 Dec
The availability of the 'pay a deposit to secure your spot' option changes from tour to tour, and is dependent on the number of days remaining before the tour's departure.
Klarna Available.
What's included
5 nights accommodation in shared rooms

Local Experience: entrance to a skyscraper in Times Square area and have a stylish aperitif on its rooftop bar

Travel Coordinator services

Free cancellation with 100% refund up to 31 days before departure
Money pot?
Find out more!
---
Frequently asked questions
From Times Square to Brooklyn
Harlem, Broadway and Central Park: art, culture and fun
Ground Zero, Statue of Liberty and Wall Street
Manhattan's neighbourhoods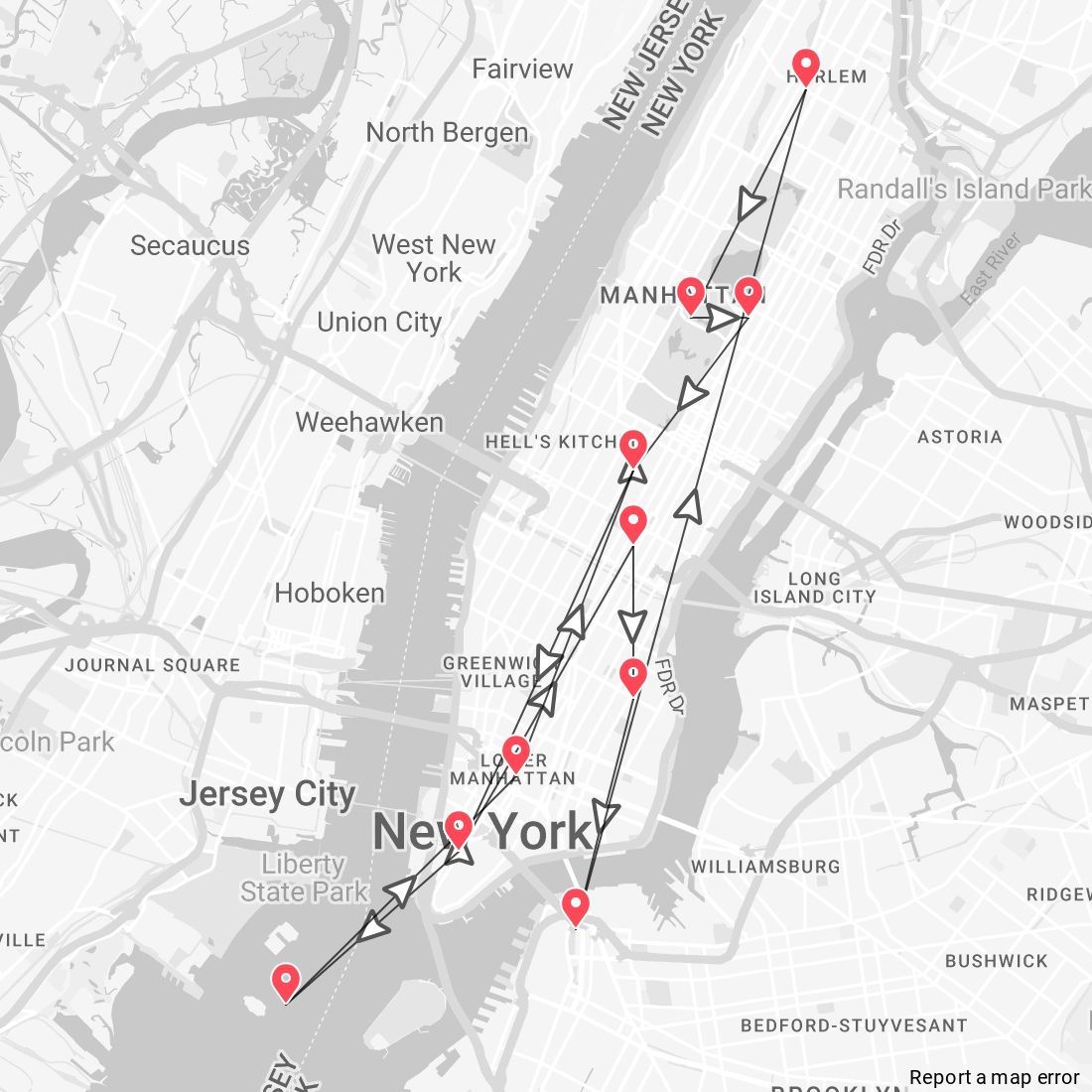 The travel coordinators
Our travel coordinators are chosen because they are people like you. Not only are they the best travel buddy you could hope for, but they're trained professionals guaranteed to show you a travel experience like never before
Info to know
Staff

Our trips are led by a Travel Coordinator who has been specifically trained by us to lead group travels to ensure you have the best time. A WhatsApp group with all travel participants will be created two weeks prior to departure by your Travel Coordinator.

Visas and Vaccinations

Before booking, please make sure to check what documents, visas and vaccinations are required to enter the country. If you have any questions, please contact us.


Arrival and Departure Times

We always advise trying to get to the meet-up point for the first day of your tour by 5pm. On the last day of the tour you are free to leave whenever you want!

Luggage

Backpacks are mandatory to allow easy transfers - we recommend a 45L backpack for our trips.
Available dates
Sat 16 December
Thu 21 December
Travel coordinator
Yaser Mohammad
Klarna Available.
Wed 27 December
Mon 01 January
Travel coordinator
Natasha Elena Robertson
Klarna Available.