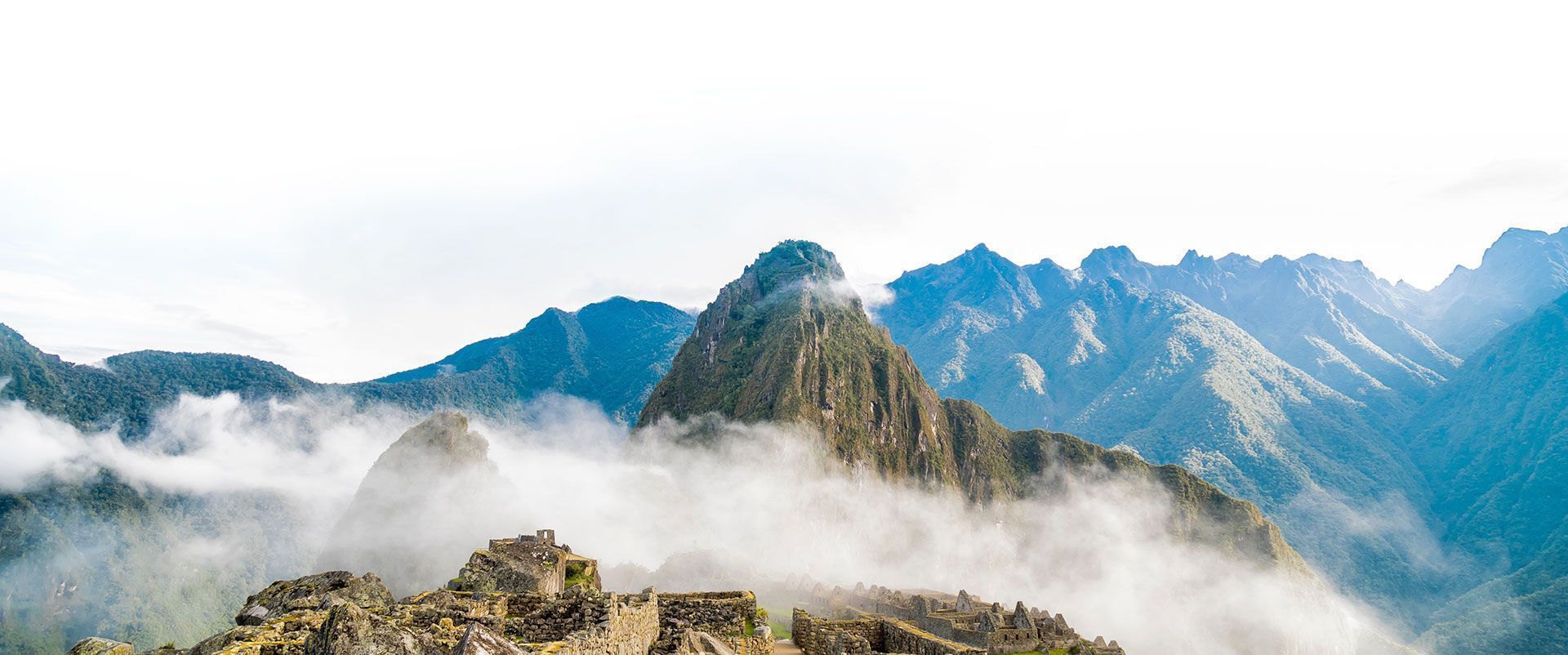 Latin America
From mountains, to white sand beaches, to volcanoes and jungle... It is a land full of cultures and natural wonders that were remained uncovered for centuries.
Check out our next departures
Remember, you only need to pay an £100 deposit to secure your spot!
Latin America: the continent that has it all!
With a trip to Latin America you live a thousand lives, because in Latin America everything is poetry, passion, warmth and feelings experienced intensely . It is no coincidence that it is precisely with a poem that Neruda speaks of his beloved continent: a land rich in peoples and cultures as well as natural beauty and ancient sites that have remained secret for centuries . Here the "lung of the world" is kept, the immense Amazon Forest, the largest glacier on the planet, the Perito Moreno, and the lost city of Macchu Picchu; Salsa, tango and merengue are danced here; here you drink mate and chew coca leaves; here we enjoy life, as it comes. And we too will do the same: we will live intensely every day of our journey , whether among the Peruvian Andes or among the tall palm trees of Colombia, from the southernmost city in the world, in uninhabited Patagonia, to the streets of the highly populated Rio de Janeiro, from Iguazu Falls to the waves of the Caribbean sea of ​​Cartagena.