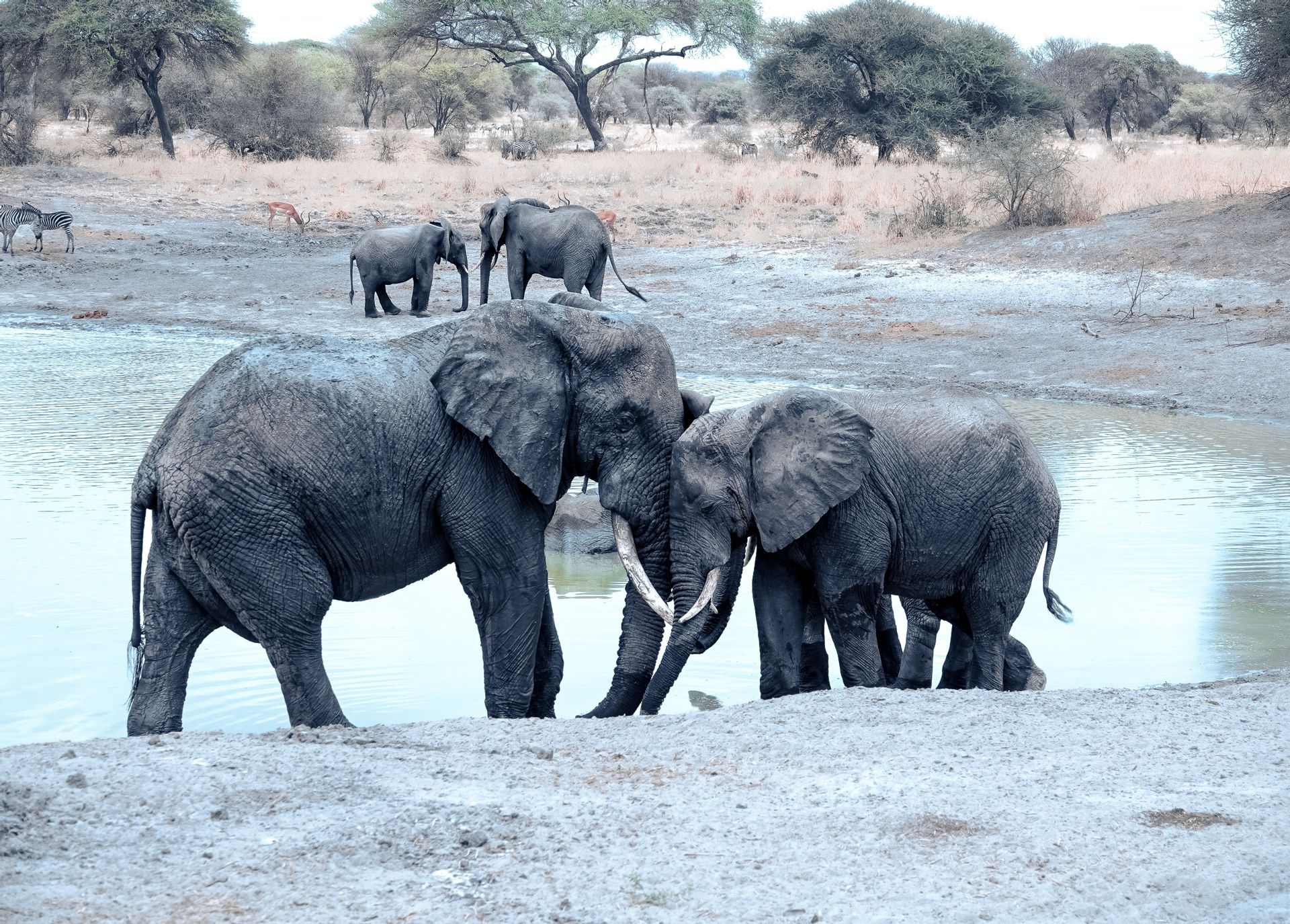 Safari Adventures
Immerse yourself in nature and spot the animals that inhabit the Savannah
TANZANIA, SOUTH AFRICA
Where nature reigns...
Safari evokes unique emotions whilst seeing animals in their natural habitat. Join our amazing itineraries through Tanzania and South Africa to explore and feel the rhythms and sensations of nature - discover a whole new world from the concrete jungle that will leave you in awe.
Our tours in the Savannah
Discover all our safari departures:
Sun 11 February
Fri 23 February
Travel coordinator
Sicily Alice Clara Turner
Sun 24 March
Fri 05 April
Sun 14 April
Fri 26 April
Sun 28 July
Thu 08 August
Sat 24 August
Wed 04 September
Mon 16 September
Sat 28 September
Sun 22 September
Thu 03 October
Thu 26 December
Tue 07 January
Travel coordinator
Lara Sanchez Galan
Klarna Available.