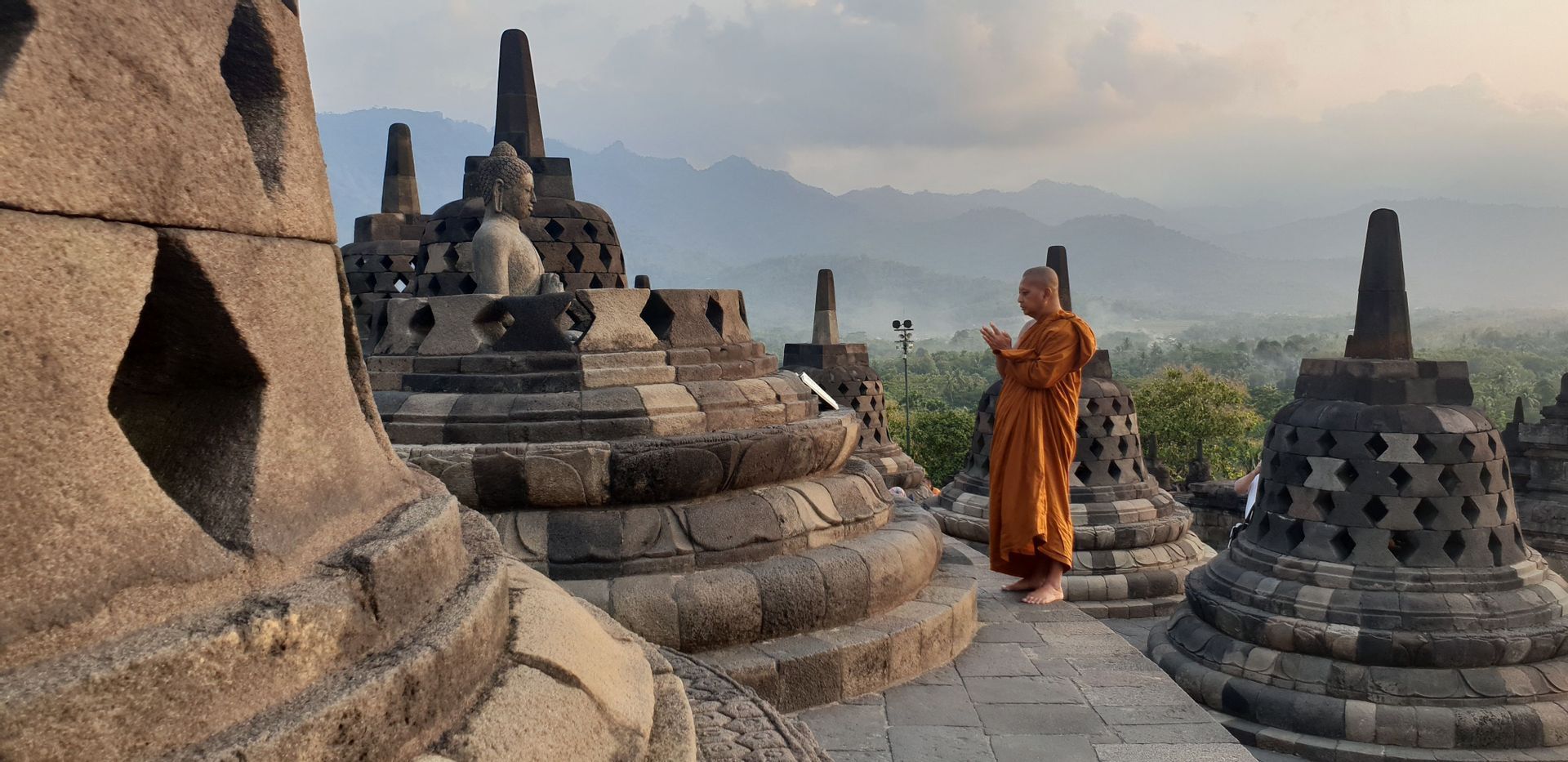 Asia: a backpackers paradise
Explore Asia's wonders—history, culture, and stunning landscapes. From cities to countryside, uncover hidden gems and soulful treasures, embraced by warm hospitality. Your adventure awaits!
Check out our next departures in Asia
Remember, you only need to pay an £100 deposit to secure your spot!
"The spirit of Asia is mystery, contemplation, rest. Its gaze is fixed, deep, continuous, solemn. Asia is the garden of God"
Giuseppe Vannicola
If we count all its parts, Asia wins the record of the largest continent in the world, as well as being the only one bordered by three oceans - a trip here is one of those that changes your life a little . Cradle of ancient empires, what makes it unique is the incredible variety of peoples who inhabit it, together with their religions and traditions: the culture of these lands is suspended in the air and can be breathed in the simple gestures of every day. Those who travel in these lands are aware that they will always encounter welcoming smiles and welcoming words and that they will encounter the profound gazes of those who hide ancient secrets and already know, in their hearts, the future of the world. We explore it in all its facets: from the modern metropolises of Japan to the villages immersed in the jungle of Sri Lanka , from the Himalayan peaks of Nepal to the temples of India , and then up to Thailand , Vietnam and Indonesia among incredible national parks, dream beaches and the contrast between the spirituality of the temples and the frenzy of the big cities.