Italy: trekking through the Dolomites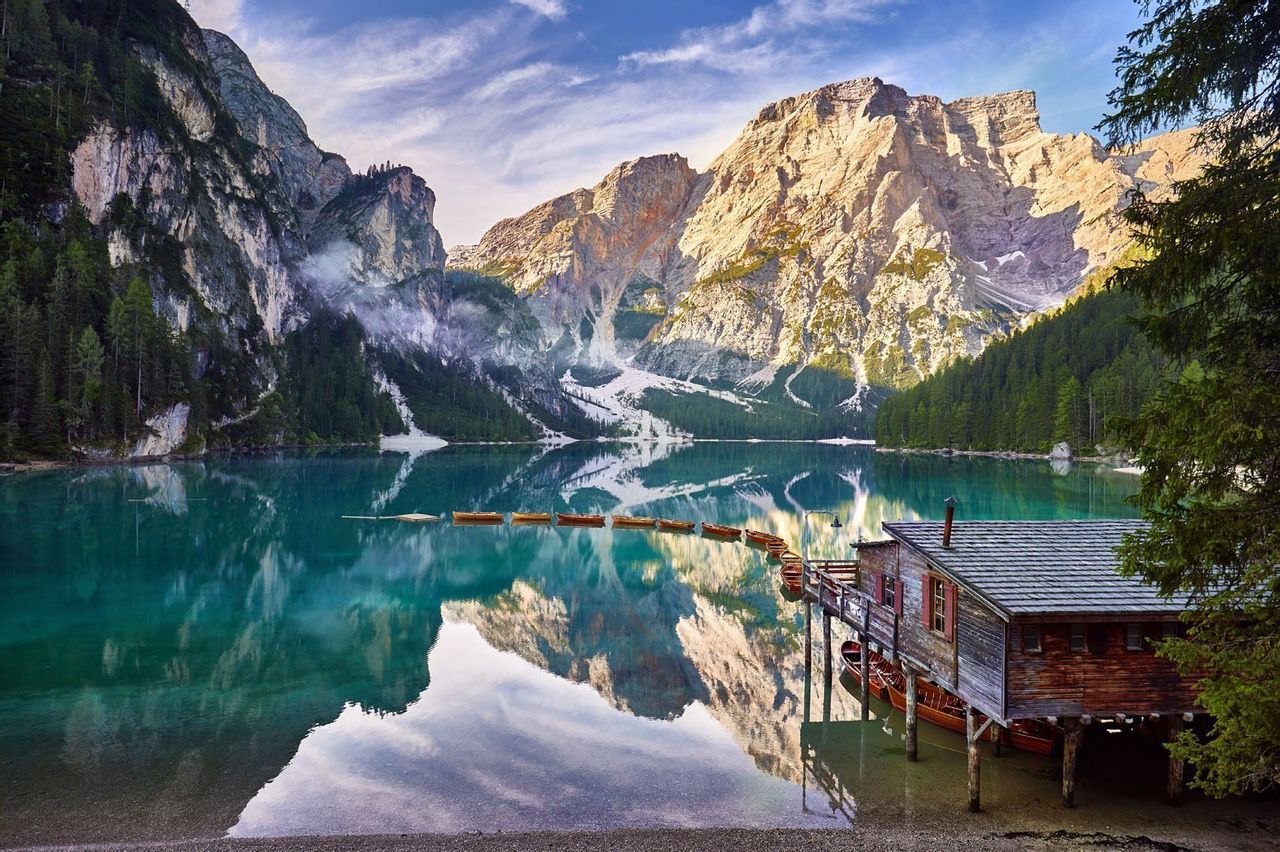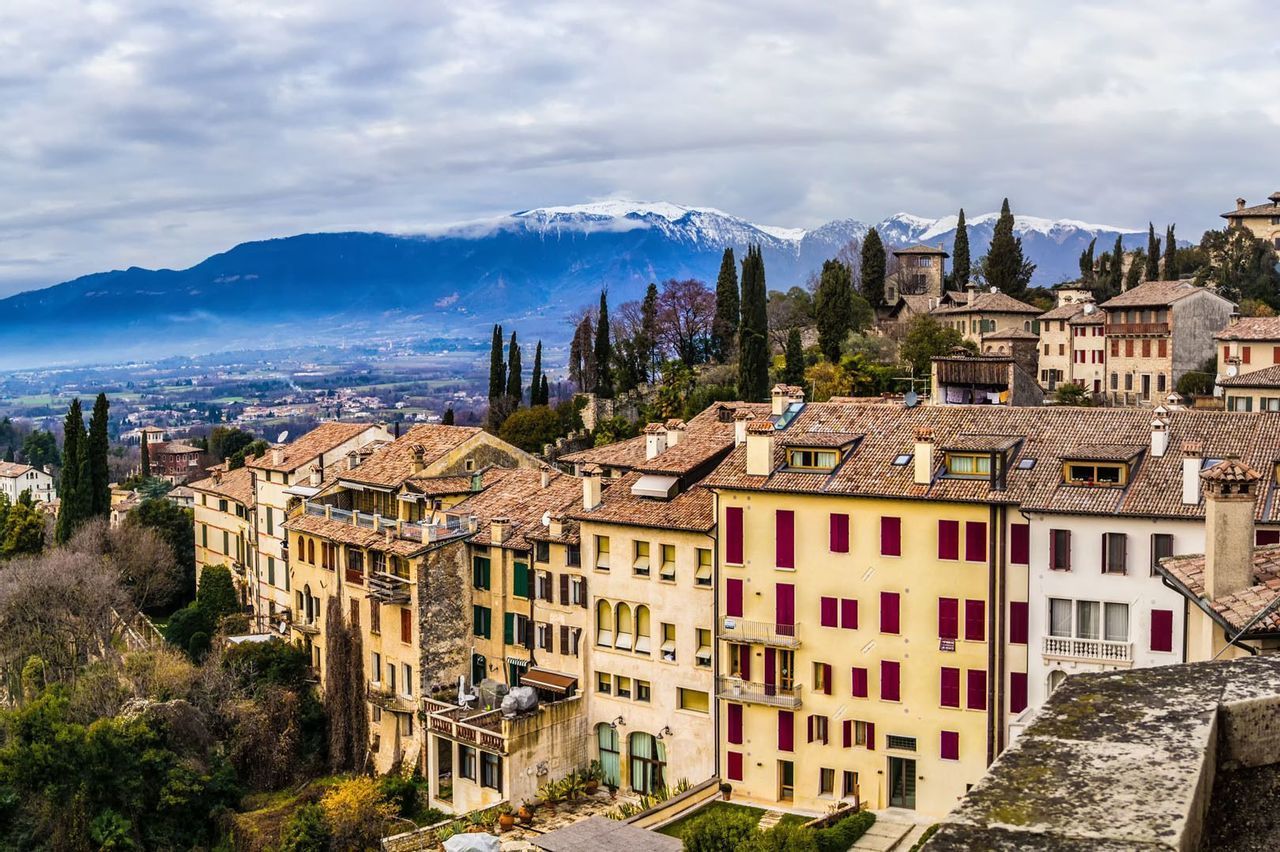 Klarna Available.
Italy: trekking through the Dolomites
Next departure
Sat 15 Jun
Frequently asked questions
Monuments and history
20%
The trip in a nutshell
Welcome to the stunning Veneto region, where the adventure of a lifetime awaits! Get ready for an epic 8-day trip to discover the Dolomites, Lake Braies, and the beauty of the Italian alps.
Step back in time as we explore enchanting medieval castles, unlocking their hidden stories. But that's just the beginning of the excitement! Hold on tight as we embark on thrilling hikes that take us soaring high to conquer jaw-dropping mountain peaks and dive into the crystal-clear waters of Alpine lakes.
Immerse yourself in the beauty of Italy's nature and soak up its vibrant culture, art, and oh-so-delicious culinary treats. Don't forget to raise a toast with Prosecco, the bubbly nectar of the gods! This adventure is all about making memories, forging friendships, and living life to the fullest. So, grab your backpack and let's set off on an incredible journey where every moment counts! The Dolomites are calling, and we're ready to answer with an adrenaline-pumping, awe-inspiring escapade!
Trip type
Trekking - Are you looking for an active holiday? Then you are in the right place! Walking, hiking, exploring…these are only some of the activities you will get to experience on this trip! Bring an 8/10L backpack with you to use for our daily activities (e.g. hikes, etc)
Physical rating
HIGH - this itinerary involves hiking or similar adrenaline-pumping adventures so a high level of physical effort and adaptability is required. Be prepared for an active trip, potential long transfers and adventures like no other!
Entry requirements
For UK nationals, please visit the gov.uk website. For all other passport holders, please refer to your national government website.
Arrival and departure
This trip will begin and end in Treviso. Aim to arrive by 5pm on the first day – on the last day you are free to leave whenever!
Italy

8 days

Next departure 15 Jun
The availability of the 'pay a deposit to secure your spot' option changes from tour to tour, and is dependent on the number of days remaining before the tour's departure.
Klarna Available.
What's included
7 nights accommodation in shared rooms

1 dinner (in a traditional lodge on day 4)

Car rental from day 2 to day 7

Local experience: A wine tasting in a typical Italian winery in fabulous Valdobbiadene, the Prosecco area of Italy

Travel Coordinator services

Free cancellation with 100% refund up to 31 days before departure
Money pot?
Find out more!
---
Frequently asked questions
Possagno and Valdobbiadene wine cellars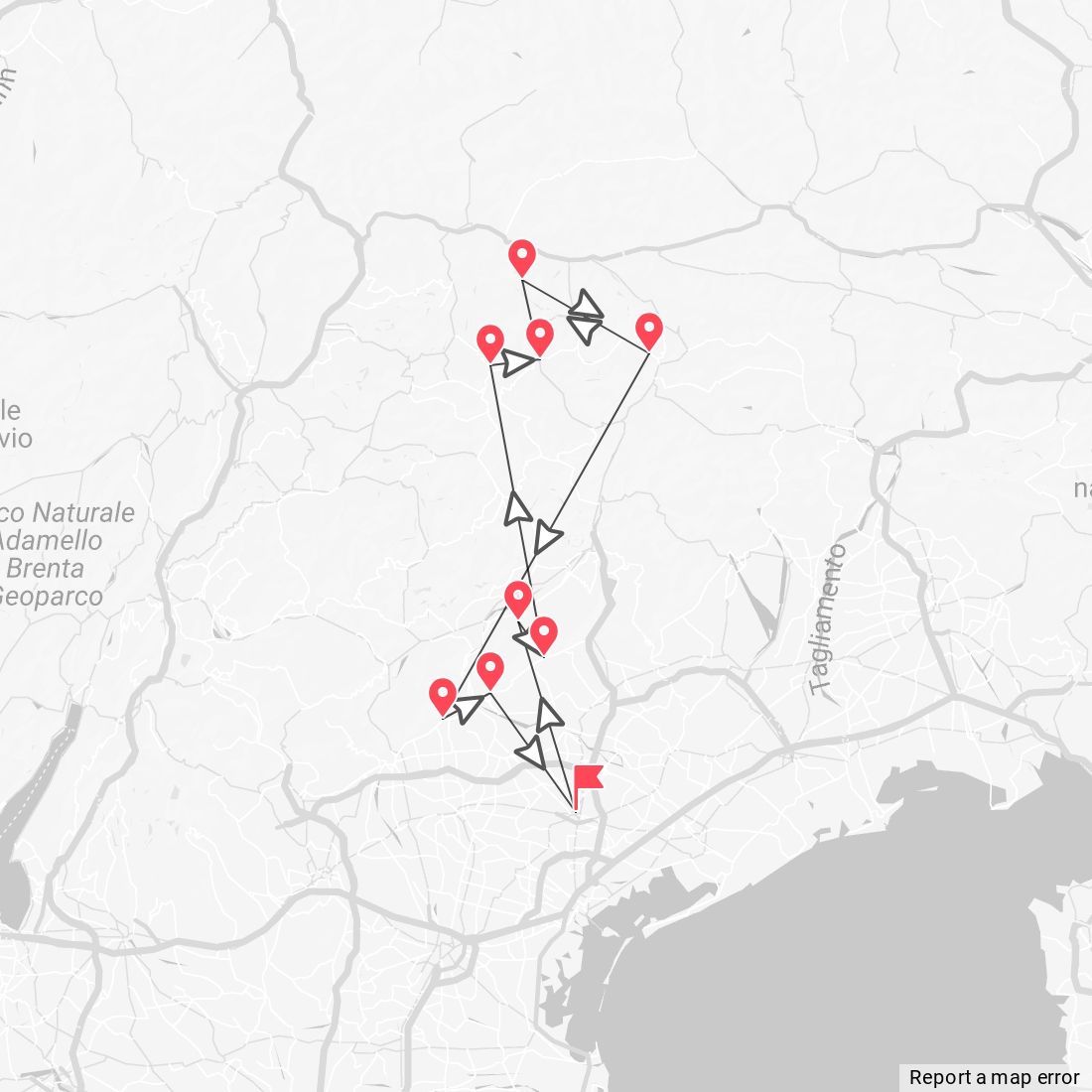 The travel coordinators
Our travel coordinators are chosen because they are people like you. Not only are they the best travel buddy you could hope for, but they're trained professionals guaranteed to show you a travel experience like never before
Info to know
Staff

You'll travel with a WeRoad Coordinator, which is more or less the best travel buddy you could wish for.

Visas and Vaccinations

Before booking, please ensure you check what documents, visas, and vaccinations are required to enter the country you are visiting. If you have any questions, please contact us.

Arrival and Departure Times

We always advise trying to get to the meet-up point for the first day of your tour by 5pm. On the last day of the tour you are free to leave whenever you want!
Available dates
Klarna Available.
Klarna Available.