Egypt Express: Cairo and the Great Pyramids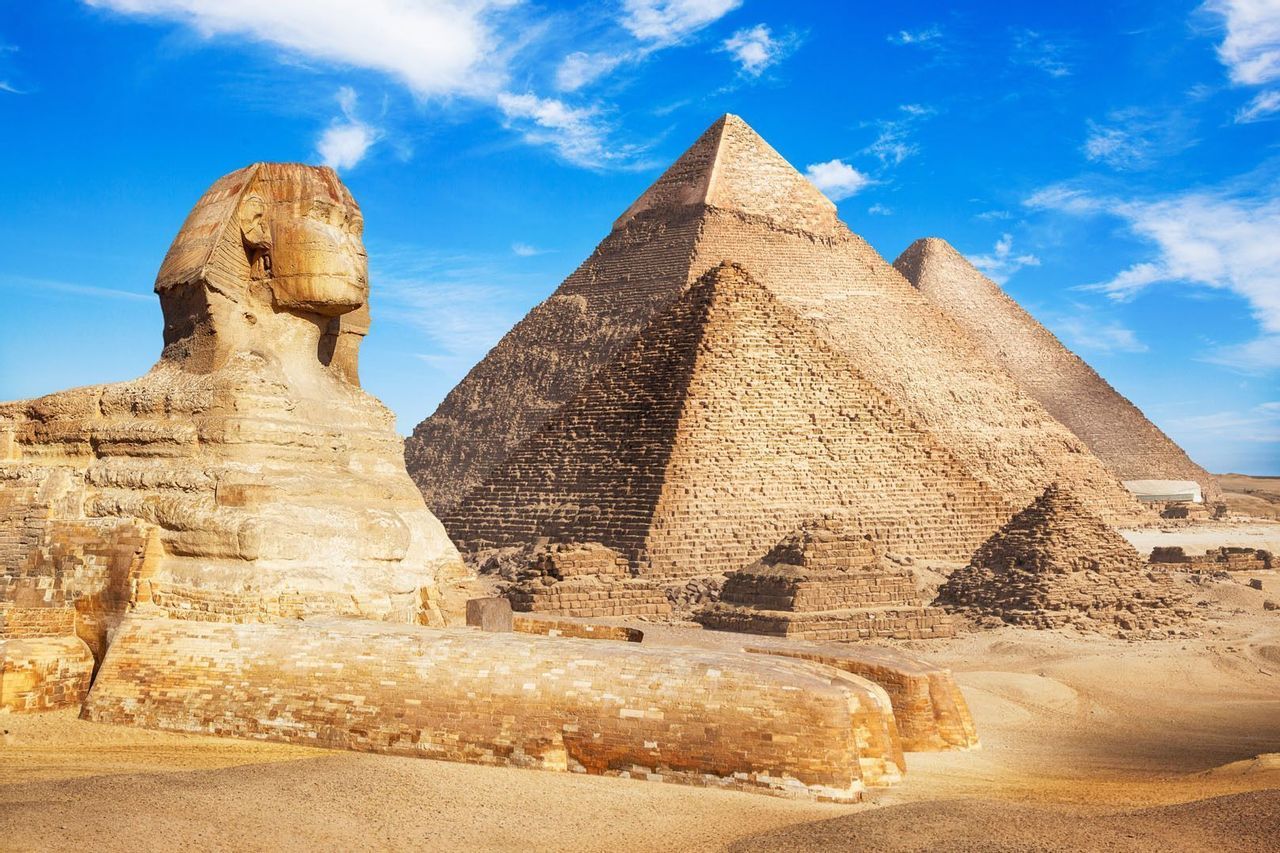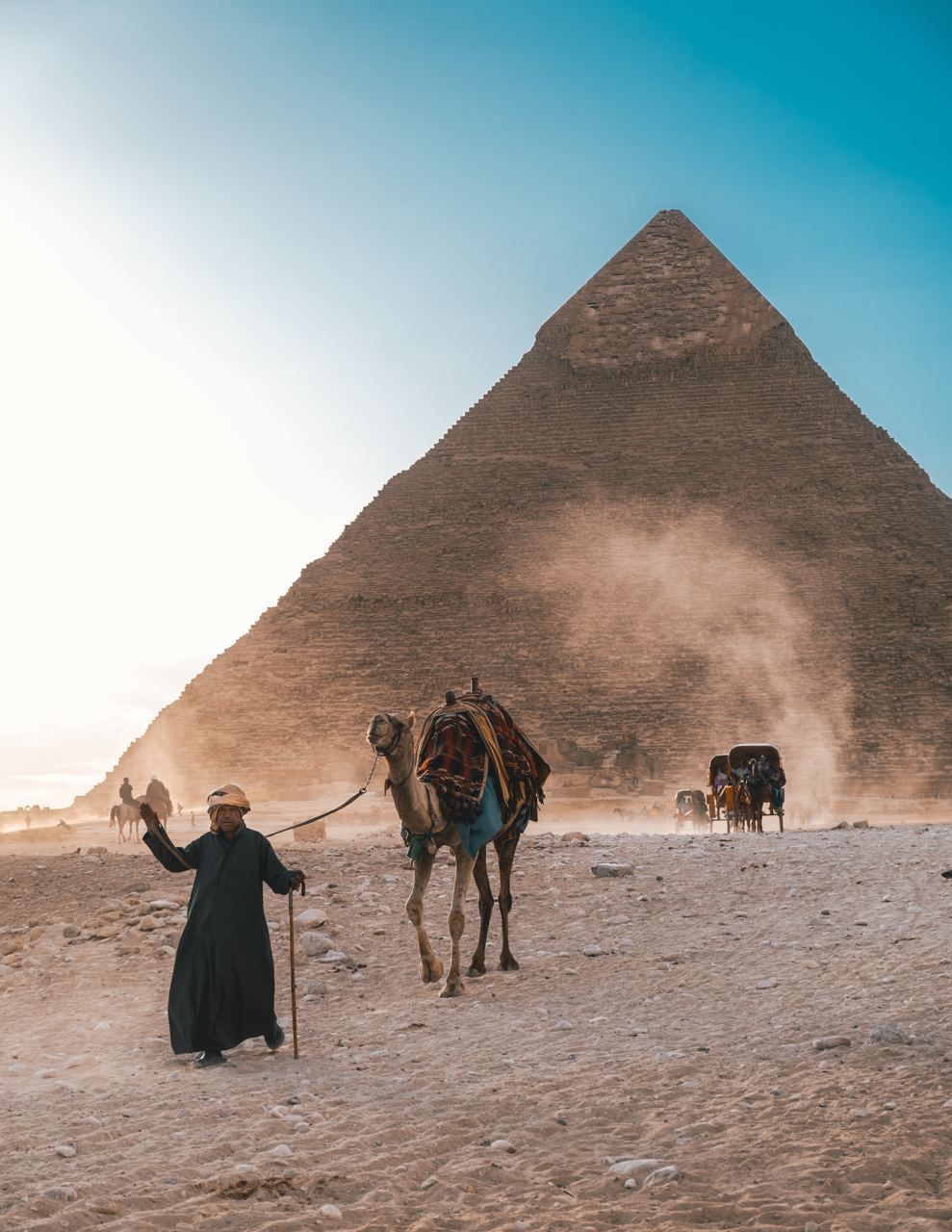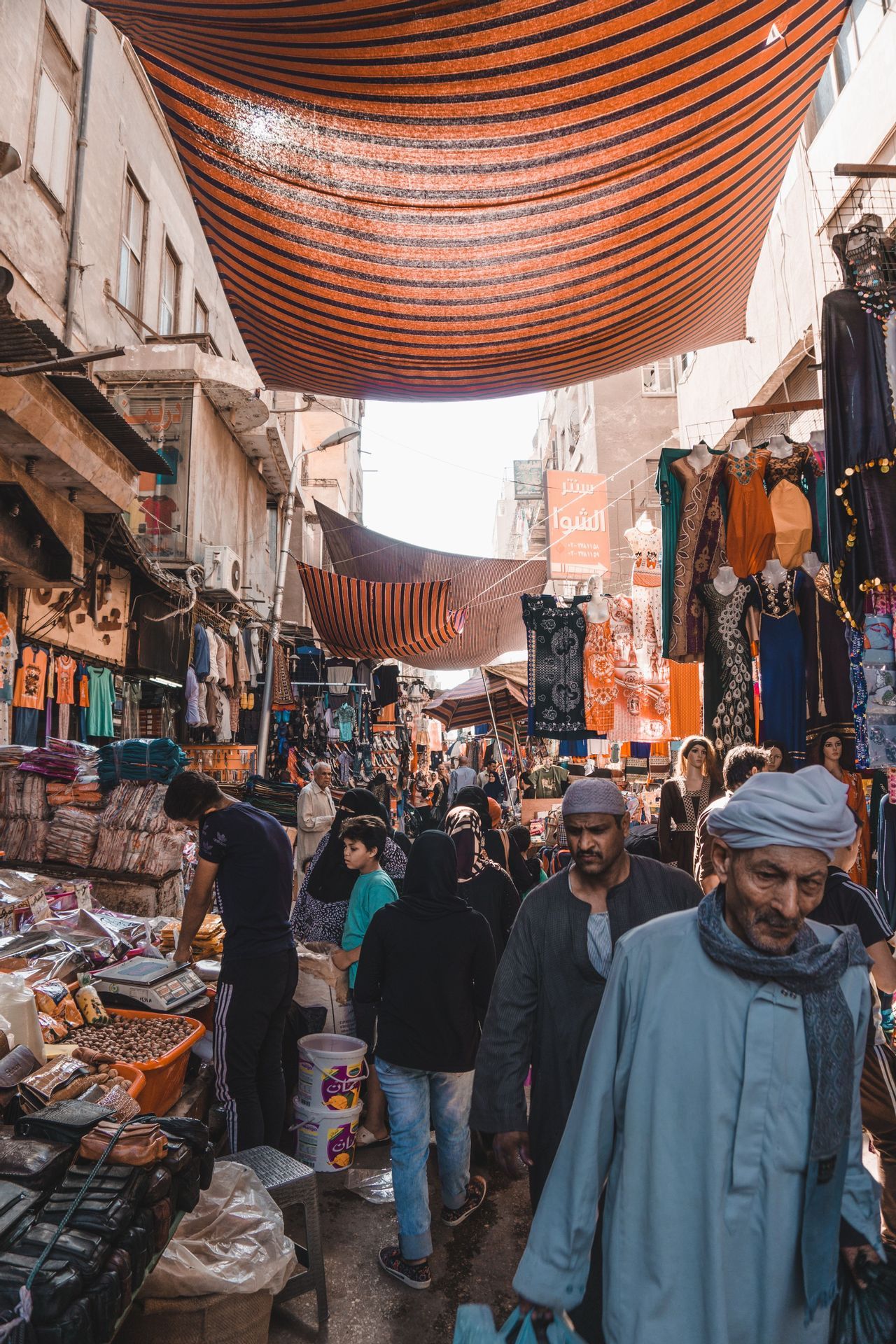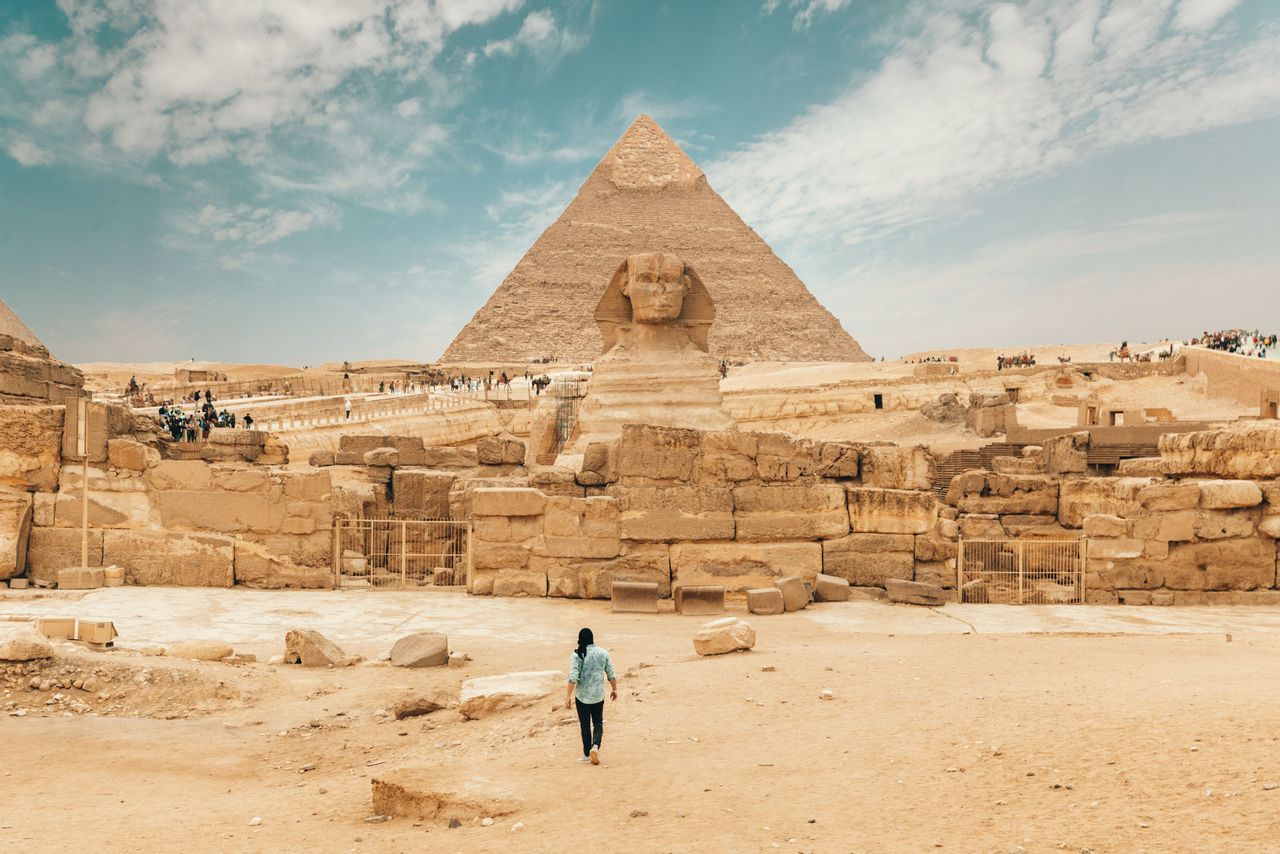 Klarna Available.
Egypt Express: Cairo and the Great Pyramids
Next departure
Sat 20 Jan
Frequently asked questions
Monuments and history
95%
The trip in a nutshell
Join us for an extraordinary five-day group adventure through Cairo, the largest city in Africa, nestled alongside the world's longest river. Prepare to be captivated as we explore the city's rich history at the Egyptian Museum, roam through ancient Memphis, enjoy a tranquil Nile River felucca cruise, immerse ourselves in the vibrant Islamic neighborhood with its captivating mosques and bustling bazaars, and stand in awe before the Great Pyramid of Giza – the last remaining wonder of the ancient world.
Trip type
Express: jam-packed itinerary to make the most of the few days of holiday allowance you have.
Physical rating
LOW - this itinerary is easy-going and any extra sports or activities are entirely optional - minimum physical effort is required.
Entry requirements
For UK nationals, please visit the gov.uk website. For all other passport holders, please refer to your national government website.
Arrival and departure
This trip will begin and end in Cairo. Aim to arrive on the first day by 5pm - on the last day you are free to leave whenever!
Egypt

5 days

Next departure 20 Jan
The availability of the 'pay a deposit to secure your spot' option changes from tour to tour, and is dependent on the number of days remaining before the tour's departure.
Klarna Available.
What's included
4 nights accommodation in shared rooms

Discover Cairo, the largest city in Africa

Guided tour of the Pyramid of Giza

Explore the Ancient city of Memphis

City tour with local guide

Travel coordinator services

Free cancellation with 100% refund up to 31 days before departure
Money pot?
Find out more!
---
Frequently asked questions
The Great Pyramid of Giza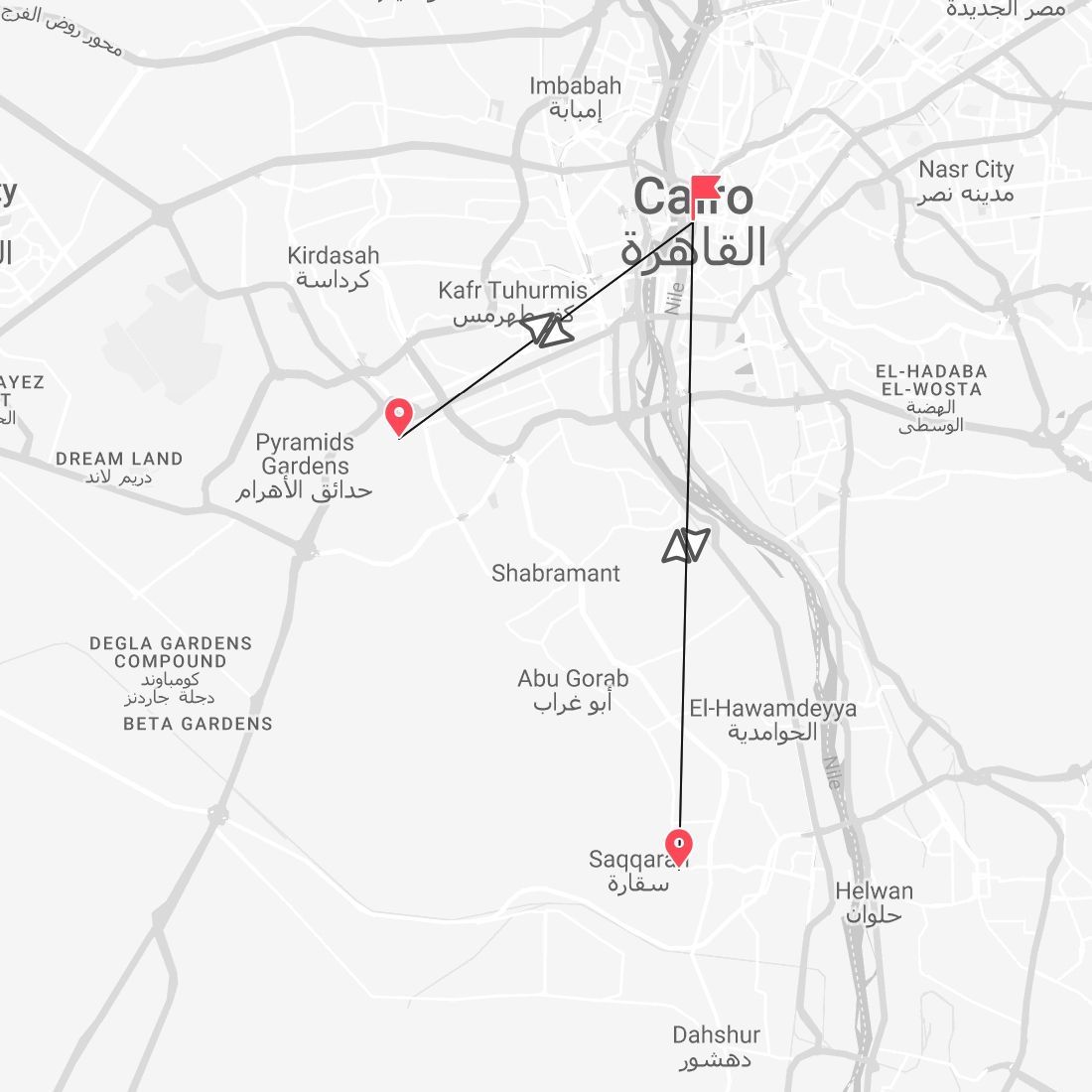 The travel coordinators
Our travel coordinators are chosen because they are people like you. Not only are they the best travel buddy you could hope for, but they're trained professionals guaranteed to show you a travel experience like never before
Local culture
During Ramadan, from March 9th to April 8th, 2024, our itinerary may be adjusted due to changes in the opening hours of public places. We'll rely on packed lunches and dine in private areas during the day, as part of our commitment to respecting local traditions and immersing ourselves more deeply in the culture.
Info to know
Staff

Our trips are led by a Travel Coordinator who has been specifically trained by us to lead group travels to ensure you have the best time. A WhatsApp group with all travel participants will be created two weeks prior to departure by your Travel Coordinator.

Visas and Vaccinations

Before booking, please ensure to check what documents, visas, and vaccinations are required to enter the country you are visiting. If you have any questions, please contact us.

Arrival and Departure Times

We always advise trying to get to the meet-up point for the first day of your tour by 5pm. On the last day of the tour you are free to leave whenever you want!

Luggage

Backpacks are mandatory to allow easy transfers - we recommend a 45L backpack for our trips.
Available dates
Sat 20 January
Wed 24 January
Travel coordinator
Rafael Alejandro Lalaguna Cardenas
Klarna Available.
Wed 27 March
Sun 31 March
Travel coordinator
Yaser Mohammad
Klarna Available.