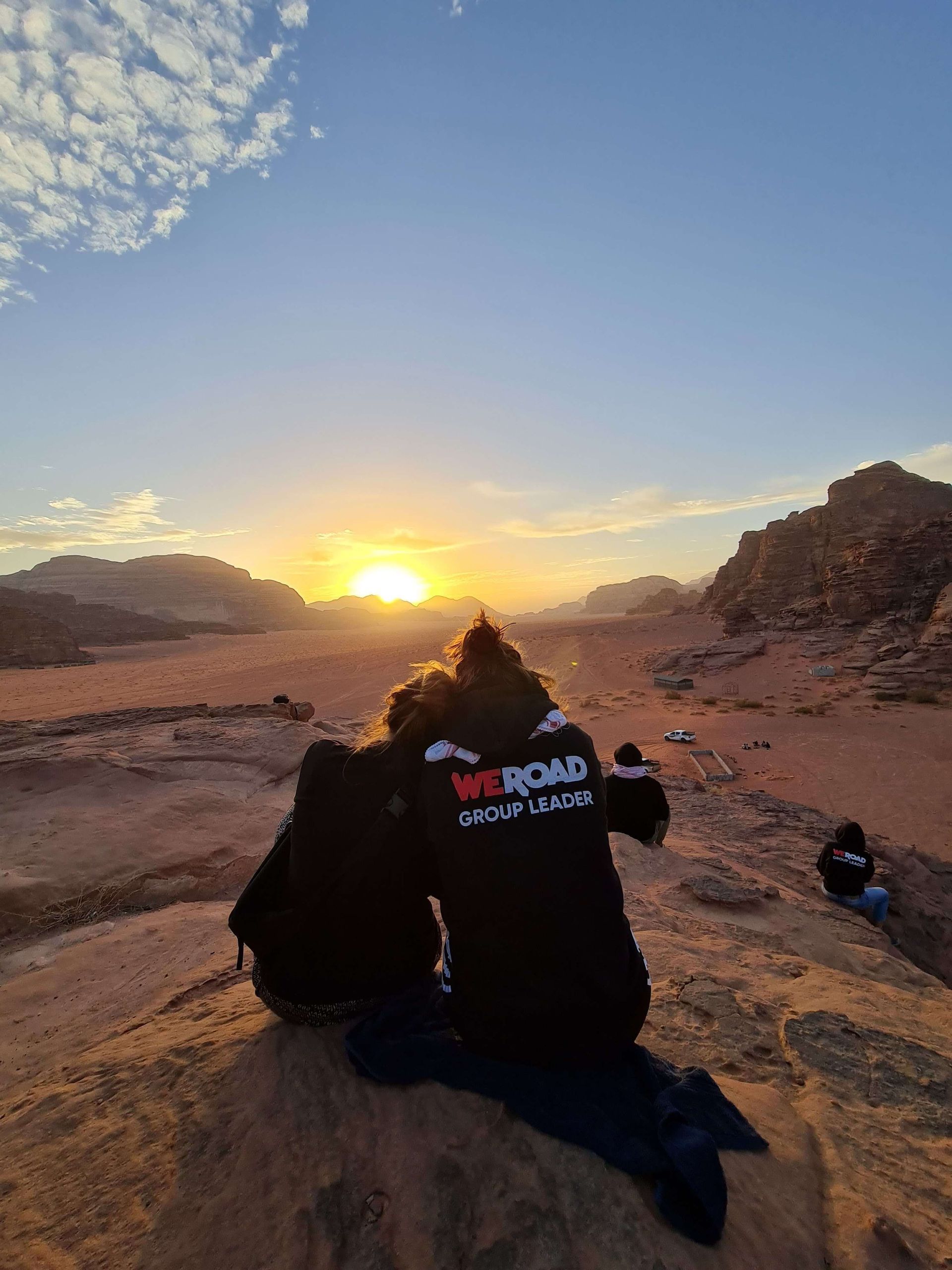 Adventures closer to home
Discover all our destinations where there's no need to fly halfway around the world!
Don't want to be stuck on a plane for a whole day?
If you're looking for a vacation that won't keep you cooped up on a plane for a whole day, our short haul destinations are the perfect choice. These destinations, which include Morocco, the Mediterranean, and Turkey, offer a variety of experiences that are just a short flight away. So pack your bags and get ready for an unforgettable adventure without the hassle of long travel time.
Ready? Check out our departure dates:
Remember, you only need to pay an £100 deposit to secure your spot!