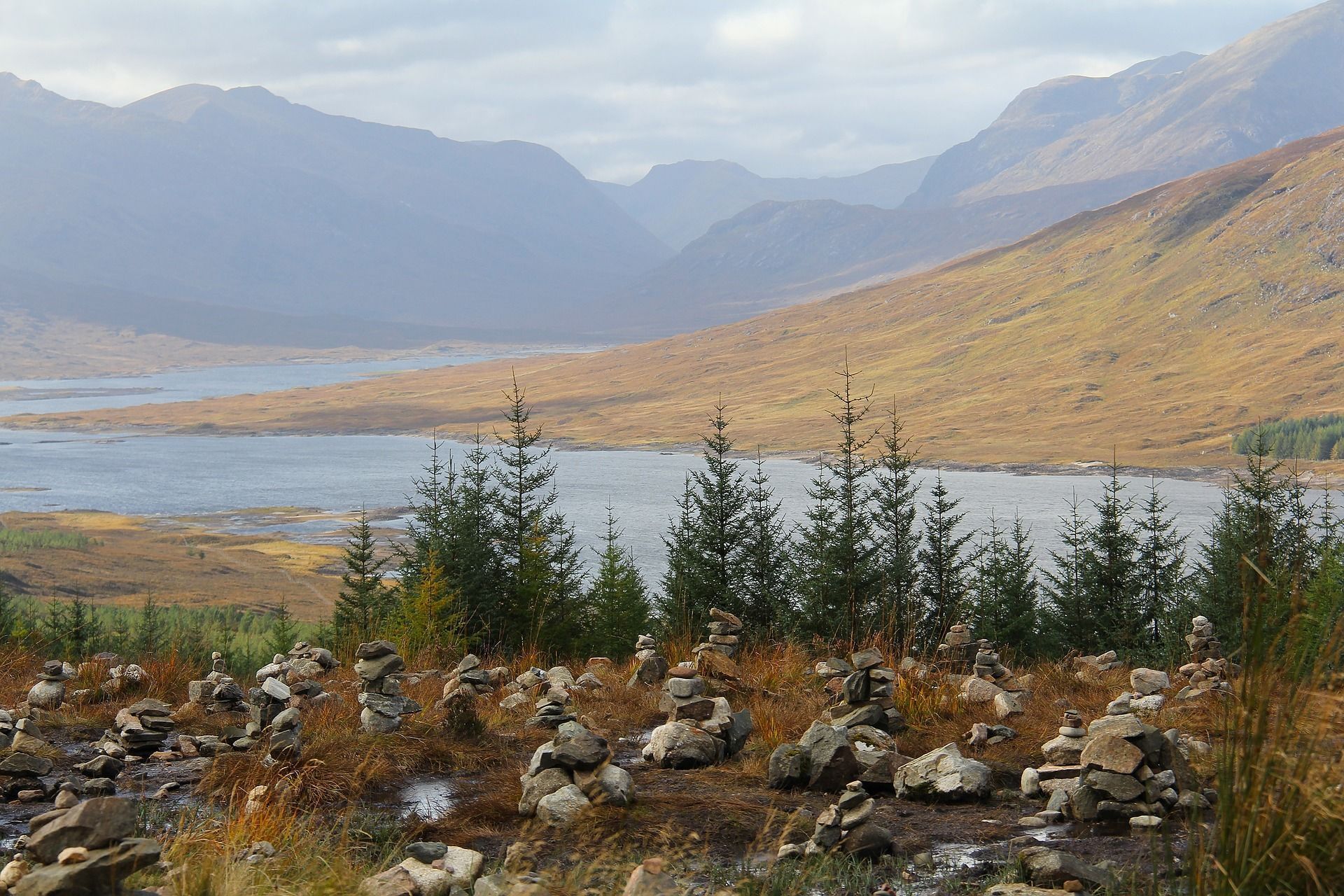 Want to explore the UK?
Discover our trips to Scotland and the Lake District
Our travels in the UK
Welcome to the United Kingdom, a land of captivating beauty and rich history. From the rolling hills of the Lake District to the rugged landscapes of Scotland, the natural wonders of this country are truly breathtaking. With WeRoad, you'll have the opportunity to explore the hidden gems and iconic landmarks of these regions, all while immersing yourself in the local culture and experiencing the warm hospitality of the British people. Whether you're seeking an adventure in the great outdoors or a cozy retreat in a charming village, our trips to Scotland and the Lake District offer something for everyone. So pack your bags and join us on a journey through some of the most stunning landscapes the UK has to offer.
Discover the UK
Are you ready?
Discover our next departures