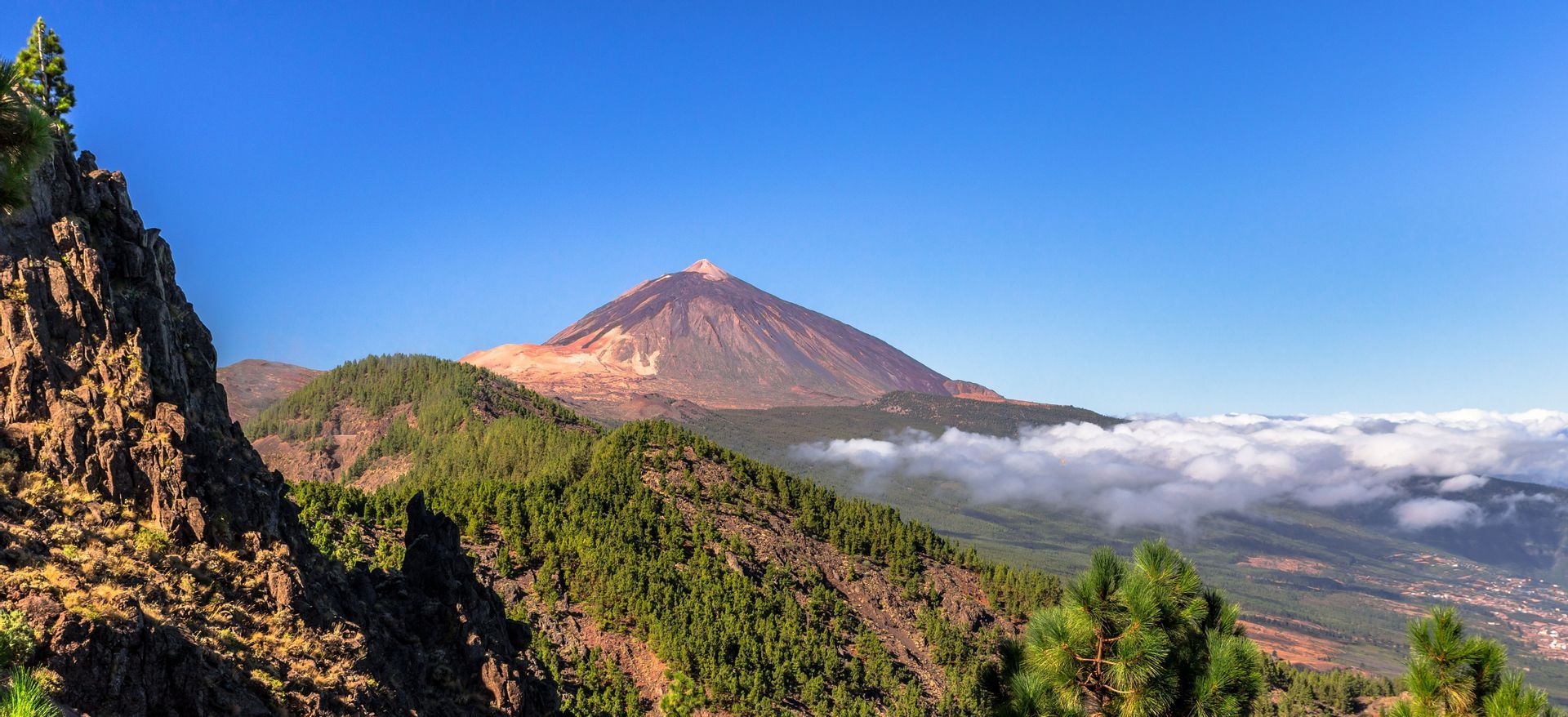 Travel to the Iberian Peninsula
Portugal, Spain and beyond
Use IBERIA200 at checkout to get £200 off your trip!
You can choose between itineraries in the Iberian Peninsula, from the Basque Country to the Algarve via Andalusia or the islands in the Mediterranean Sea or in the Atlantic Ocean; the former famous for their marvellous beaches and nightlife, the latter for their surf life and almost lunar naturalistic landscapes!
Do you want to keep your feet on the ground?
Discover our itineraries across mainland Spain and Portugal
Looking for island vibes?
Discover our island trips
Discover our next departures