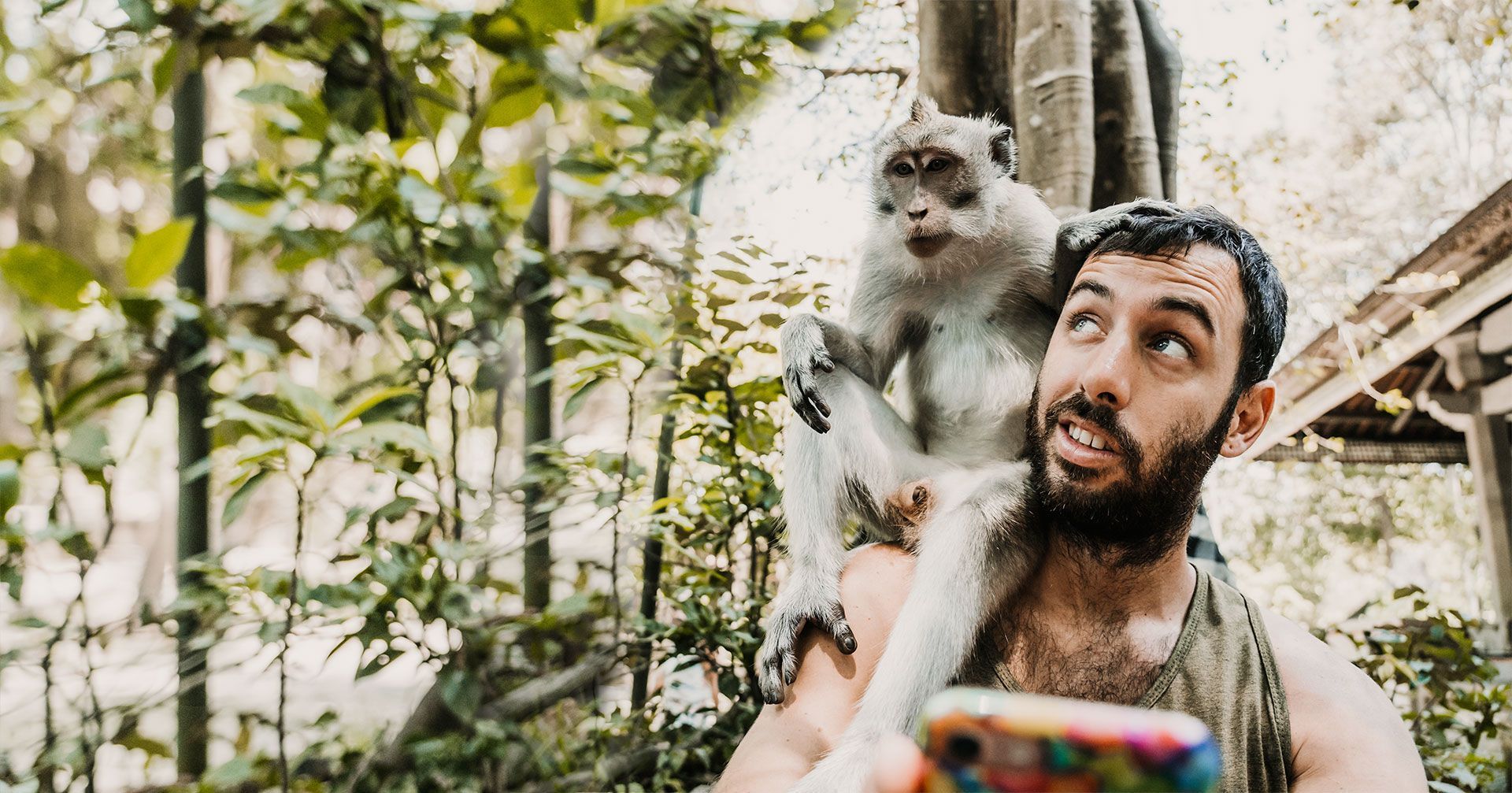 What's my age again?
Find out more about our age range
We travel in age groups: we believe it's the best way to build chemistry with your fellow travellers. We know, we know: when it comes to travelling, age doesn't matter.
Trust us: our age groups make every trip more magical. It's a fact. We have two age groups, you'll find them written next to every tour on the website: 25-35 / 35+

You're still not sure which Spice Girl you like best.
AKA, you're between 25 and 35 years old.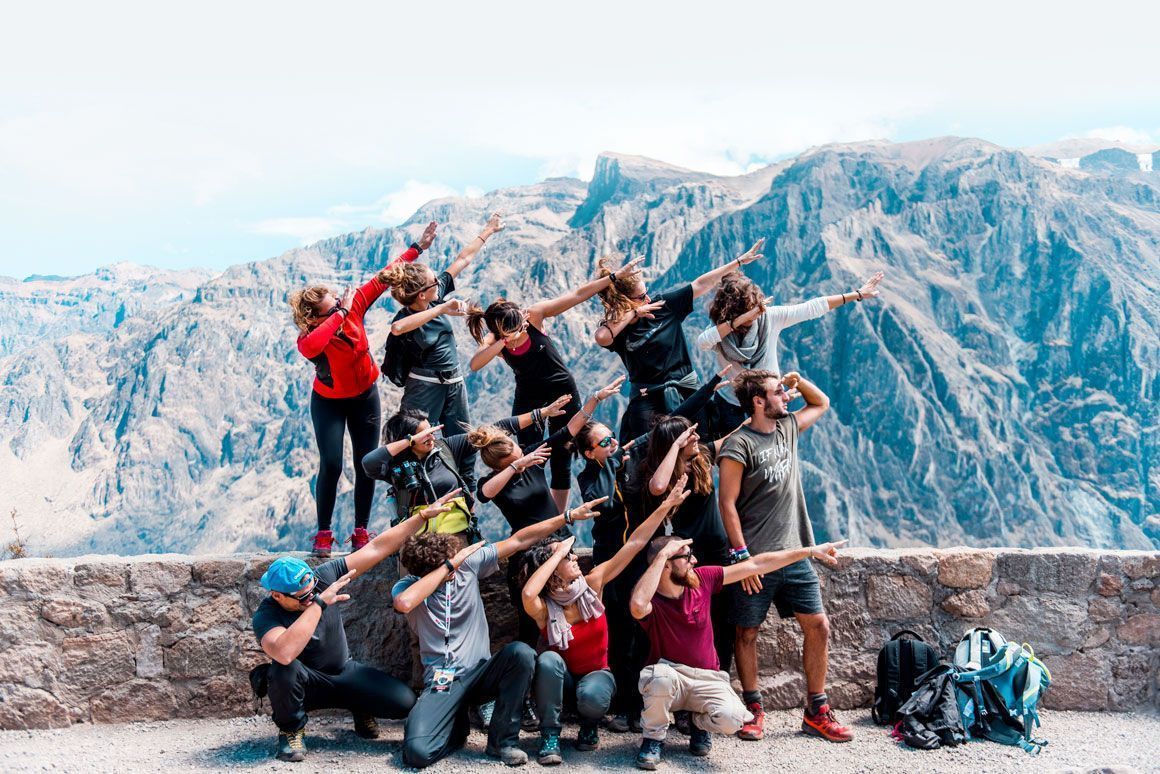 You know all the words to Bohemian Rhapsody, even though they don't really make sense.
AKA, you're between 35 and 49 years old.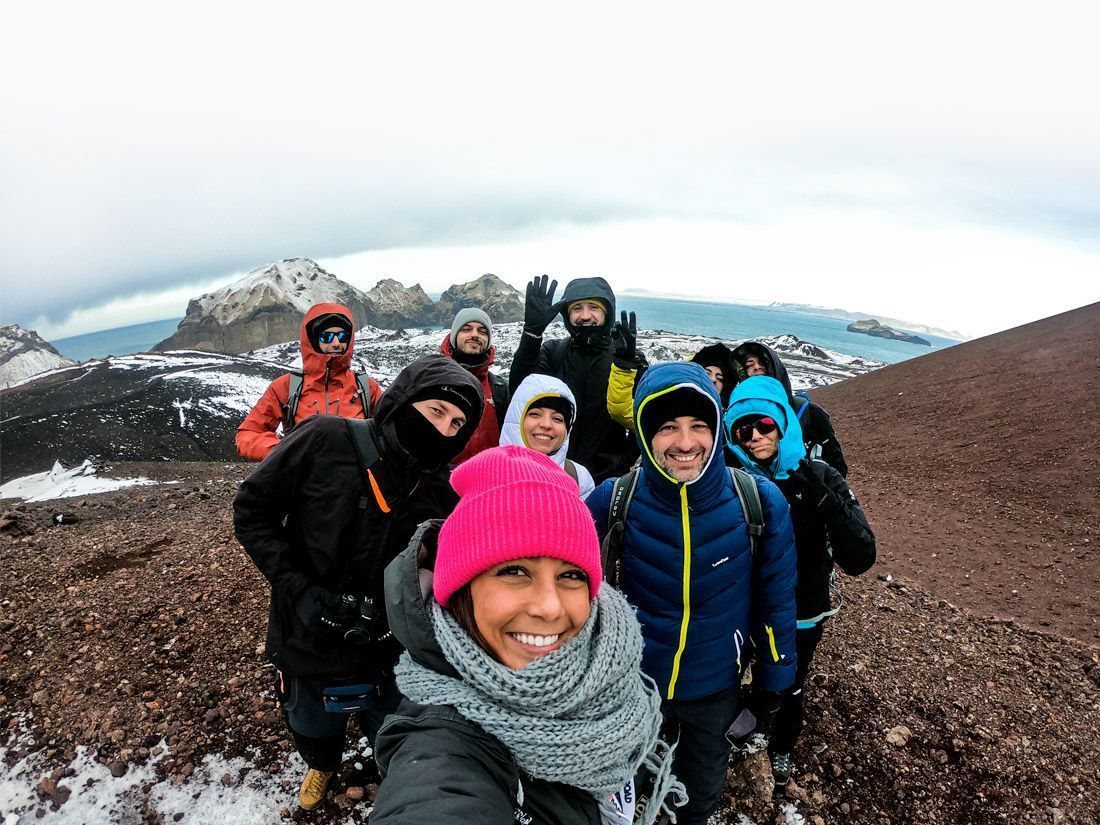 Not in these age groups?
No worries: send us a WhatsApp at +442382356459 so we can help you figure out which adventure suits you best!