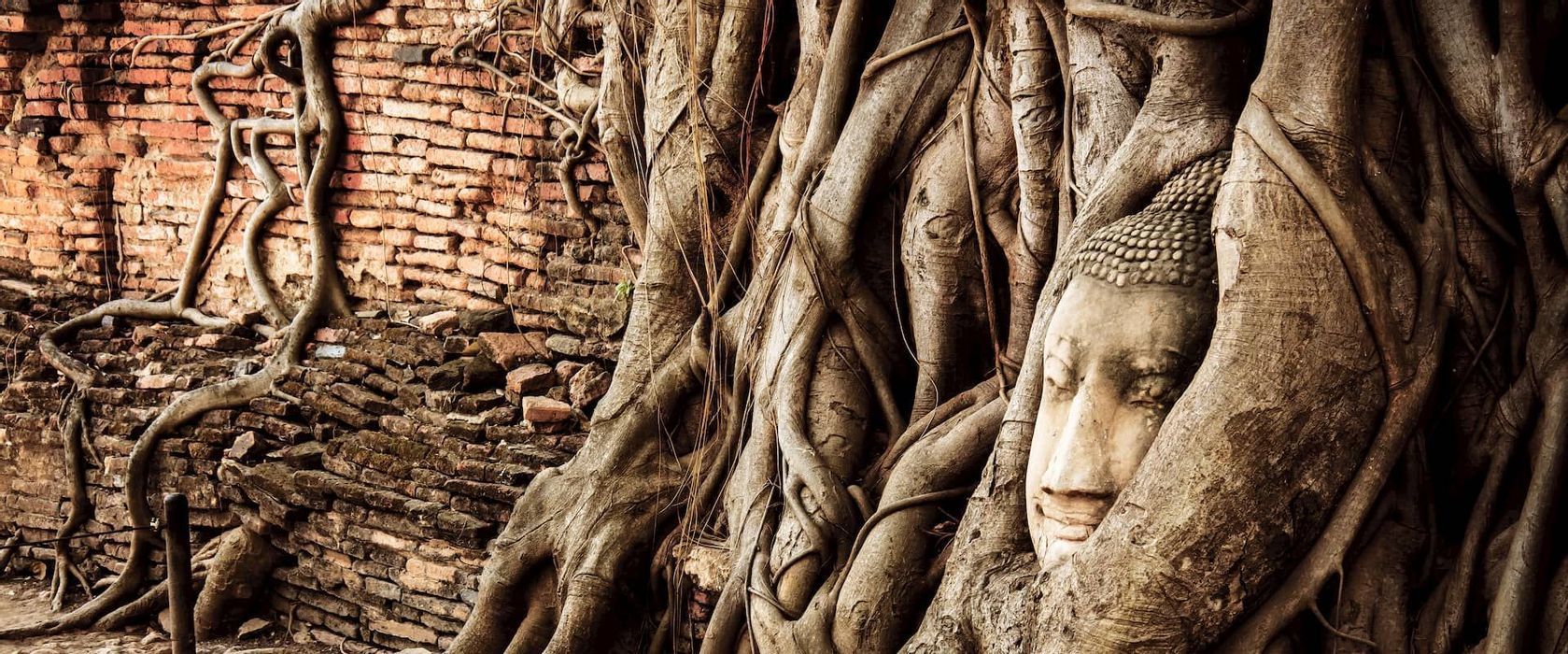 Thailand 360° summer edition
Reserve your tour by paying a deposit of
£ 1
Thailand 360° summer edition
Next departure
Mon 09 May
Frequently asked questions
Monuments and history
70%
This trip to Thailand will leave you speechless: this is a group tour that will bring you around this South-East Asian country and let you discover all of its hidden beauties. From Bangkok to Koh Phangan and back, every day of our trip will be a new possibility of living Thailand and its culture to the fullest. We'll visit ancient temples and royal palaces, discover natural parks and reserves and explore heritage sites and heavenly beaches. We'll live this 13 days to the fullest and never want to go back home: that's the magic thing about Thailand.

Travel Mood
In the first two days of the trip, we'll travel for 1.300 km - it will be ground transfers and two domestic flights. Rhythms will be intense for the first days and more relaxed in the second half of the trip. We'll change accommodation almost everyday, so a backpack is mandatory - let's say it's better if you leave your big luggage at home!
Travel Difficulty
This trip is not particularly hard and it includes some light hiking. All others sports and activities are optional.
Thailand

13 days

Next departure 09 May
The availability of the 'pay a deposit to secure your spot' option changes from tour to tour, and is dependent on the number of days remaining before the tour's departure.
What's included
Accommodation in shared bedrooms or alternative solution (i.e. night train)

All breakfasts

Welcome dinner

Private minivan with driver from day 2 to day 7

Halong Bay Cruise Tour with overnight accommodation (day 6)

Full board on day 6

Night train with bunk accommodation (day 7)

Domestic flight from Hoi An to Ho Chi Minh City (day 11)

Mekong Delta boat tour (day 12)

Farewell dinner

Travel Coordinator services
Find out everything that includes the fee
Read all
---
Frequently asked questions
Bangkok: welcome to Thailand!
Exploring temples north of Bangkok
Sukhothai: the old capital city of Thailand
Chiang Mai: discovering Doi Suthep Temple
Koh Phangan, the first island of the trip
Mu Koh Ang Thong: discovering the natural park
Last night in Koh Phangan
Bangkok and the Royal Palace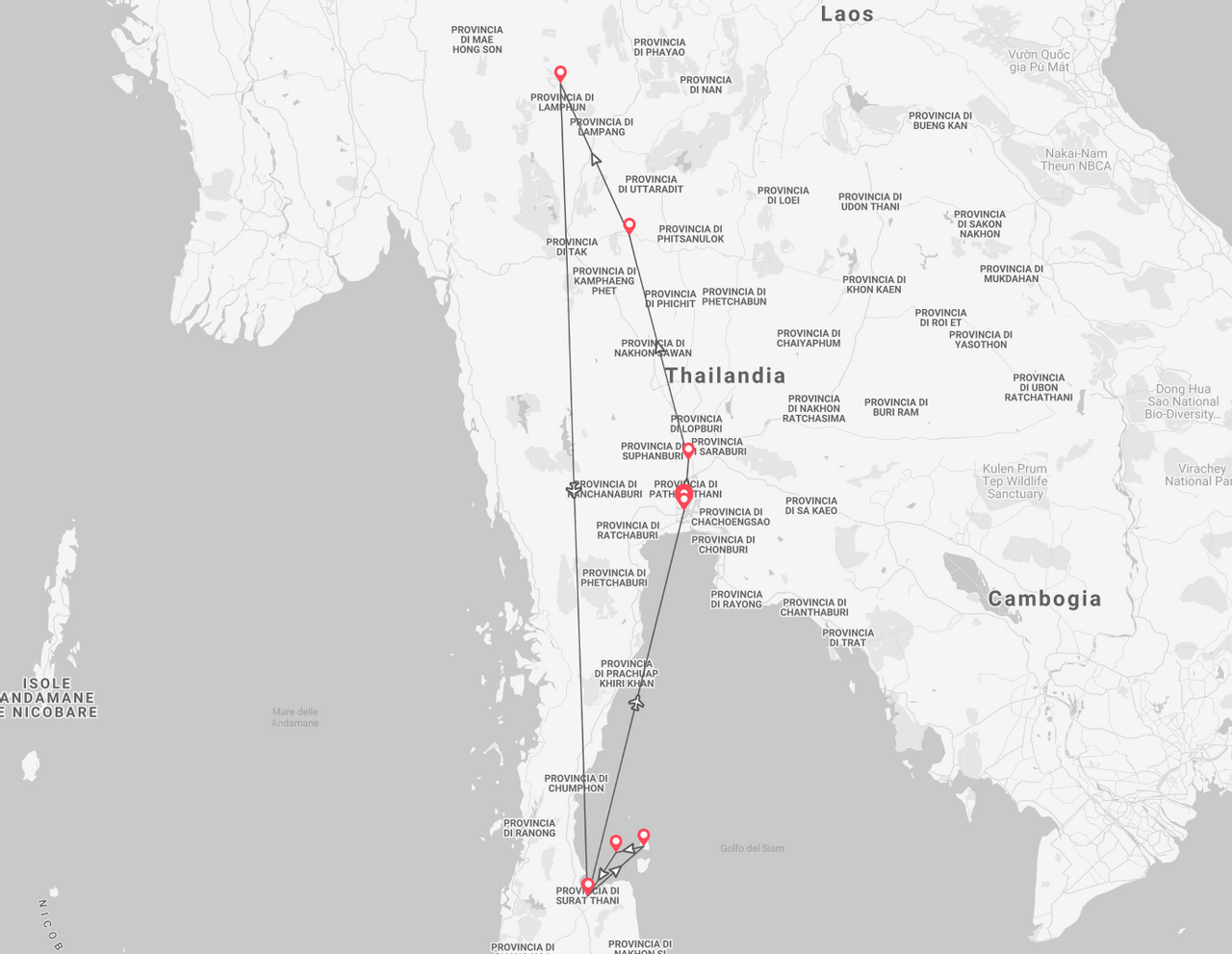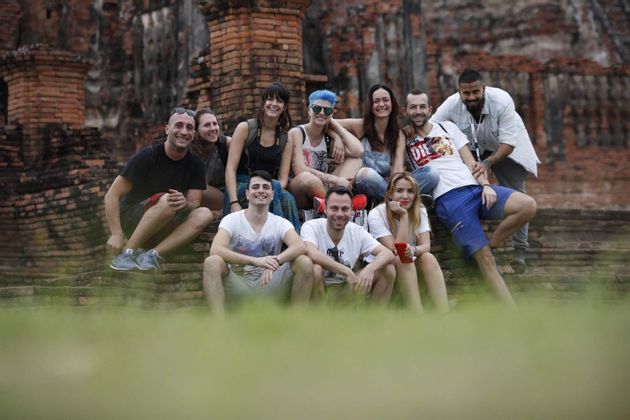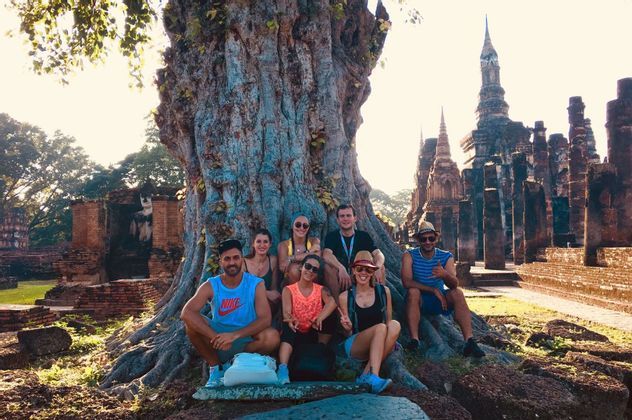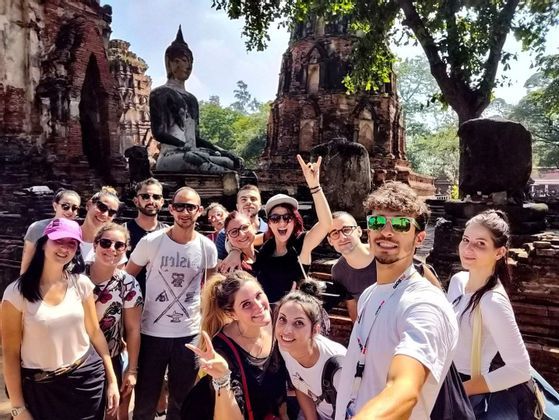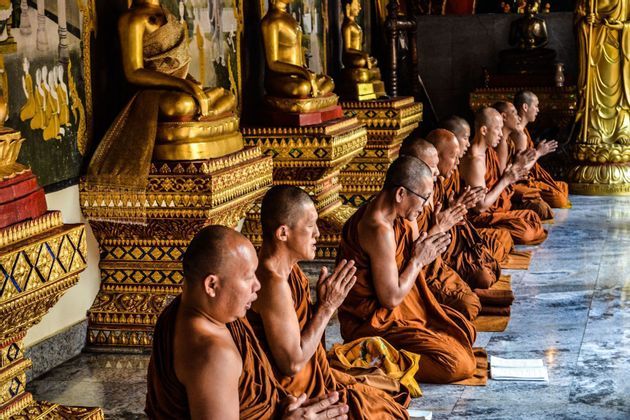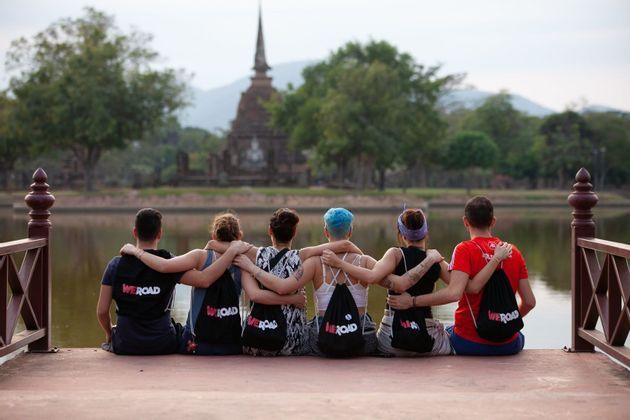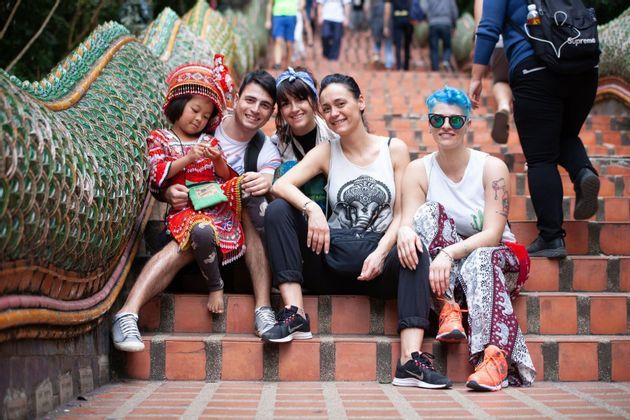 The travel coordinators
Our travel coordinators are chosen because they are people like you. Not only are they the best travel buddy you could hope for, but they're trained professionals guaranteed to show you a travel experience like never before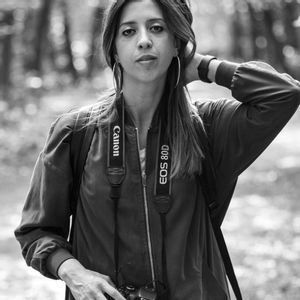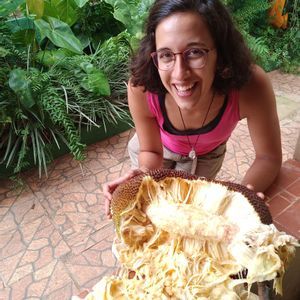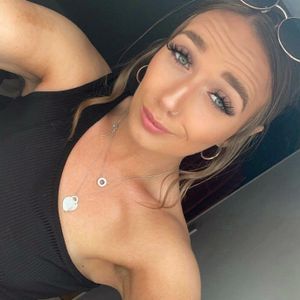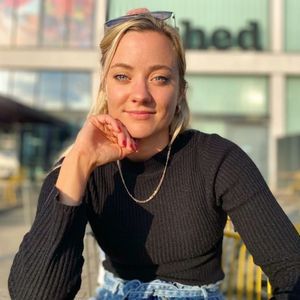 Info to know
Staff

You'll travel with a WeRoad Coordinator, which is more or less the best travel buddy one can wish for.


Seasonal itinerary

The current itinerary is for departure from May 1st to October 31st. Please check this link to find the winter itinerary, scheduled for the next year.


Visas and Vaccinations

Before booking, please make sure to check what documents, visas and vaccinations are required to enter the country. If you have any questions, please contact us.


Passport

Please upload a photo of your valid passport at least 30 days before your departure date. It will allow us to book all services included in the trip. You can upload the photo in your WeRoad account.