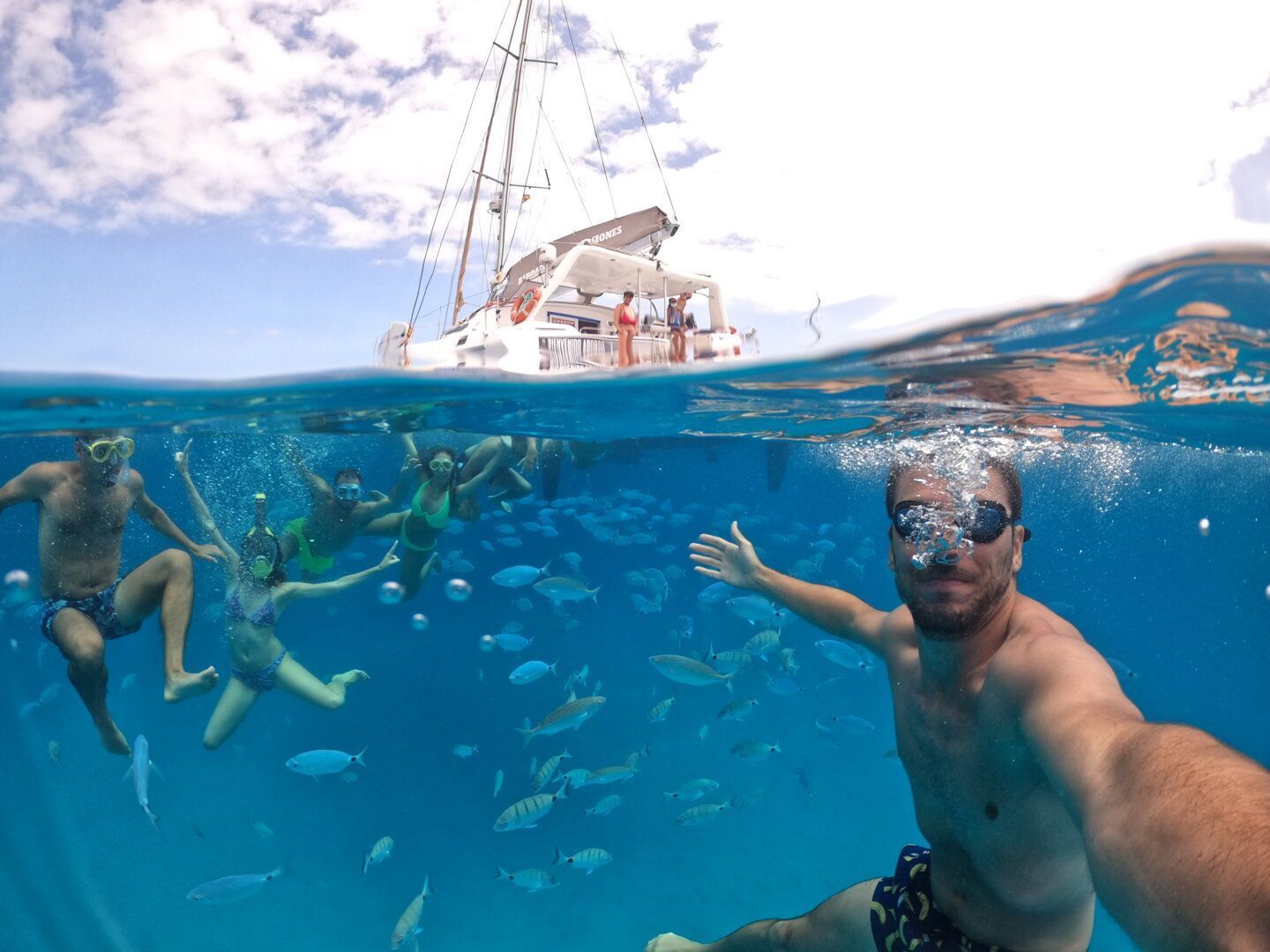 Our sailing trips
Embark on a sailing adventure with us!
Why take a sailing trip?
Embarking on a sailing trip may not be everyone's cup of tea, but it's definitely an experience worth trying. During this week-long journey, you'll be living on a houseboat with strangers who will soon become your buddies! Though personal space might be limited, you'll have the opportunity to explore remote and otherwise unreachable locations. Above all, a sailing vacation is about sharing: space, duties, as well as experiences and emotions that you won't find on any other kind of trip.

Living on a sailing boat: what awaits you?
What boats do we use in our Sail Adventures?
Imagine a floating house that measures between 12 to 15 meters, and can comfortably fit up to 12 people... but that's not all, let's take a peek inside!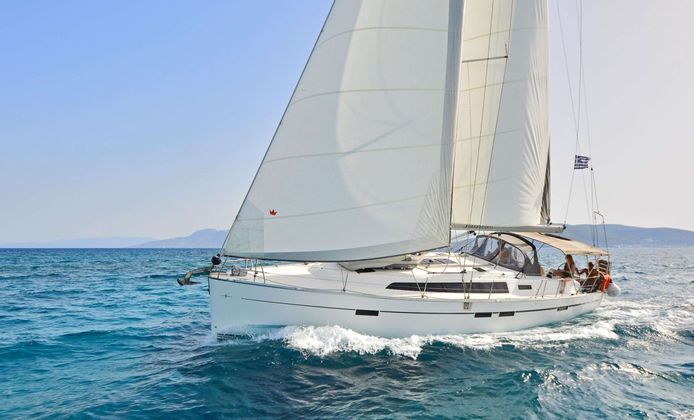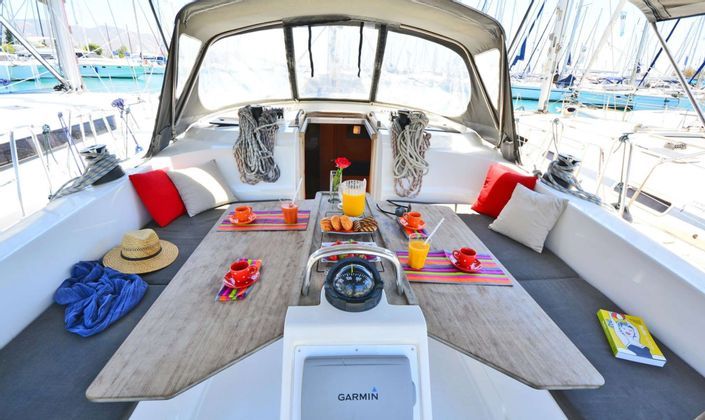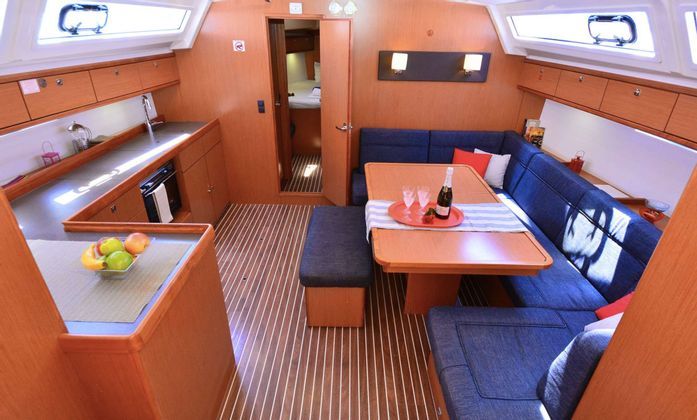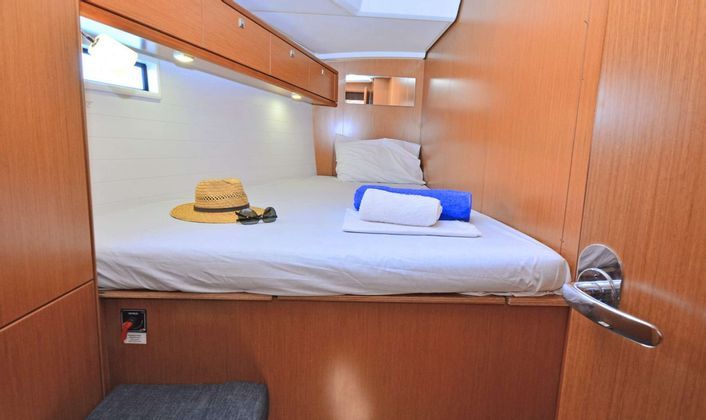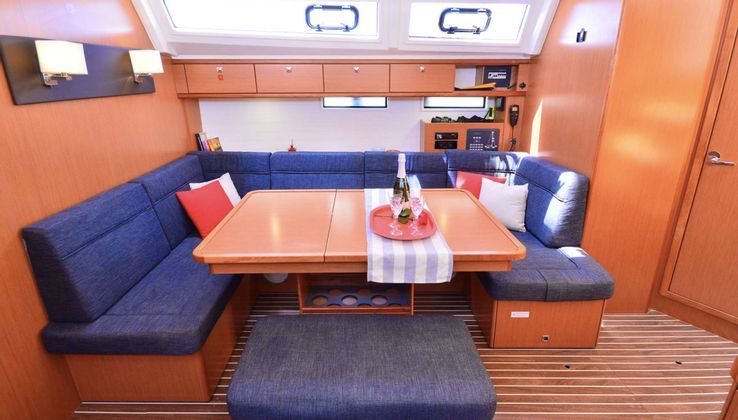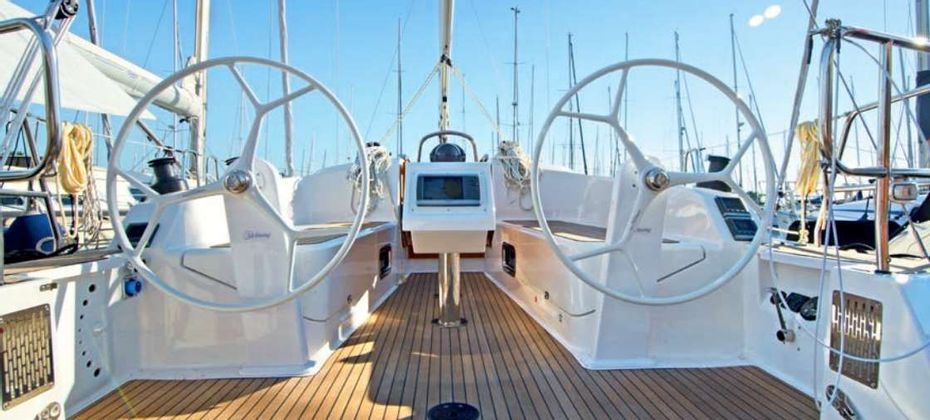 Check out our departure dates: