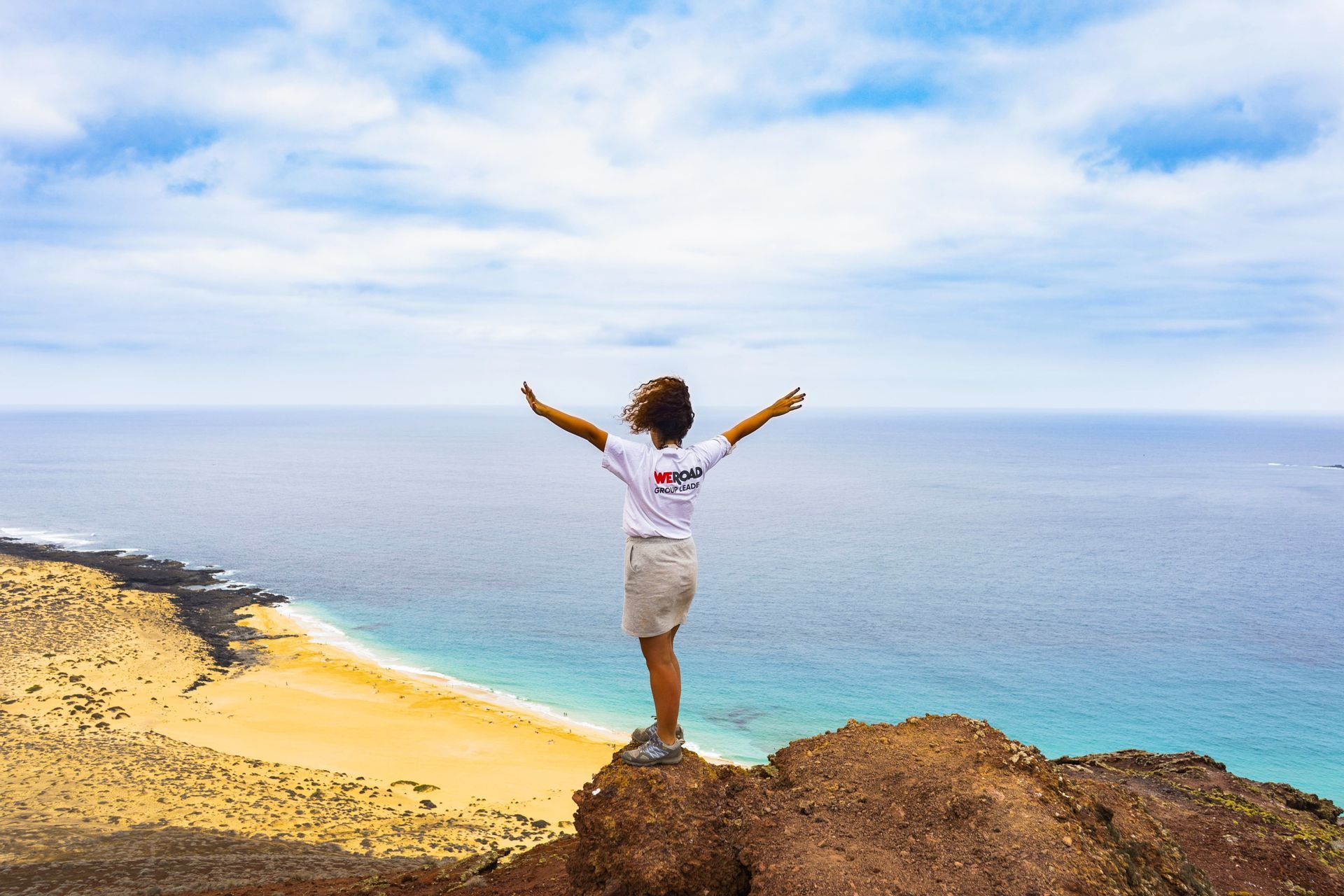 June
Discover all our departures
June: time for a holiday!
After May's gracious bank holidays, summer has now finally arrived. June holidays are a wonderful way to kick off the summer season and experience some of the best destinations around the world. Whether you're looking for a relaxing escape or an action-packed adventure, there are plenty of June getaways to choose from. So, why not take advantage of the season and book your June holiday today?
With WeRoad, you can explore a wide range of destinations, from the stunning beaches of Mexico and Indonesia to the lush jungles of Vietnam and the lively markets of Morocco. And with new dates being added every day, you're sure to find the perfect June getaway. So, pack your bags and kick off your summer season with an adventure!
Top-rated June holiday deals
All of our June travel destinations