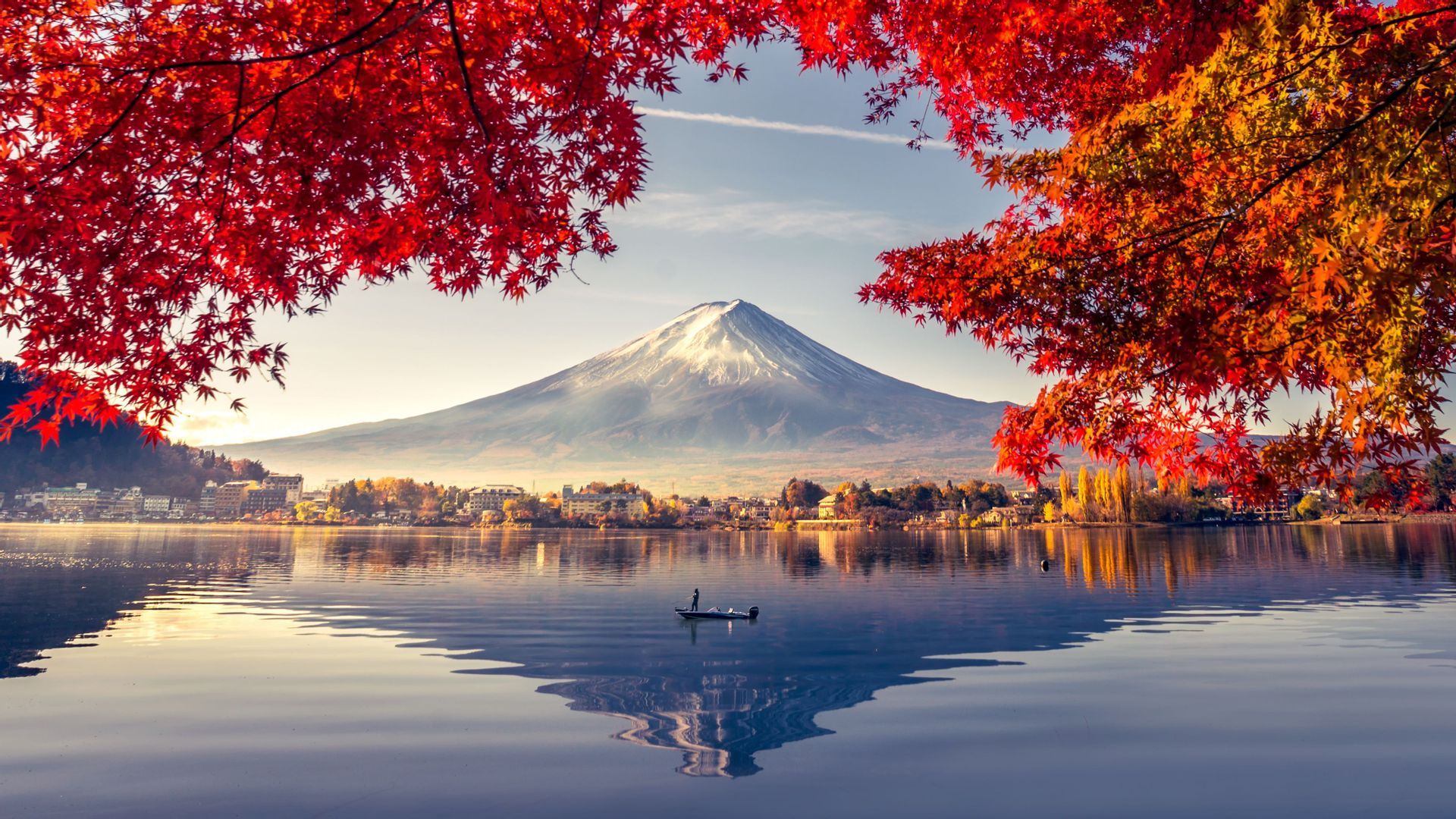 May 8th Bank Holiday
Spend the day on a WeRoad adventure!
Escape the crowds and get away!
Typically May is one of the best months to travel as summer is peaking it's head but schools haven't broken up just yet and the crowds are still small in numbers! It's a day for the history books in the UK, with the King's coronation. But how will you spend the day off? Will it be discovering the diversity of Japan, or perhaps you want to go on an adventure in Jordan... the choice is yours!
The most popular destinations
Find all of our departures below: