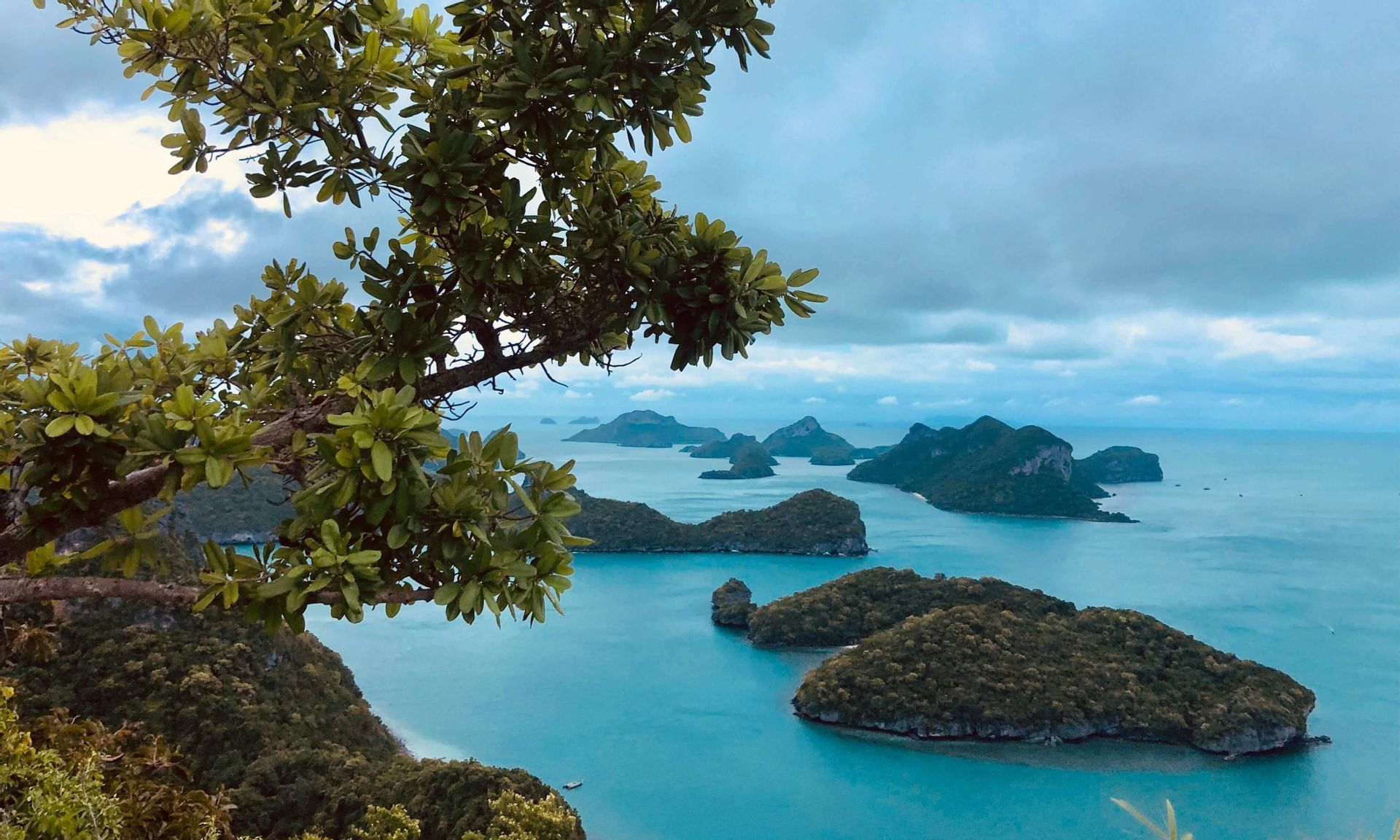 South East Asia
From the beaches of Thailand to the rock formations of Vietnam and beyond - there is so much to explore!
Discover South East Asia with WeRoad
Exploring Southeast Asia is a rite of passage for many - not just for the affordable prices, but for the diverse and welcoming community of backpackers from all over the world and the friendly locals. Language barriers become irrelevant when communication is done through smiles and gestures of kindness. It's through these moments, like watching the sunset over Vietnamese rice fields or the sunrise over Mount Bromo in Indonesia, that we realise what truly matters in life is not material possessions, but experiences. Traveling to Southeast Asia is a chance to slow down, take a deep breath and find inner peace in places like Thai temples or secluded Philippine lagoons.
Our trips in South East Asia
Southeast Asia is a melting pot of cultures, where ancient traditions meet modernity. From the Mekong Delta in Vietnam to the hidden lagoons of the Philippines, to the tropical islands of Indonesia and the bustling cities of Thailand, this region offers a wide range of experiences for travelers. Whether you're seeking tranquility or excitement, you'll find it all here. Come join us as we dive headfirst into the adventure of exploring Southeast Asia's diverse landscapes and cultures.
Check out our next departures in South East Asia
Remember, you only need to pay an £100 deposit to secure your spot!