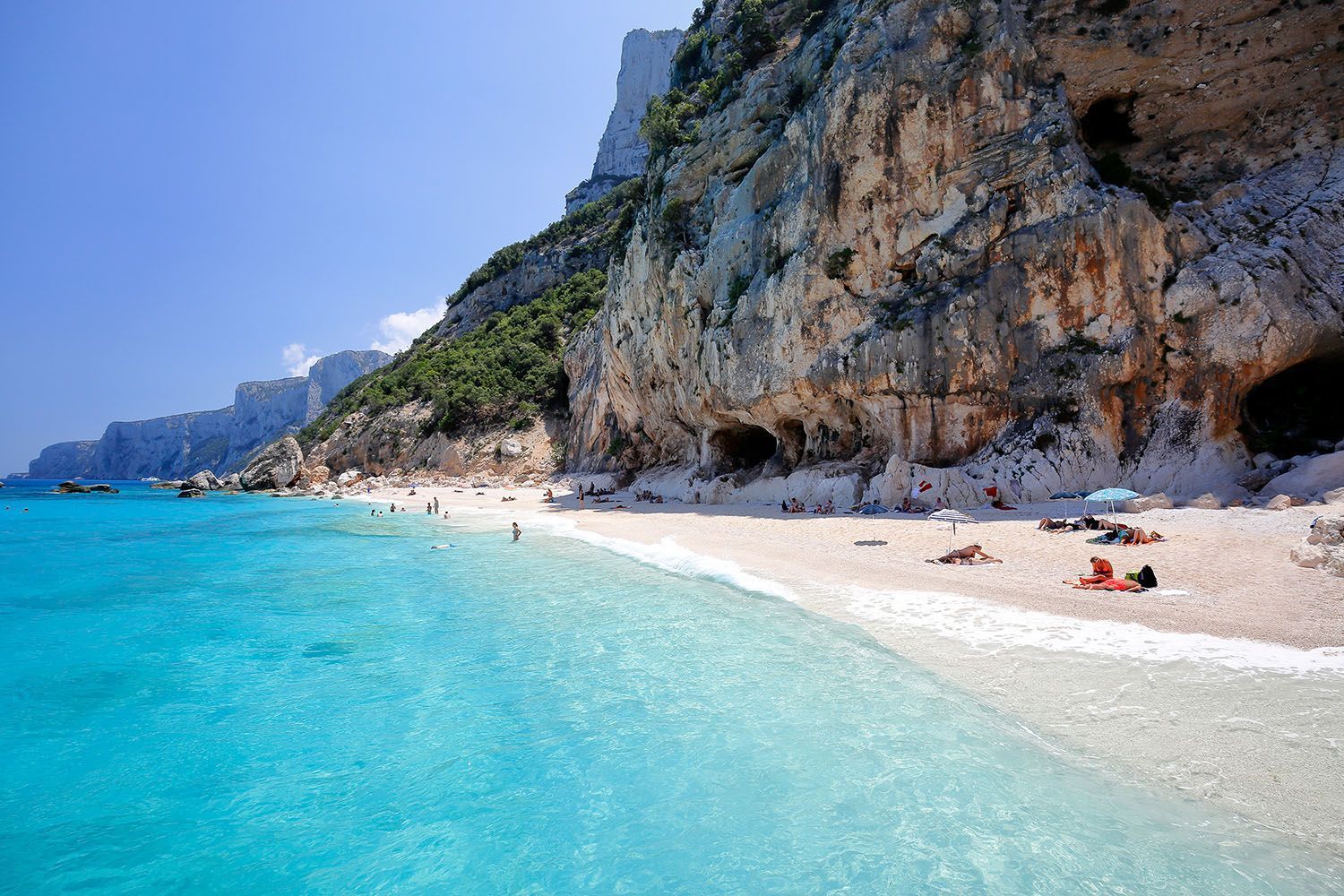 Sardinia
Our tours to Sardinia
Beaches, nature, relaxation and a desire to explore; this is Sardinia. A truly unique and unforgettable island, Sardinia boasts crystal clear sea, hidden coves and postcard-worthy landscapes.
Sardinia promises hidden treasures that await to be discovered, delicious food that awaits to be eaten, and a colourful nightlife that awaits to be enjoyed!
So go ahead and choose the perfect itinerary for you, and get ready for an unforgettable trip to Sardinia!