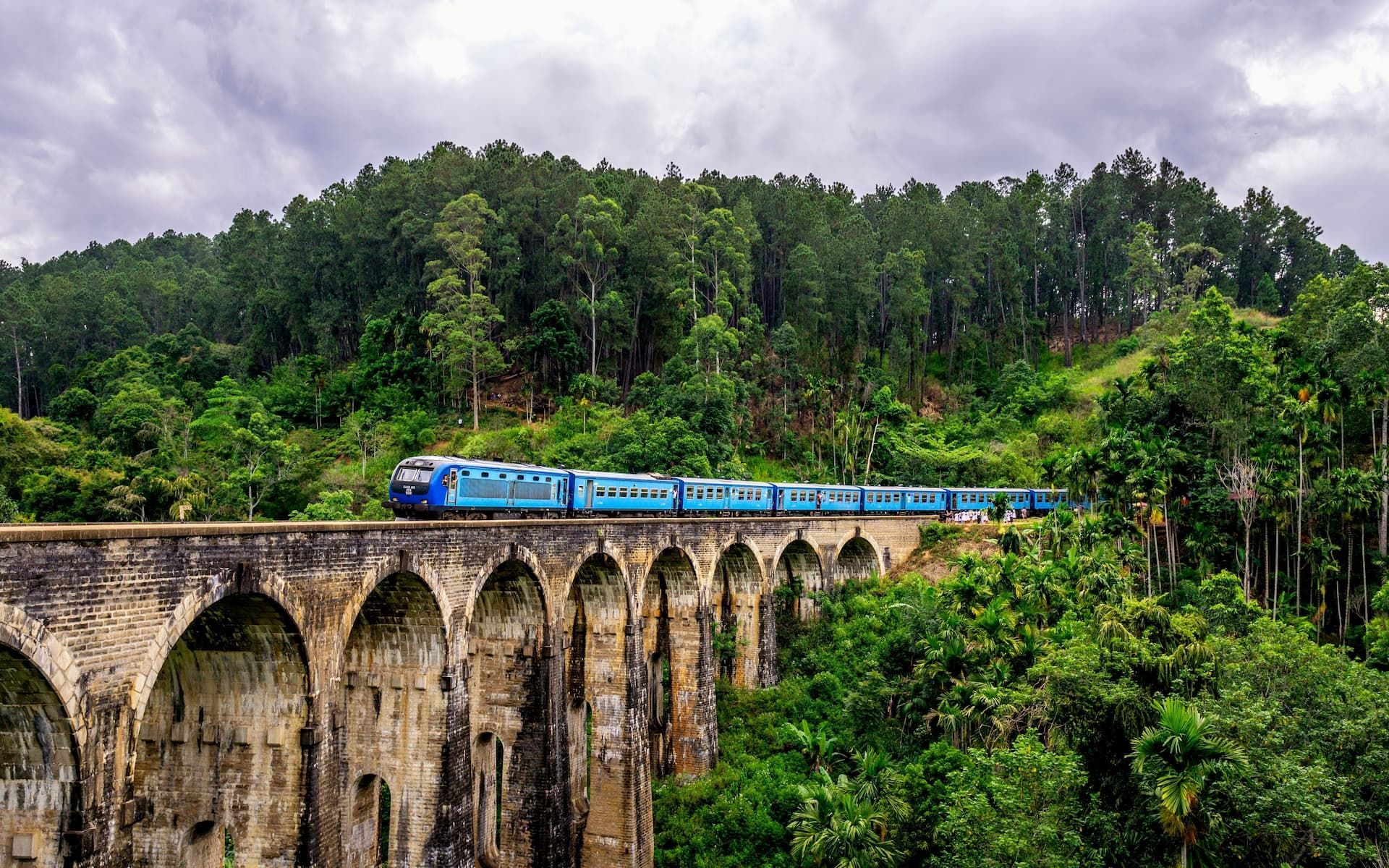 Cradle of people, mother of mankind
Discover our trips in Asia
"The spirit of Asia is mystery, contemplation, rest. His gaze is fixed, deep, continuous, solemn. Asia is God's garden."
Giuseppe Vannicola
Explore the vast and awe-inspiring continent of Asia, where ancient empires rise and fall, and a kaleidoscope of cultures, religions, and traditions come to life. From the bustling metropolises to the serene countryside, Asia is a place where the past and present seamlessly intertwine. With the vastness of three oceans surrounding it, the possibilities for adventure are endless. Immerse yourself in the warmth of the locals, who will greet you with open arms and genuine smiles. Their eyes hold stories of ancient secrets and a glimpse into the future. Join us as we uncover the hidden gems and uncover the soul of this magnificent continent. Asia is a place where every corner holds a new discovery, a new memory and a new adventure.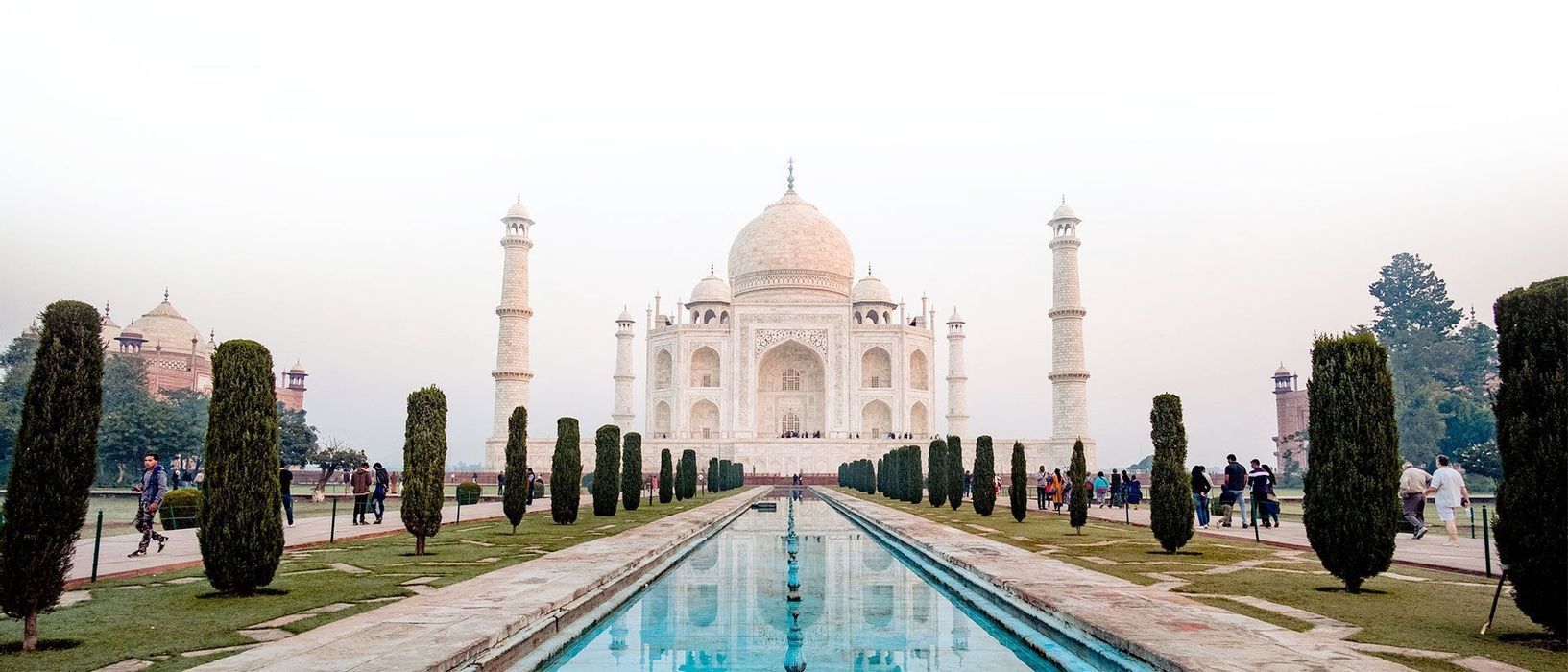 Our trips in mainland Asia
From the Great Wall of China to the beaches of Sri Lanka, from Mount Fuji in Japan to Annapurna in Nepal, from the ethereal Indian Taj Mahal to the chaos of the big Asian cities, from Beijing to Tokyo and finally to New Delhi: in Asia there is everything you could want from a trip. Which destination do you choose?
Check out our next departures in Asia
Remember, you only need to pay an £100 deposit to secure your spot!