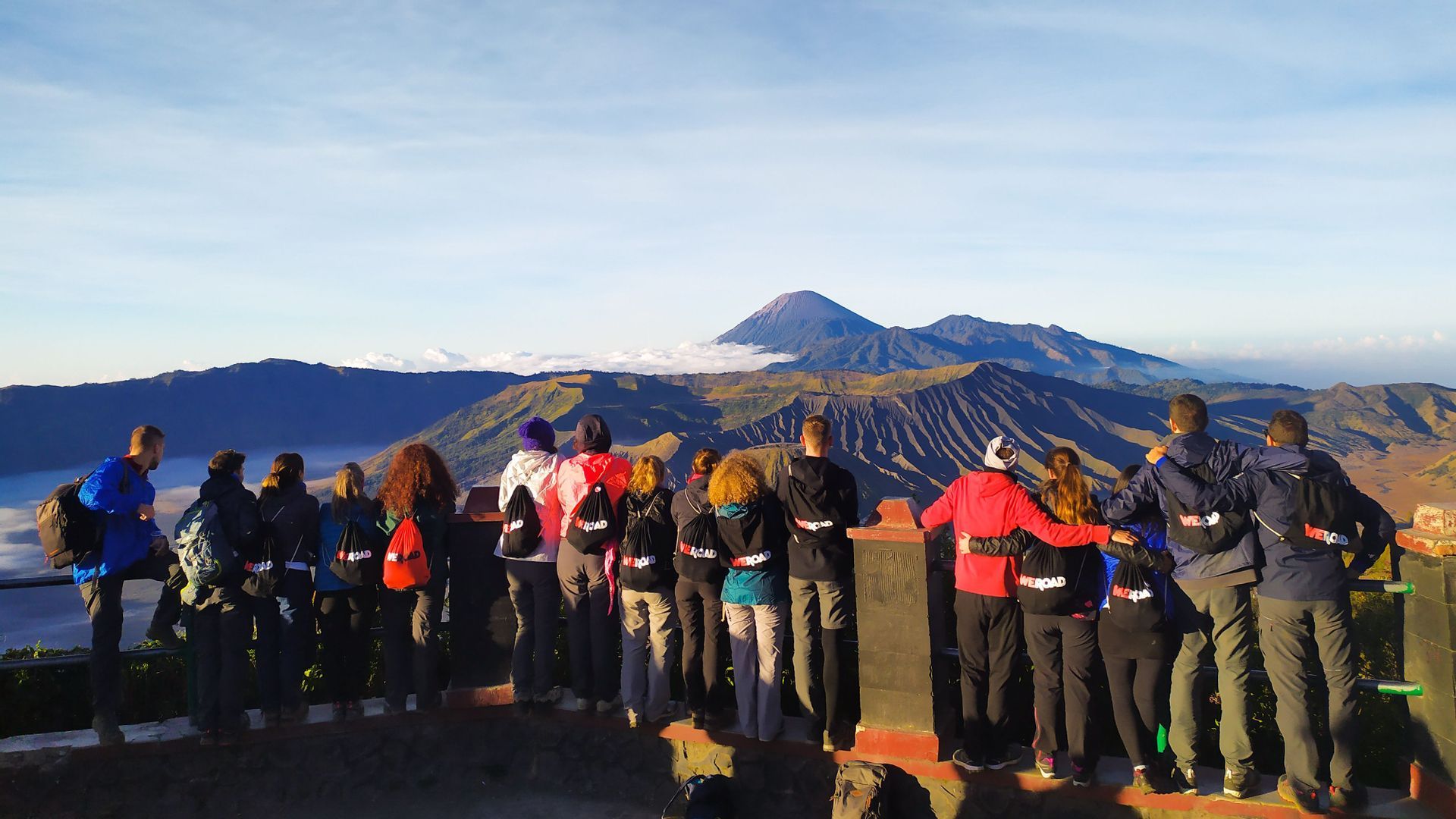 Book with us and we've got your back!
A change of heart shouldn't cost you a penny!
Let's get you back on the road
It's official, 2022 is the year we're getting back to travelling, living and discovering. It's been a tumultuous two years, and if there is one thing we've learnt about going abroad during a pandemic, it's that flexibility is key. How have we implemented this you ask? We've put together a 'book with confidence' policy so you can plan your travels worry-free (with some extra goodies thrown in for good measure at the bottom of the page, so it's worth the read)!
£200 off your first WeRoad tour when you subscribe to our newsletter. Apply your code at checkout for any of our 2022 departures, just ensure you make your reservation by 30/09/2022. This will help you sort your getaways for spring, summer and even New Year's Eve 2022!
£1 deposit - reserve your spot with just one quid! You'll only have to pay the remainder of the tour price 30 days before your departure date. We'll send you a friendly reminder email when you need to do this of course.
Free cancellation on every tour up until 16 days before departure. Has your cousin decided to get married in a month? Is your cat sick? Change your mind for any reason and you will receive a refund of any amount paid, without any deductions or charges up to 16 days before departure.
If you have any questions, you can contact our customer care team via WhatsApp at +442382356459 or over email at [email protected] and they'll get back to you asap to help you find the best solution.

Warning, we're about to mention the C-word! You have protection should you test positive for Covid just before your trip. We'll let you travel on any other trip of the same value or give you a voucher for the value of your trip as outlined in our book with confidence policy! More COVID questions? Check out our detailed FAQ!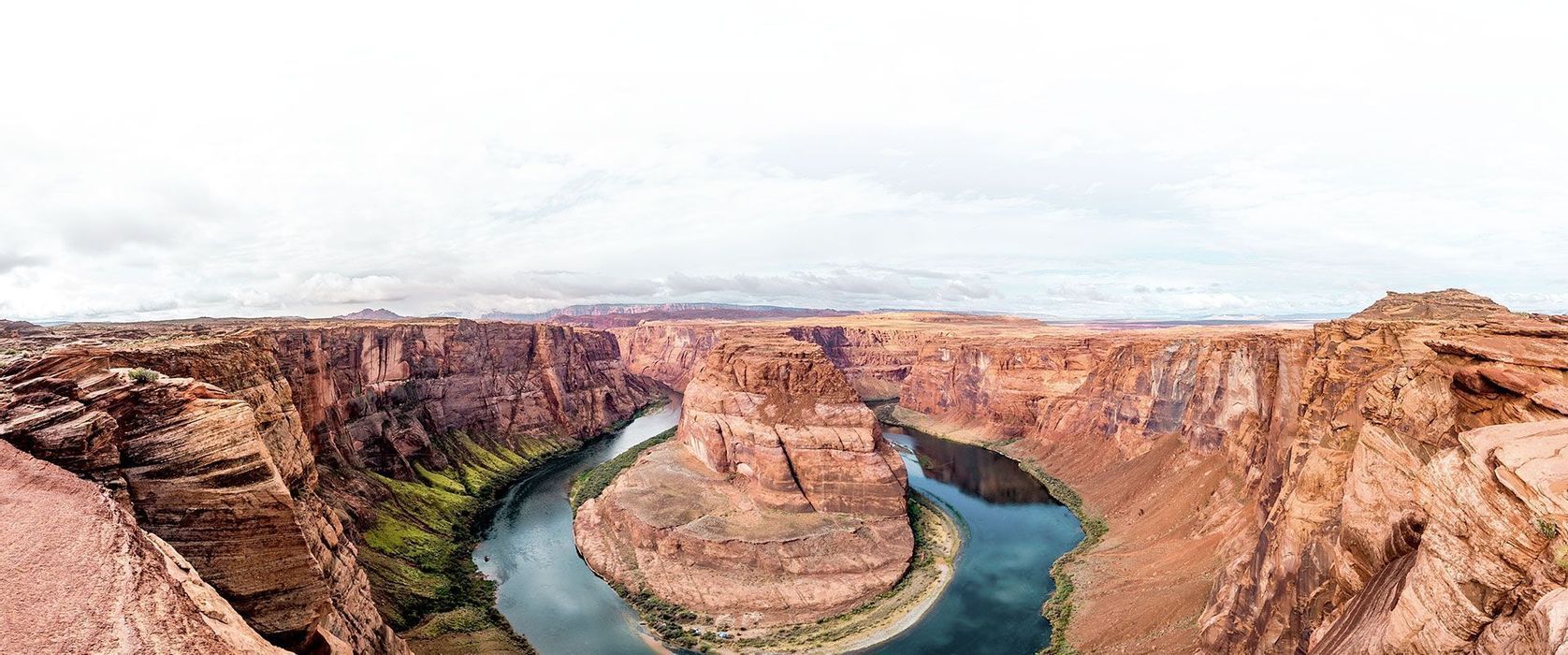 How much will it cost me to cancel a trip?
Nothing! If you purchase a trip with us post 1st February 2022, changing your mind will cost you nothing! You can change your mind up to 16 days before departure and if you no longer wish to travel we will refund the amount you paid at no extra cost.
What happens if I get COVID before my trip?
If you get Covid before your trip, no worries! It happens. We will ask you to send us your positive certificate and you can choose a future departure date for the same destination or a new destination of the same value. It is all covered in our 'Book with confidence' policy.
What happens if COVID restrictions change in my home or destination country before departure?
If restrictions change in any of the below ways BEFORE you leave for your destination in a manner which will impact the duration of your trip, you can either claim a full refund or we can change your trip free of charge to a destination of the same value.
a) The introduction of a UK regulation that prevents travel abroad.
b) Quarantine requirements on arrival at your destination and/or on return to the UK.
c) Your destination country restricts travel and is no longer accepting UK citizens.
What happens if I or someone in the group gets COVID during the tour?
Don't worry, WeRoad Travel Coordinators know how to handle this situation! We will help the individual follow the local isolation guidelines, activate their insurance, and get treatment if required. We won't be able to offer refunds for missed activities or any additional accommodation arrangements required, so please check if your travel insurance COVID policies cover this before purchasing.