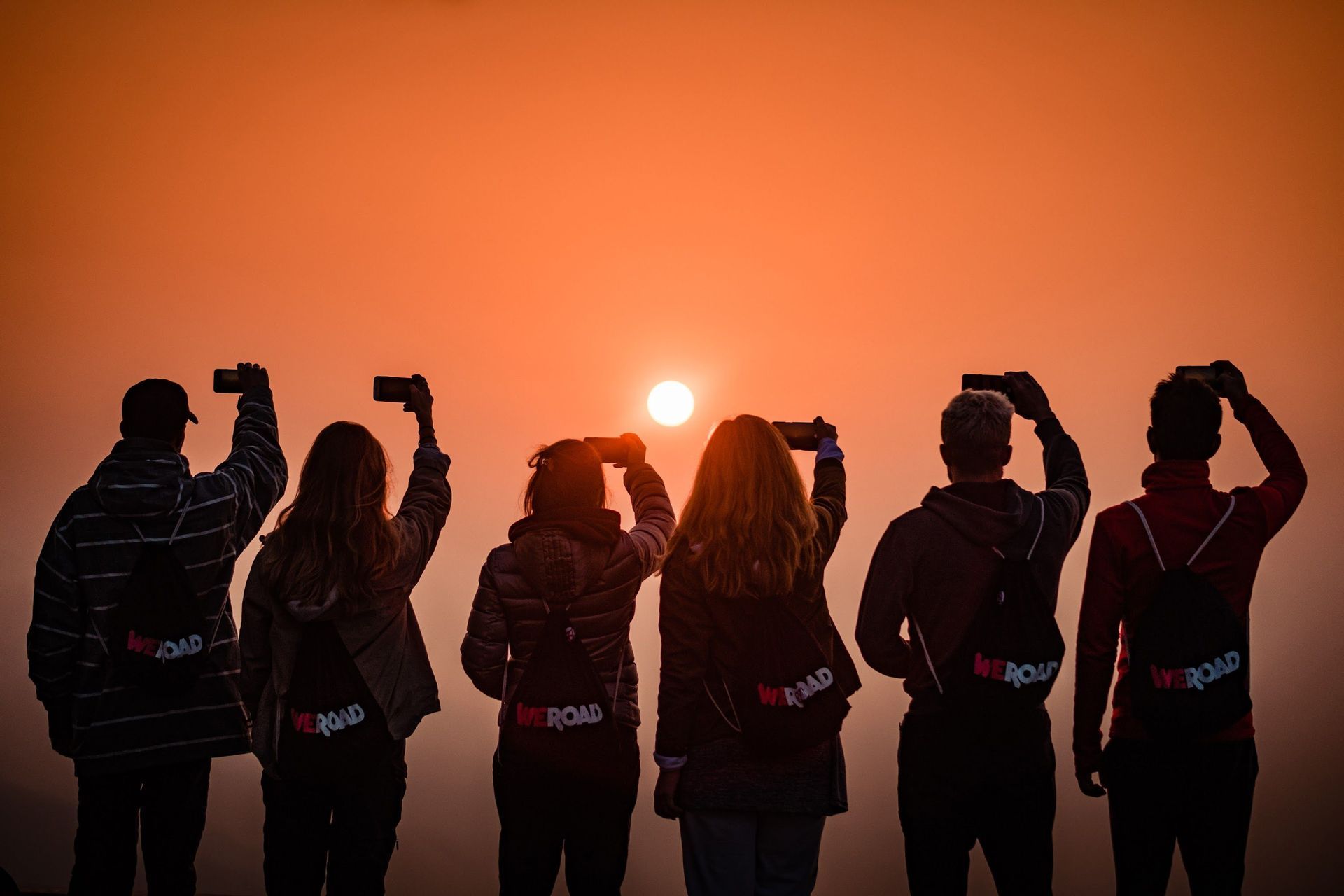 Where will you go in 2023?
Your 2023 adventures await!
Start planning your WeRoads for this year
2023 has just begun and we are already looking at filling our calendars with exciting trips and adventures. This is a distinctive trait of us travellers: we are always dreaming of the next destination! There are a tonne of pros for booking early, especially as it means saving on flights by buying them in advance. So, it's time to answer the question.. where am I going this year?

Click on the month in which you would like to leave - we've already given you some suggestions of recommended destinations for that period. The dates are constantly updated and new destinations could arrive!

Remember: to confirm a trip we must reach the minimum number of participants, and your booking could be the decisive one.