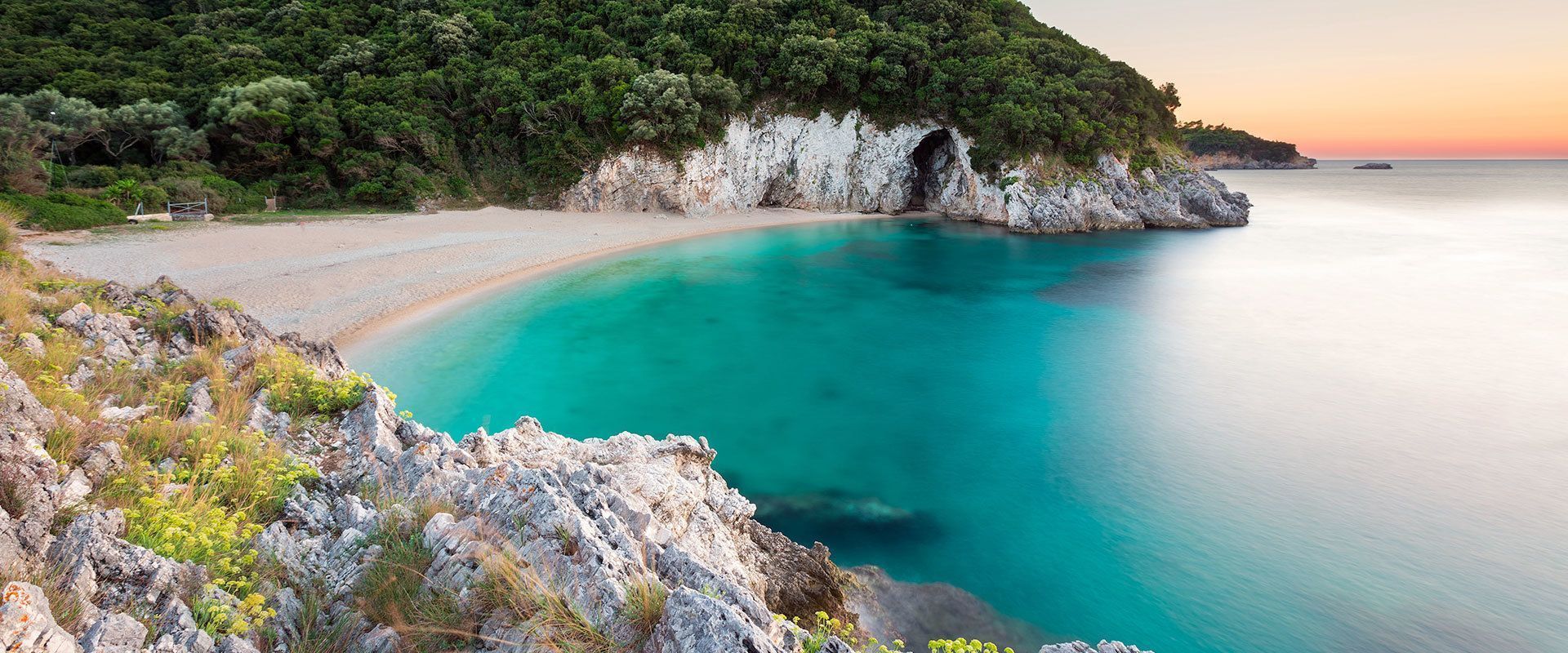 Greece
Discover our trips!
Our travels in Greece
From the fun islands of Corfu and Zakynthos and beyond
Discover the beauty of the Mediterranean with our wide selection of itineraries that cater to all tastes. When it comes to the Greek islands, we have you covered. From the lively and entertaining Corfu and Zakynthos to the more relaxed and picturesque islands of Milos, Santorini, and Kos, there's an island for everyone. If you're in love with the sea, why not consider our sailing trip around Corfu! Whether you're seeking non-stop fun or a more laid-back experience, we have the perfect itinerary for you.
Greece
Greece boasts a diverse range of landscapes, from volcanic islands to rocky cliffs, both popular and undiscovered. It is also the birthplace of political and philosophical arts, with an ancient civilization that exudes charm. The striking contrast of white houses against the deep blue waters of the Aegean and Mediterranean Sea further adds to the country's allure.
Discover our next departures
Klarna Available.
Klarna Available.
Sun 25 August
Sun 01 September
Klarna Available.
Sat 21 September
Sat 28 September
Klarna Available.