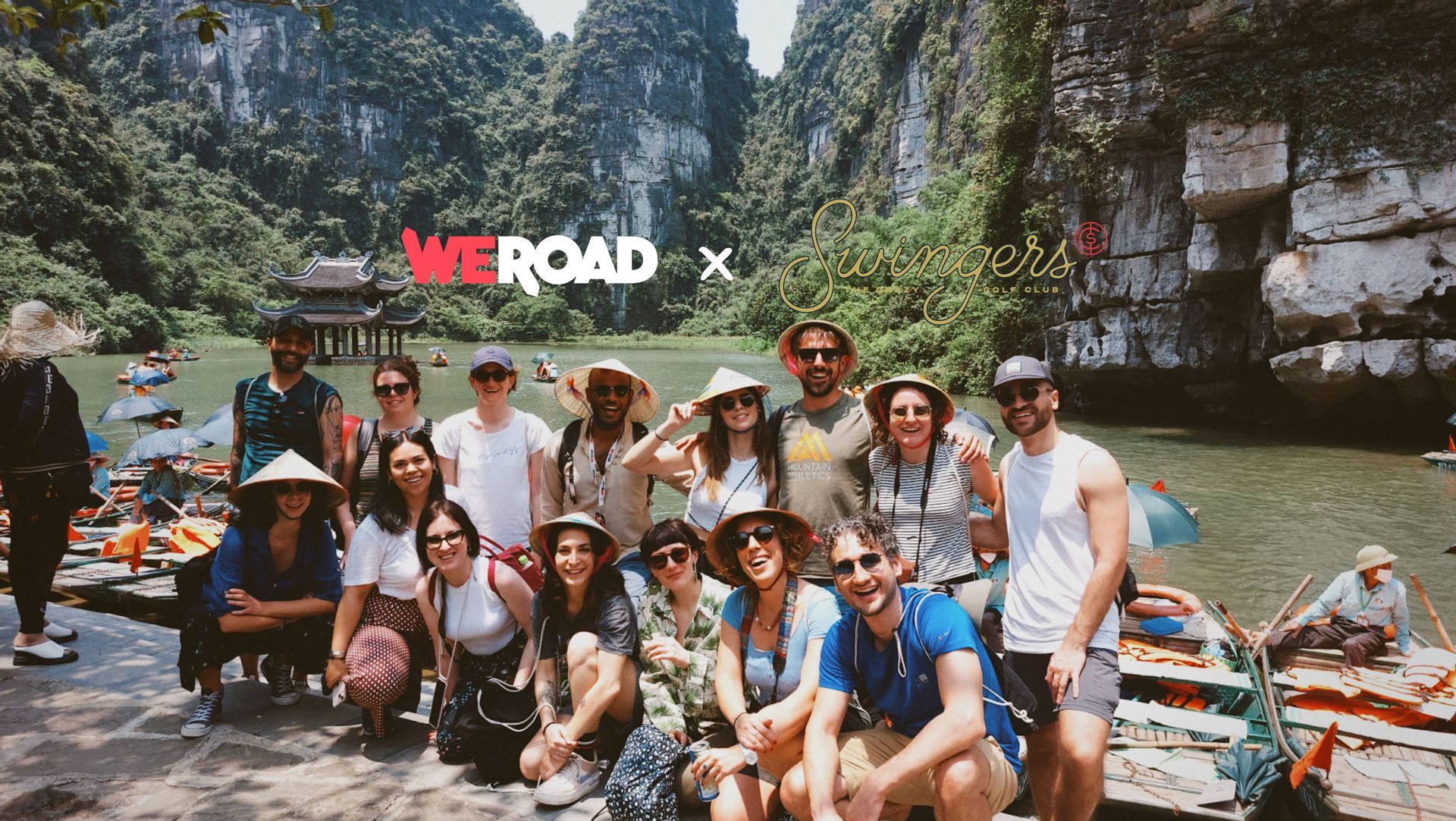 Here's an exclusive discount just for you!
It's time for new experiences, cultures, and friendships. With a WeRoad trip, you'll discover the world like never before: We match strangers aged 25-49 and send them on adventures across the world. Just tell us where and when! As a valued employee of Swingers, you have a special advantage: Enjoy up to £200 / €200 off your dream trip with a simple code at checkout.
So, what are you waiting for? Enter the code at checkout and let WeRoad bring you new friends on thrilling adventures. Book now and start exploring!
The best part: you can use this discount regardless of where you're based!
We have communities travelling from the the UK, Spain, Italy, France and Germany. For each country, you can use the code SWINGERS for a discount of up to £200 / €200 off a trip of your choice, depending on the country you are choosing to embark on your WeRoad adventure with!
If you are not from the UK, find your community below!
Need inspiration? Check out our top picks!
Check out some pictures from previous trips: