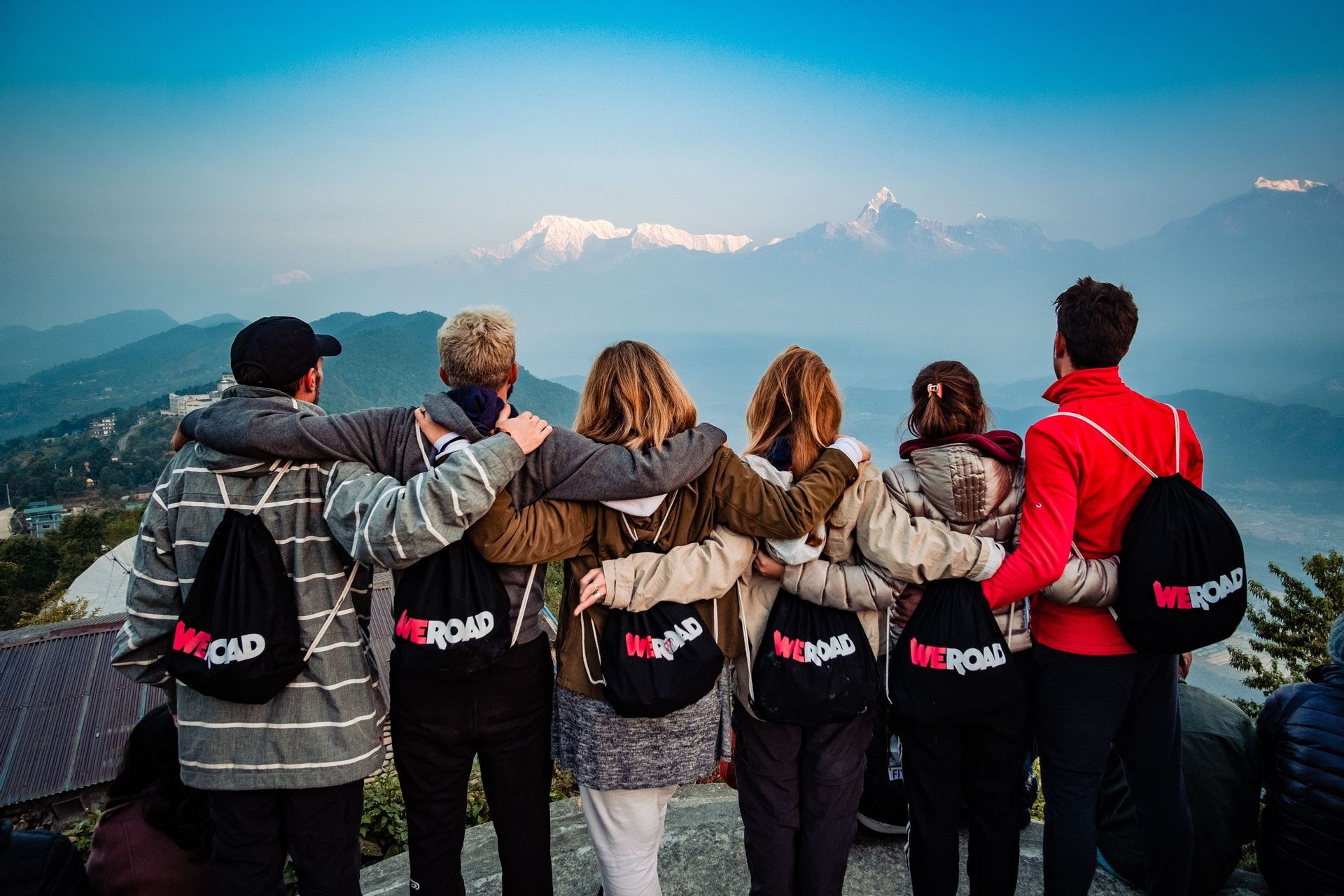 Share your best moments as a Travel Coordinator
We're always on the hunt for exciting content!
Here at WeRoad, our trips have always been reported through your eyes!
The most stunning photos from your trips would be greatly appreciated. For our channels, we will select the most exciting images and videos from your trips, as well as the most surprising encounters and breathtaking views!

Follow these simple steps to get started!
Remember!
By sending, publishing or viewing content on or through the Website, you grant WeRoad a license without territorial limits, non-exclusive, free of charge and with the right of sublicence, for use, copying, reproduction, processing, adaptation, modification, publication, transmission, display and distribution of such content with any media or distribution method currently available or developed thereafter. We also have the right to disclose your identity to any third party who is claiming that any content posted or uploaded by you on the Website constitutes a violation of their intellectual property rights, or of their right to privacy. We have the right to remove any posting you make on the Website if, in our opinion, your post does comply with the "Use not allowed" section of Terms&Conditions. You are solely responsible for securing and backing up your own content.