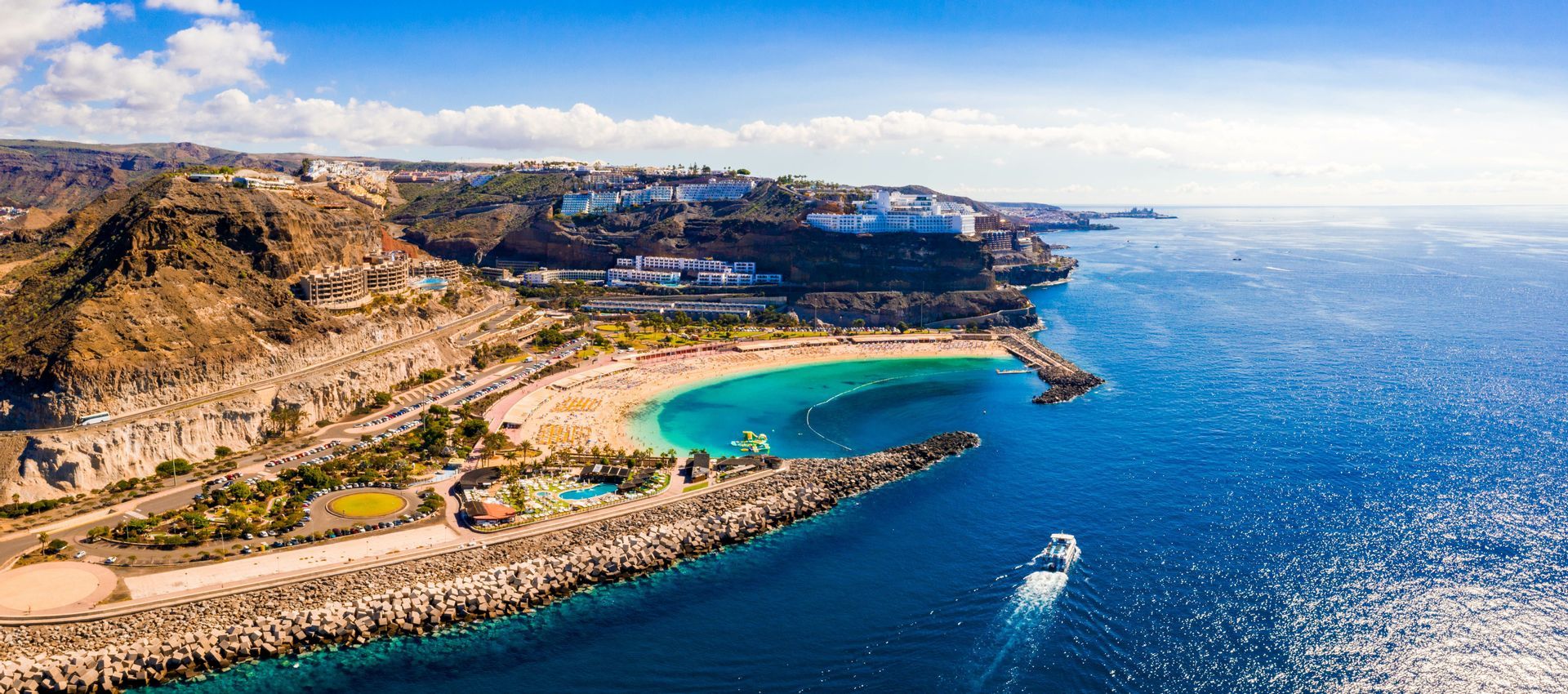 International travel rules... explained
Here's how to get back on the road
It's official.. the traffic light system has been simplified (hurray!). From now on it's easy peasy. If you're fully vaccinated you can basically get back on the road asap in most of the global (stunning) destinations you can think of. If you're not... well, things get a little bit more complicated but contact us and we'll guide you through it all.
So here's how it works from now on.
Ok, but where can you travel to?
Discover all the quarantine free destinations you can explore with WeRoad