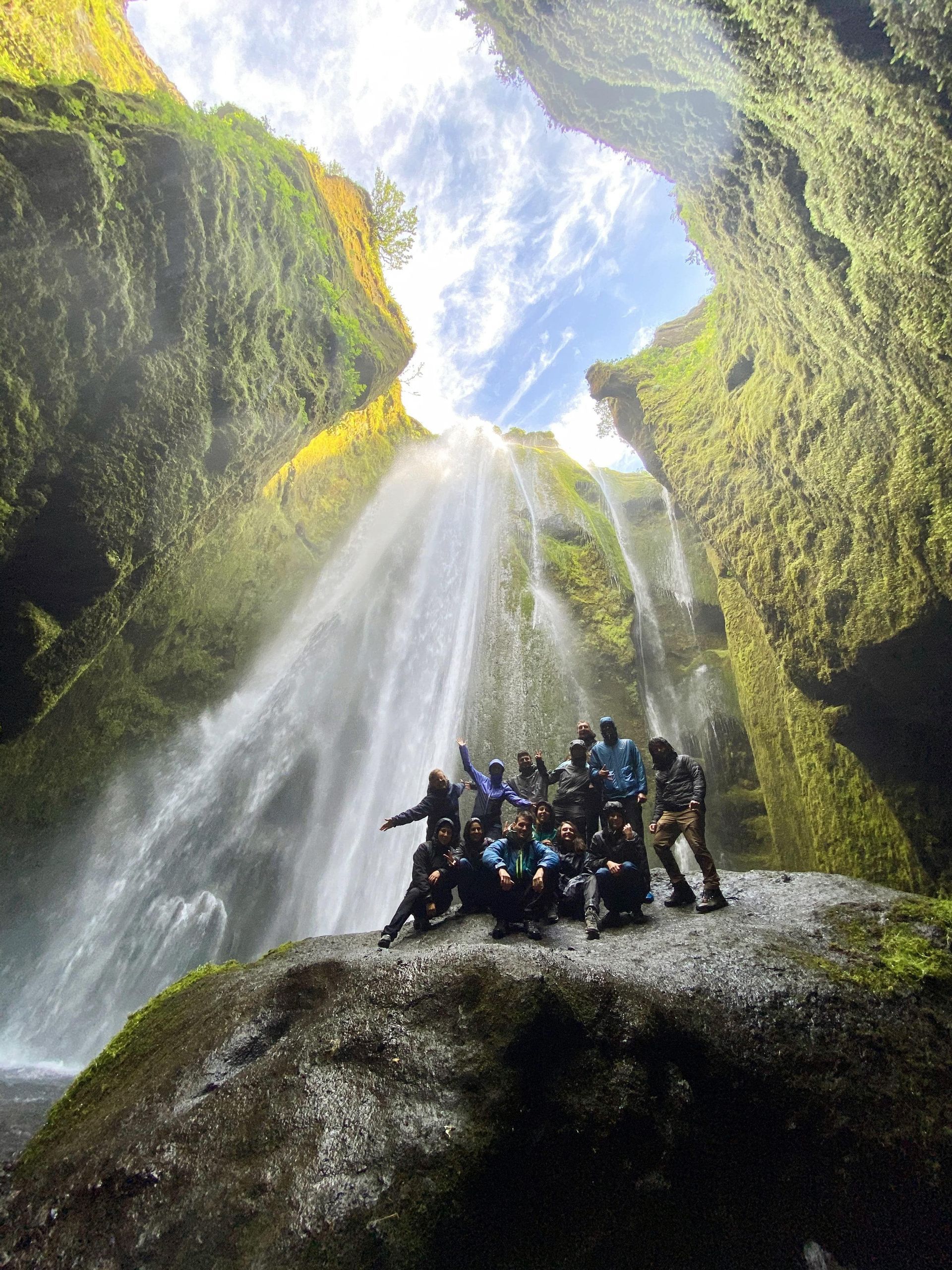 No plans this autumn season?
Come on a WeRoad adventure and make friends for life!
Looking for an endless summer? Or to embrace the changing seasons?
Are you ready for an epic autumn adventure? Look no further! Imagine yourself surrounded by stunning autumn foliage in Japan, or hiking through the rugged landscapes of Montenegro. And if exploring the vibrant culture and breathtaking mountains of Nepal is more your style, we've got that too! Our trips are designed to create unforgettable memories, so don't wait any longer to book your autumn escape. Come join us and embark on the adventure of a lifetime!
Some of our most popular autumn destinations
But don't worry, if none of these spark interest, we have plenty more below!
Check out our departures over autumn
Remember, you only need to pay an £100 deposit to secure your spot!