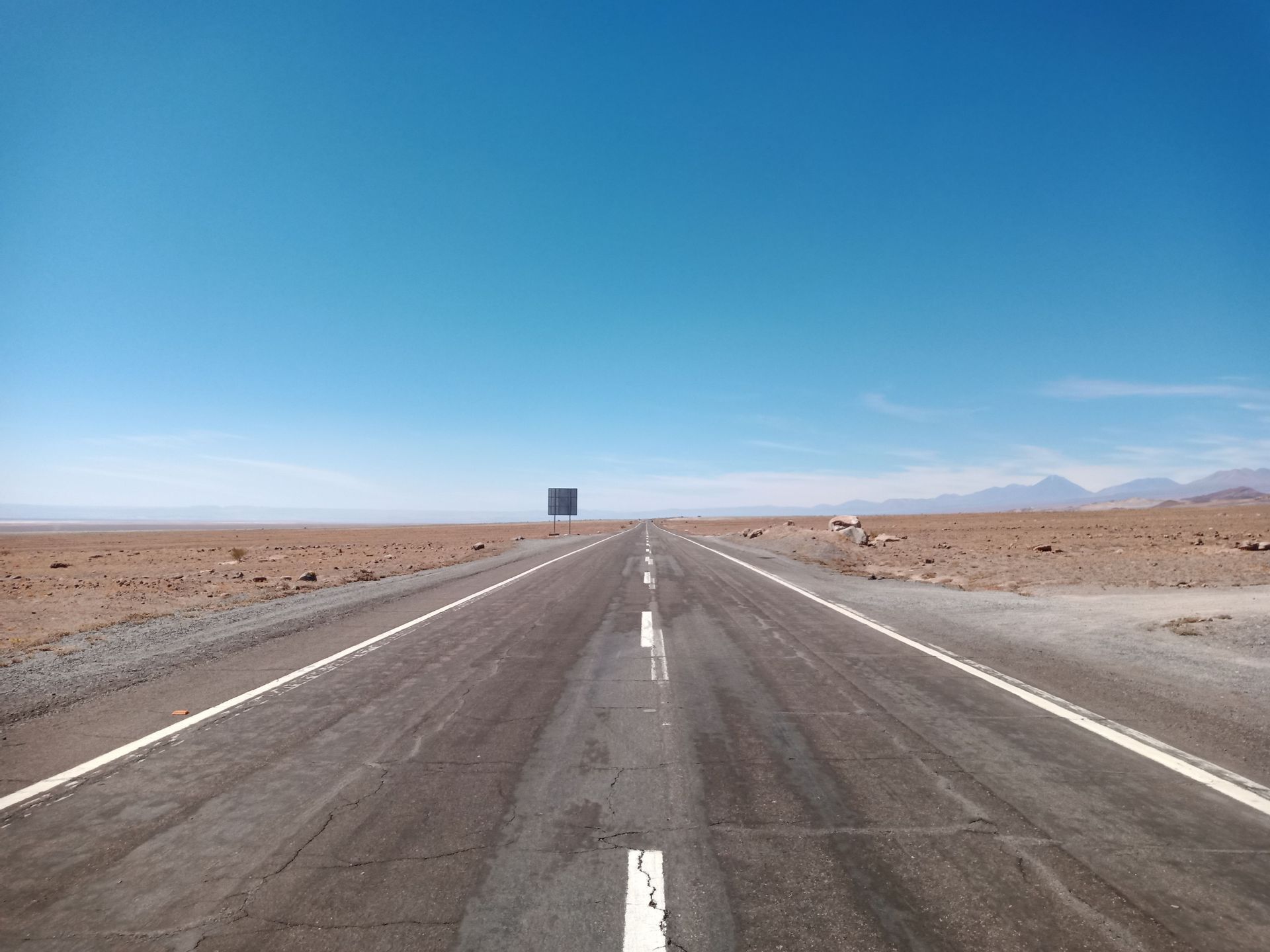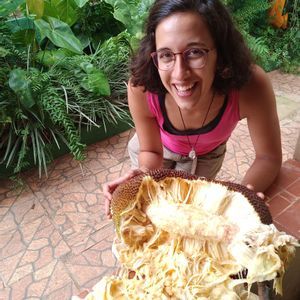 Ciao! I'm Celeste and I am an environmental scientist, big fan of Nature's wonders, passionate about adventurous travelling and outdoor activities.
My journey started in Italy, about 27 years ago, and brought me to the UK in 2020. In between, I have lived in Italy, Denmark, Spain and Belgium, and embarked on several adventures (and managed to happily survive them)! So far, my favourite has been a 5-months wandering across Chile, Argentina and Brasil, but I am looking forward to living my next favourite travel!
I like to travel "chasconeando", which in Chilean means "messing the hair up", as I think most of the best things in a trip will mess your hair up! From the top of a volcano to a windy, stunning beach, from skyscrapers to festivals, I am looking forward to explore new horizons, make unforgettable memories and get our hair messy!
No more talking, time to tie the shoe laces, wear the backpack, and meet on the road soon :) !