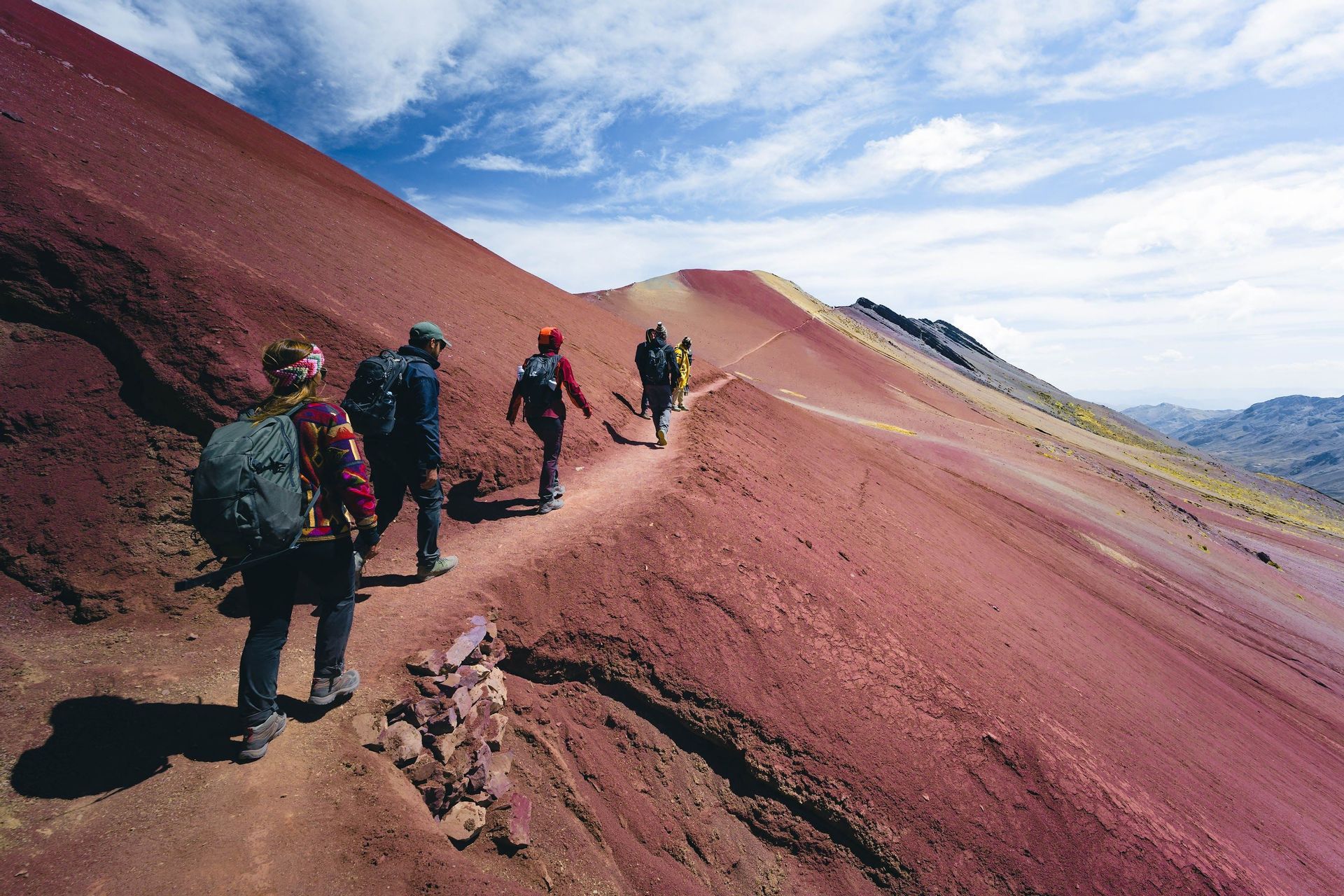 Go where you wouldn't expect with Vans and WeRoad
Live a real adventure with Vans and WeRoad
You bought some cool shoes, and so far there's no doubt about it. But now let's wear them in equally cool places, and not just to the supermarket on the corner of your street (sad, right?) The Vans you bought should be tested exploring the Wadi Rum desert in Jordan, or by trekking the Rainbow Mountains in Peru, or even by walking on the black beach of Reynisfjara in Iceland.

So. how will you do this? With WeRoad, of course. By purchasing your Vans you have now received a £100 discount to be used on WeRoad trips , so all you have to do is choose where to go, pack your backpack, wear your Vans, and experience a great adventure.

Where will you adventure with your Vans?
Wait a moment... so how does WeRoad work?