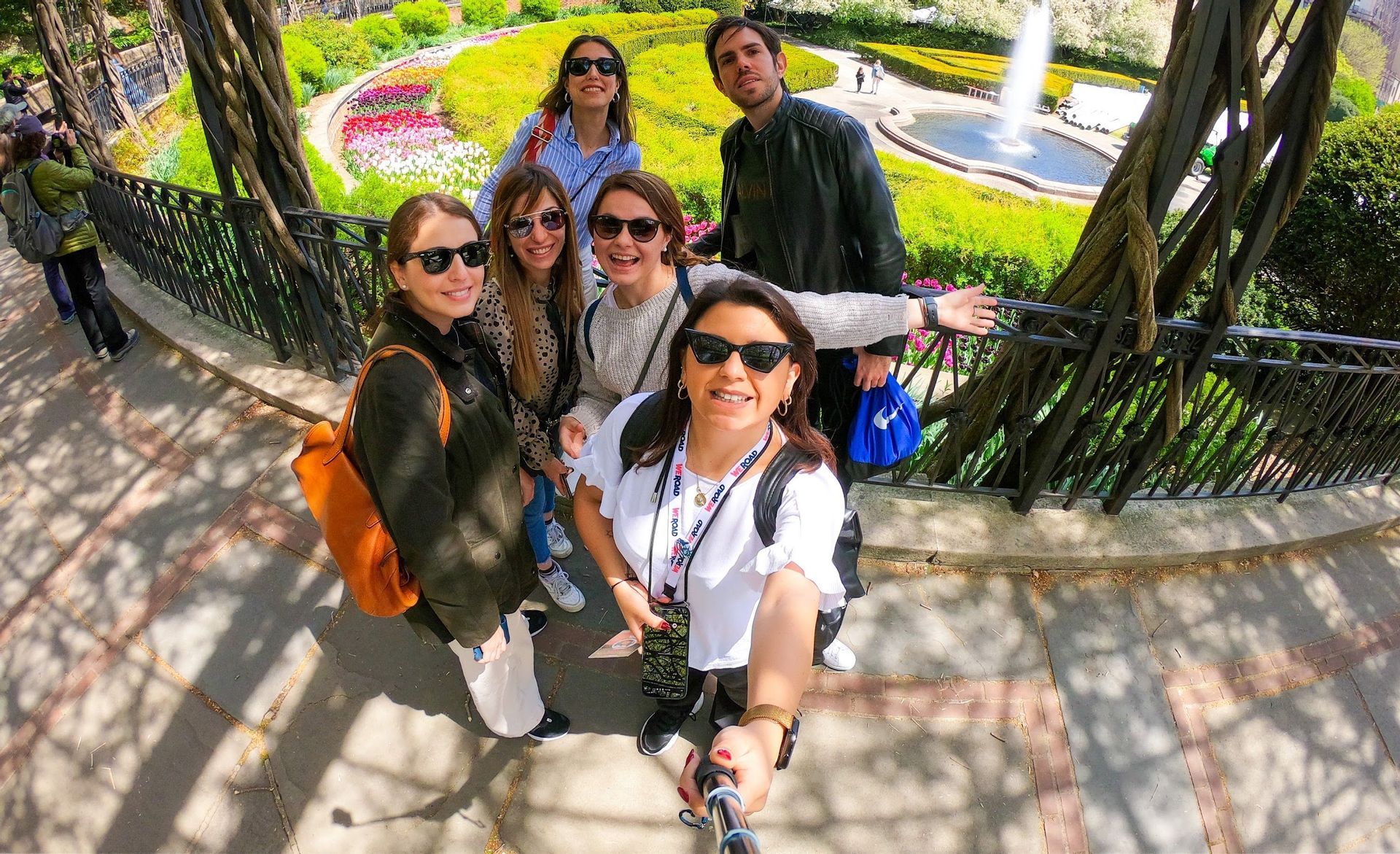 5, 10, 15 travel days
Tell us how many days you can be away, and we will match you with the best trips!
Limited by time over the summer?
Here, you can tell us how many days you have free and we will tell you the best trips to take. Below you will find all the destinations divided according to the days of vacation you have available: 5 days in New York , 10 days in Iceland or a 12-day tour of Cuba ? The choice is yours!
5 days
Are your holidays counted ? It doesn't mean that you have to give up travelling, a few days are more than enough to experience a new place! Need a concrete example? Morocco. 5 days. You, us - ready? Let's go!
6 - 15 days
Do you want to make the most of your vacation days and go on a trip for a week or two? No problem. Africa, Asia, America are all waiting for you.