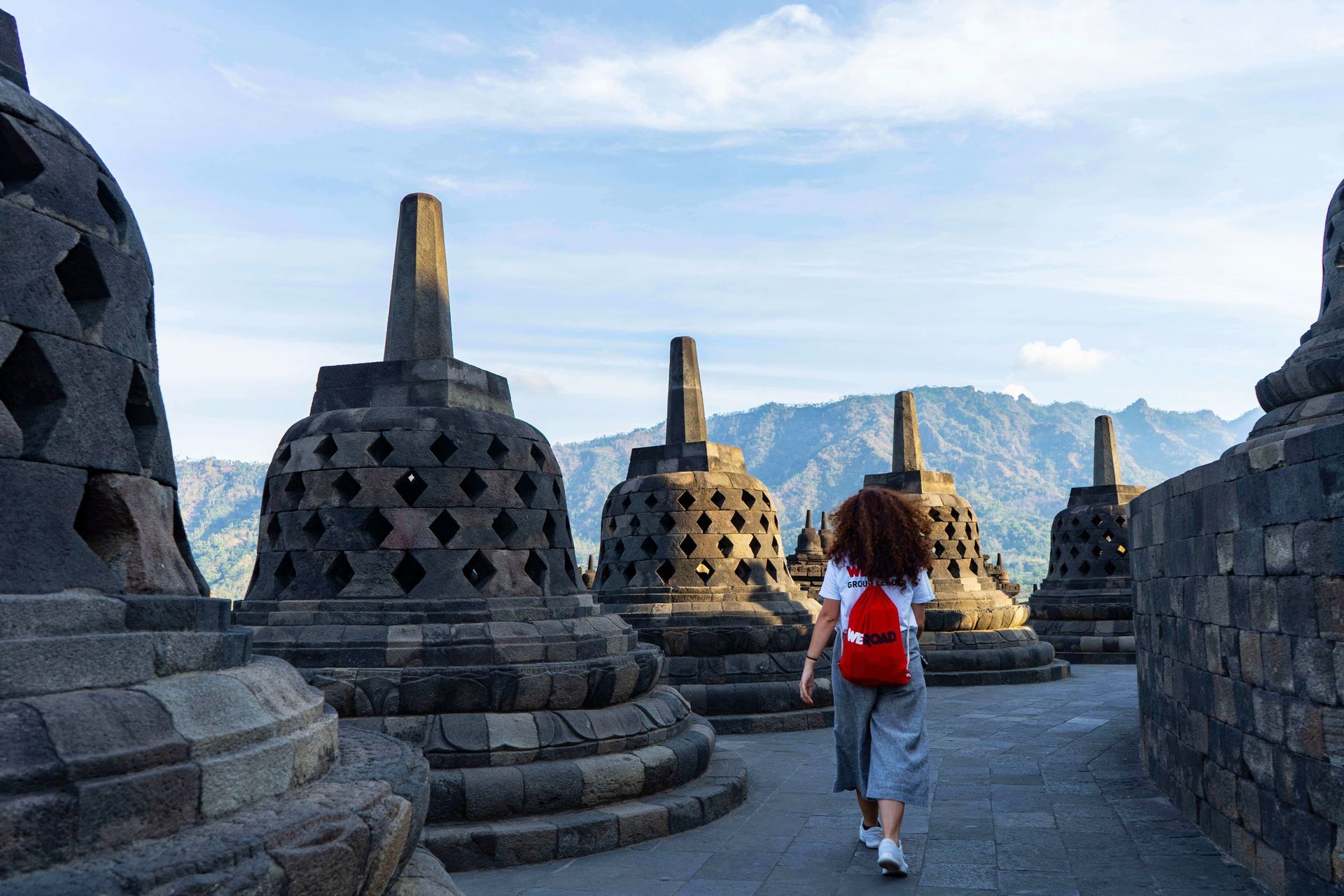 Summer is coming, save some cash
It's our Easter present to you: £200 off your next trip!
Book your summer trip and get £200 off with code STANAPLAN
Already have plans for summer? 'Cause maybe you didn't notice, but it's already Easter. You can either decide to wait and see what the Easter Rabbit will bring you (probably nothing at all) or become the CEO of your life and book an amazing trip of £200 off.
Book securely with cancellation free up to 16 days prior to departure and save £200 with the code STANAPLAN! Offer ends 30/04 and it's valid only on confirmed and almost confirmed departures from June onwards.
No idea where to go?
You're lucky: it's our job to tell you.
From June 'til September, it's a never-ending summer!