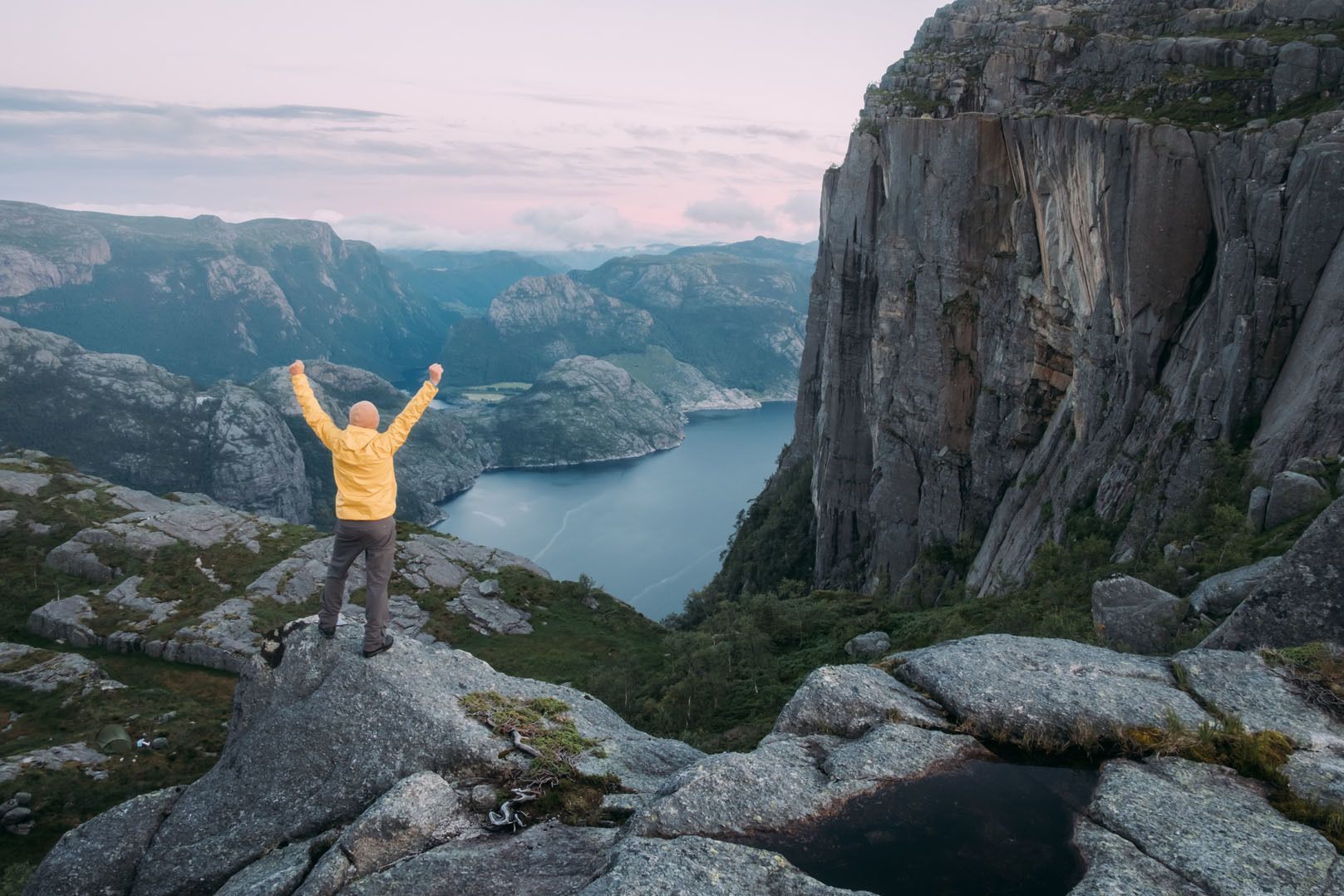 The early bird gets the absolute best adventures...
...so what' are you waiting for, exactly?
Summer is very much over, flights are cheaper, and it's getting colder in the UK - that sounds like enough reasons to use up that annual leave! The best way to end a year is with some fresh adventure and we're offering plenty of it. Check out all our almost confirmed and confirmed tours below for the October to December 2022 period! And don't worry about Covid crashing the party because we've got you covered.