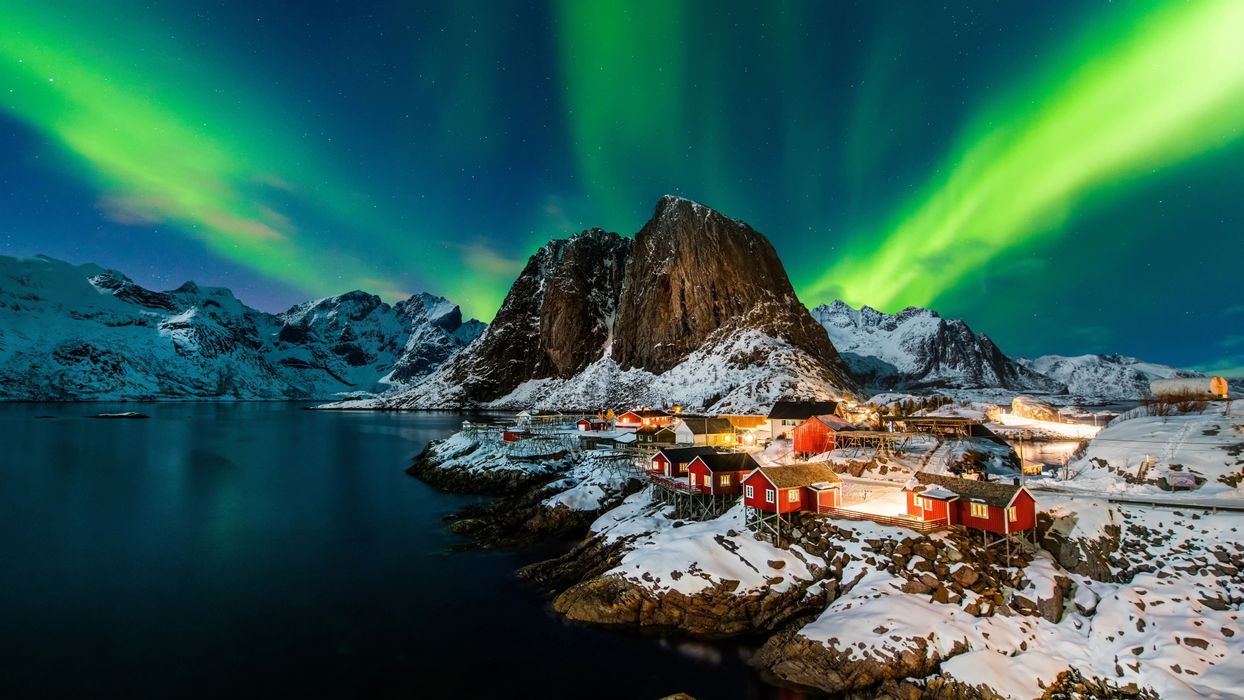 New Year's Eve
Get back on the road (again) with us to start 2022 in the best way possible.
What are you doing for New Year's?
'Tis the season to be constantly asked this mild panic inducing question!
This year, let us sort your plans and take you on the most sensational New Year's trips to New York, Costa Rica, Jordan, or Iceland with a bunch of amazing friends you haven't met yet. Let's be honest, we are all craving of a bit of adventure to start 2022 with the right injection of positive vibes, so get on it!
Sun 26 December
Sun 02 January
Mon 27 December
Sun 02 January
Tue 28 December
Tue 04 January
Wed 29 December
Mon 10 January
Wed 29 December
Mon 03 January