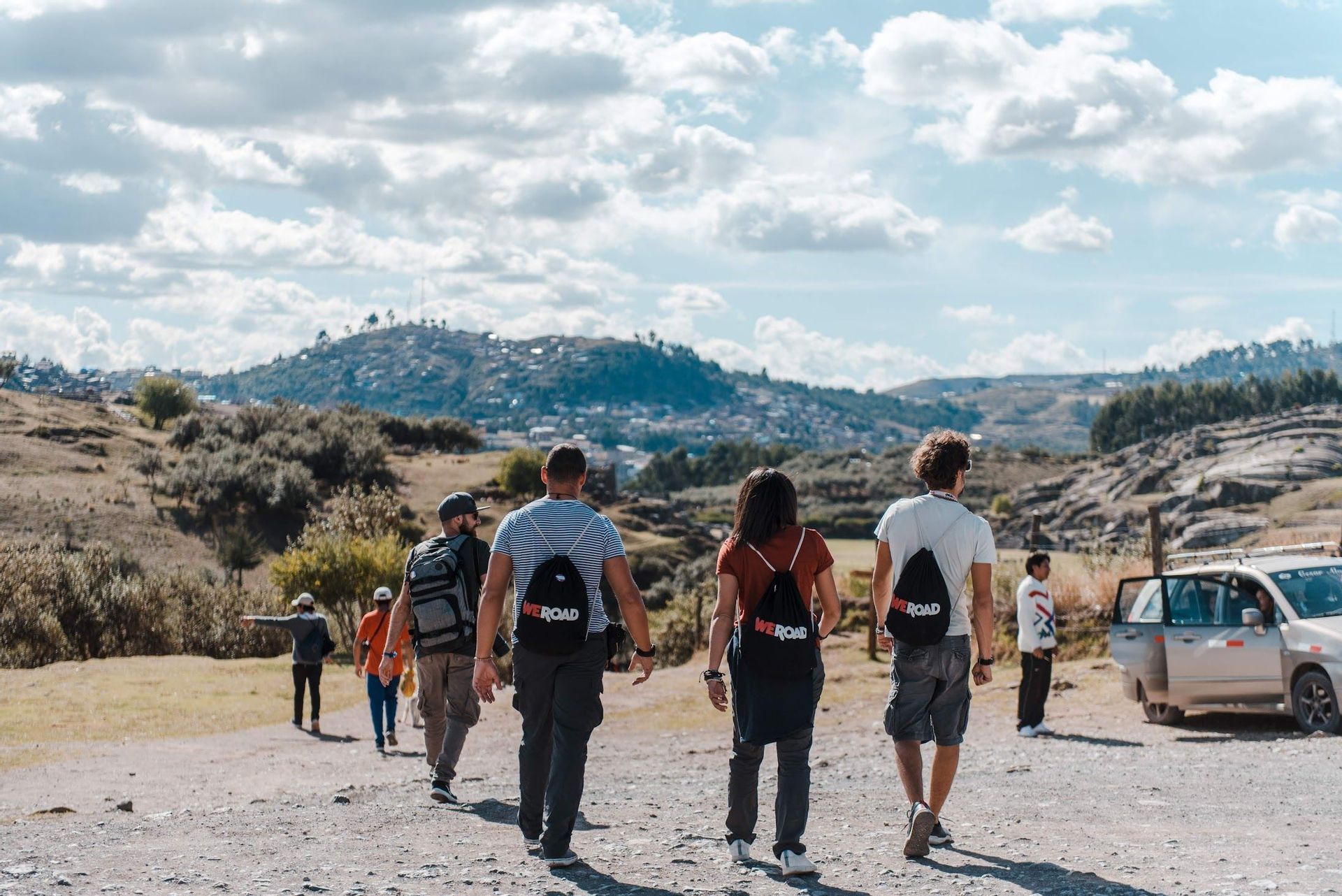 An endless summer please...
... we're not asking for much, are we?
Yaaaaas! Summer is officially here (or maybe near) and it is time to use up that annual leave. Work on your tan, hike, laze around, go crazy, party, frankly do whatever as long as you are making the most of this beautiful season. Pick a destination and we will find you some travel mates - check out all our almost confirmed and confirmed tours below! And don't worry about Covid crashing the party because we've got you covered.