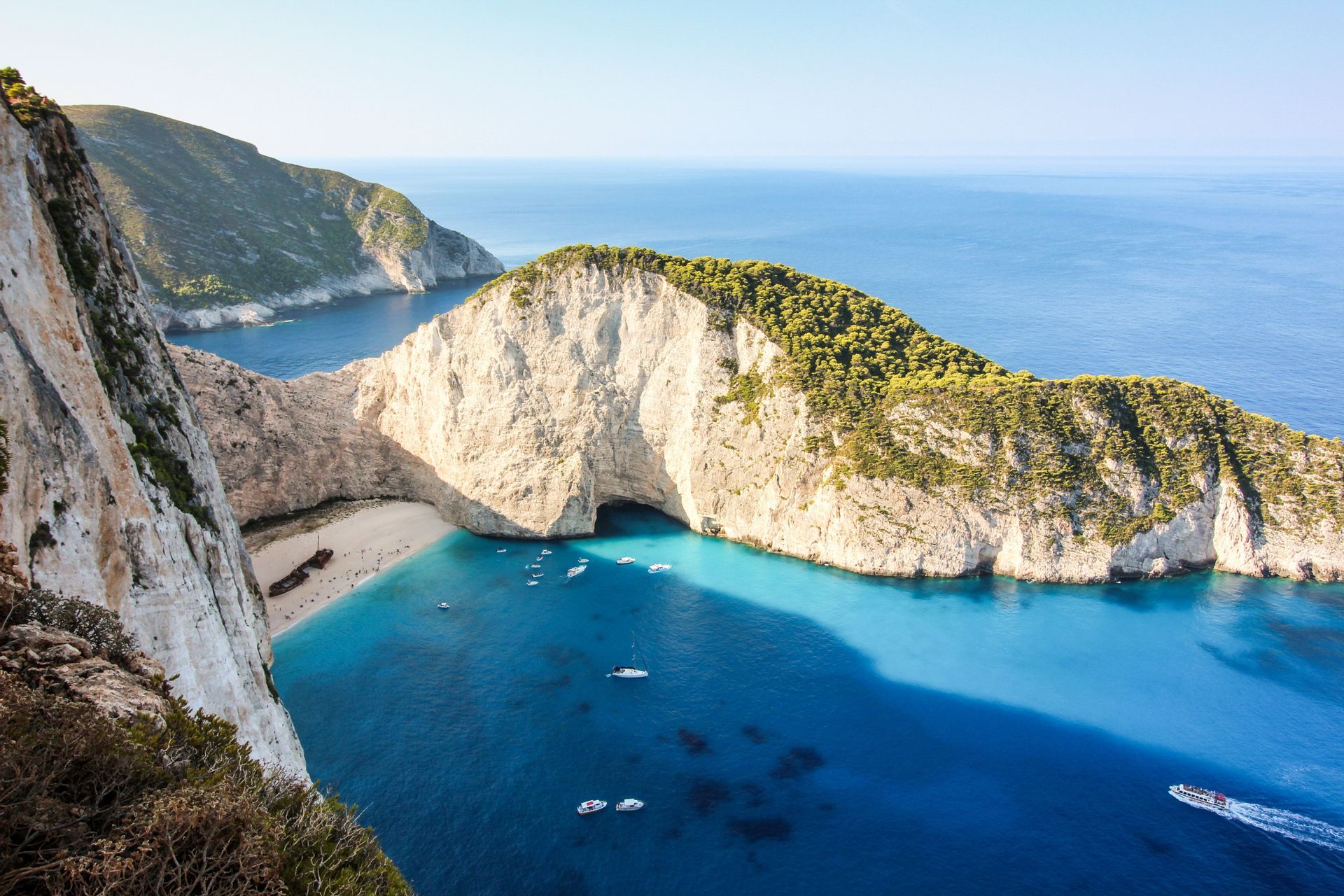 Spend your summer in Europe
There are endless possibilities to have the summer of your life!
Your summer 2023 adventure starts here
All your friends already made summer plans? Make them jealous with a WeRoad adventure to Europe
Get ready for an unforgettable summer adventure in Europe! Imagine yourself surrounded by stunning landscapes, rich history, and vibrant cultures as you explore some of the most picturesque destinations on the continent. From the majestic mountains of the Dolomites to the beaches of Portugal, our European summer trips are designed to create unforgettable memories that will last a lifetime. Whether you're seeking to immerse yourself in the local culture, indulge in mouth-watering cuisine, or simply relax and soak up the sun, we've got you covered. So what are you waiting for? Book your European summer escape today and embark on an adventure of a lifetime!
So, where will you go?
Europe has it all, from cities to mountains to beaches and everything in between. Will you be sunbathing in Portugal or surfing in the Canary Islands?
Check out all our departure dates over Summer!
Remember, you only need to pay an £100 deposit to secure your spot on a trip!