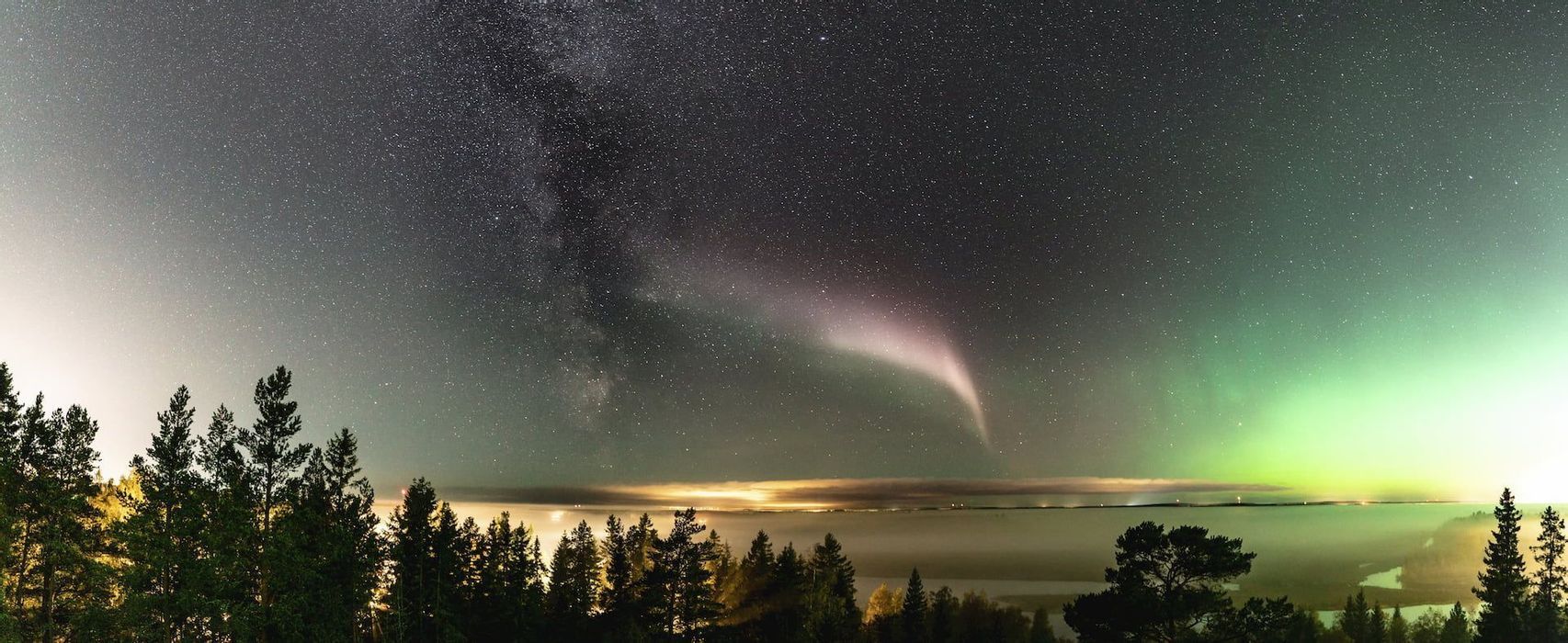 Swedish Lapland: Hunting for the Northern Lights
Reserve your tour by paying a deposit of
£ 100
Swedish Lapland: Hunting for the Northern Lights
Frequently asked questions
Monuments and history
20%
We start our adventure in Stockholm, the capital of Sweden. Why is our arrival point so far from Lapland? Well, Stockholm is much easier to get to from the UK and this way we get to experience a beautiful night train (a unique experience in itself) that allows us to travel through the country without losing time! We will wake up directly in Kiruna, the country's northernmost town, in the heart of Lapland. Our objective: admire and photograph the stupendous Northern Lights! The conditions here are perfect. We are beyond the Arctic Circle and the light pollution present in the big cities we live in is not a problem here. In winter here there are almost 24 hours of complete darkness! There will be no getting bored though, because here we can try out dog sledding, cross-country skiing, snowshoeing and/or just relax in a sauna. Pack something warm and get ready to go!
Travel Mood
The trip is all about the exploration of Swedish Lapland. You will spend one night on a night train and will have a couple of short car transfers but once you arrive in Kiruna things are more relaxed as you will stay in the same accommodation.
Travel Difficulty
You will need to be equipped for the cold winter temperatures but you won't be doing anything that is very physically taxing.
Sweden

7 days

• Departure on 27 Dec
The deposit option is only available if you book this tour before 12 Dec.
Flights starting from £ 401
What's included
Accommodation in multiple rooms for the exclusive use of WeRoad participants

Car rental from day 3 to day 6

Dog sledding in Kiruna on day 3

Travel Coordinator services
Find out everything that includes the fee
Read all
---
Frequently asked questions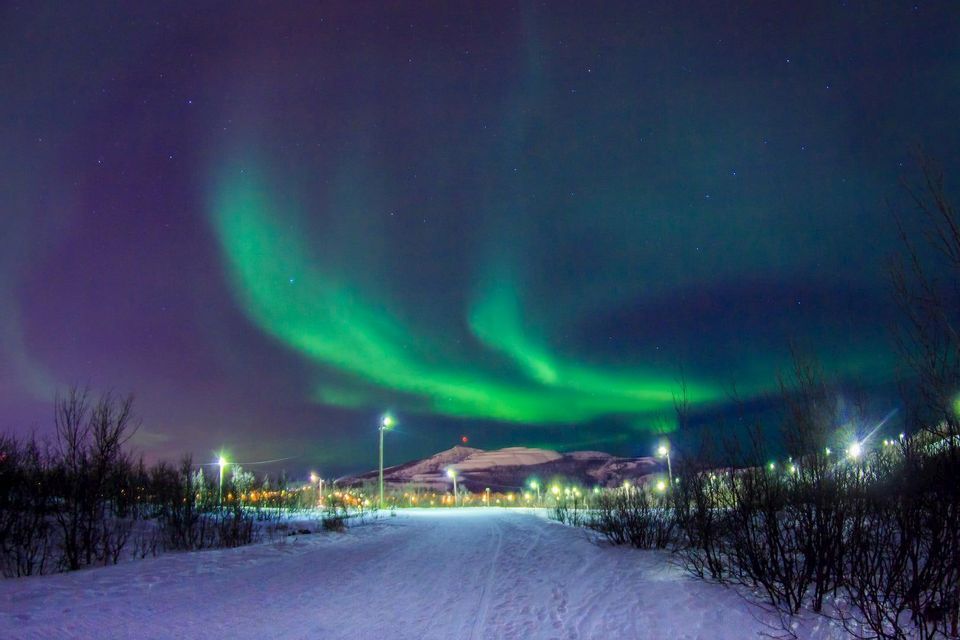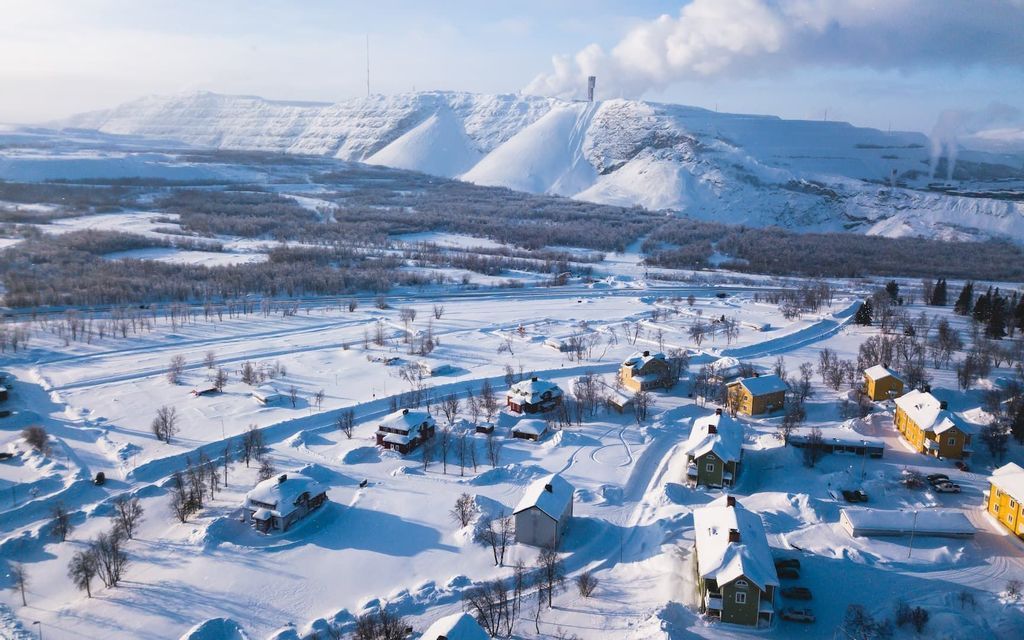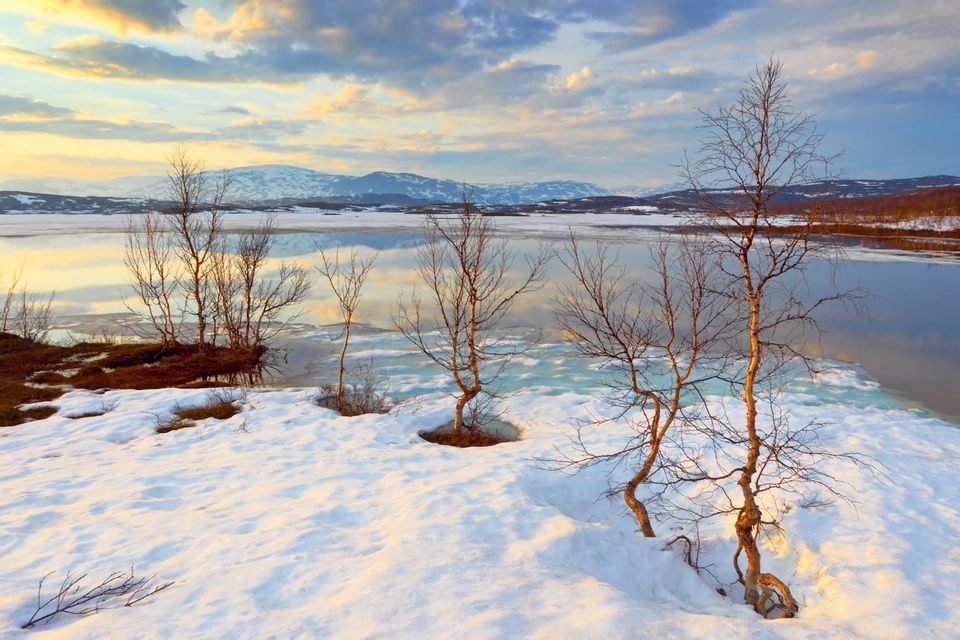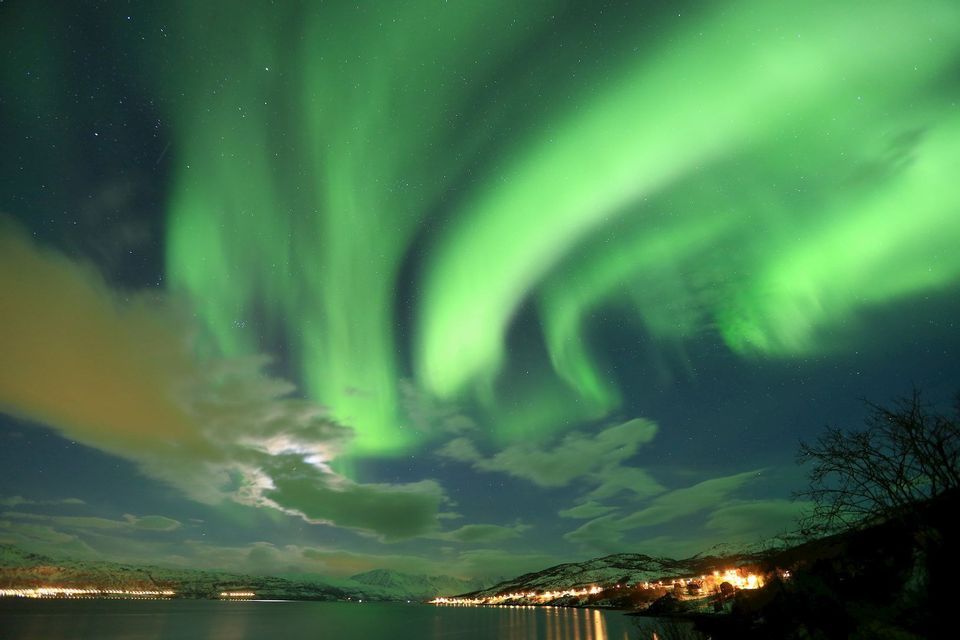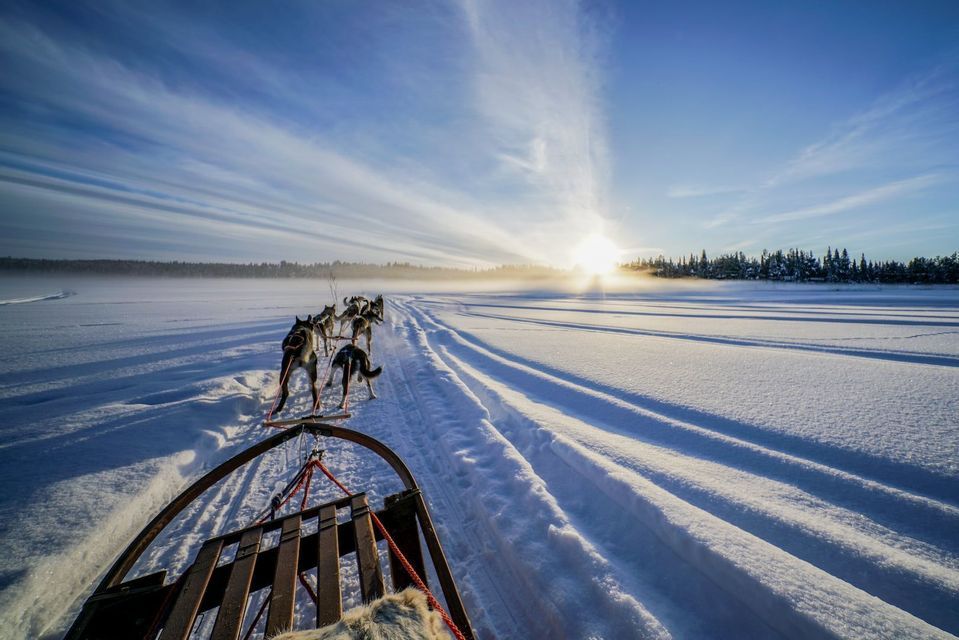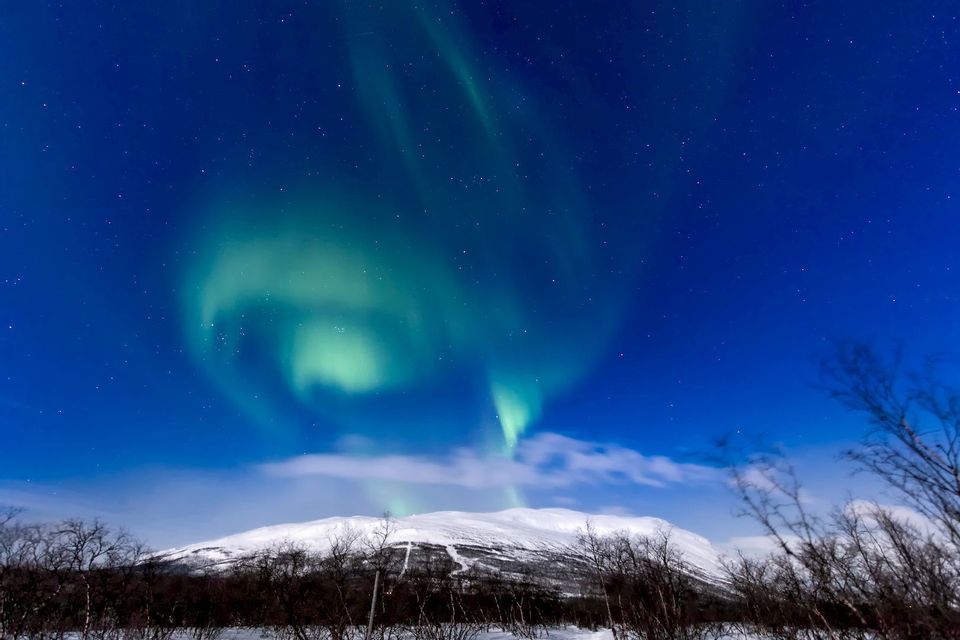 The travel coordinators
Our travel coordinators are chosen because they are people like you. Not only are they the best travel buddy you could hope for, but they're trained professionals guaranteed to show you a travel experience like never before
Info to know
Staff

You'll travel with a WeRoad Coordinator, which is more or less the best travel buddy you could wish for.

Visas and Vaccinations

Before booking, please ensure you check what documents, visas, and vaccinations are required to enter the country you are visiting. If you have any questions, please contact us.