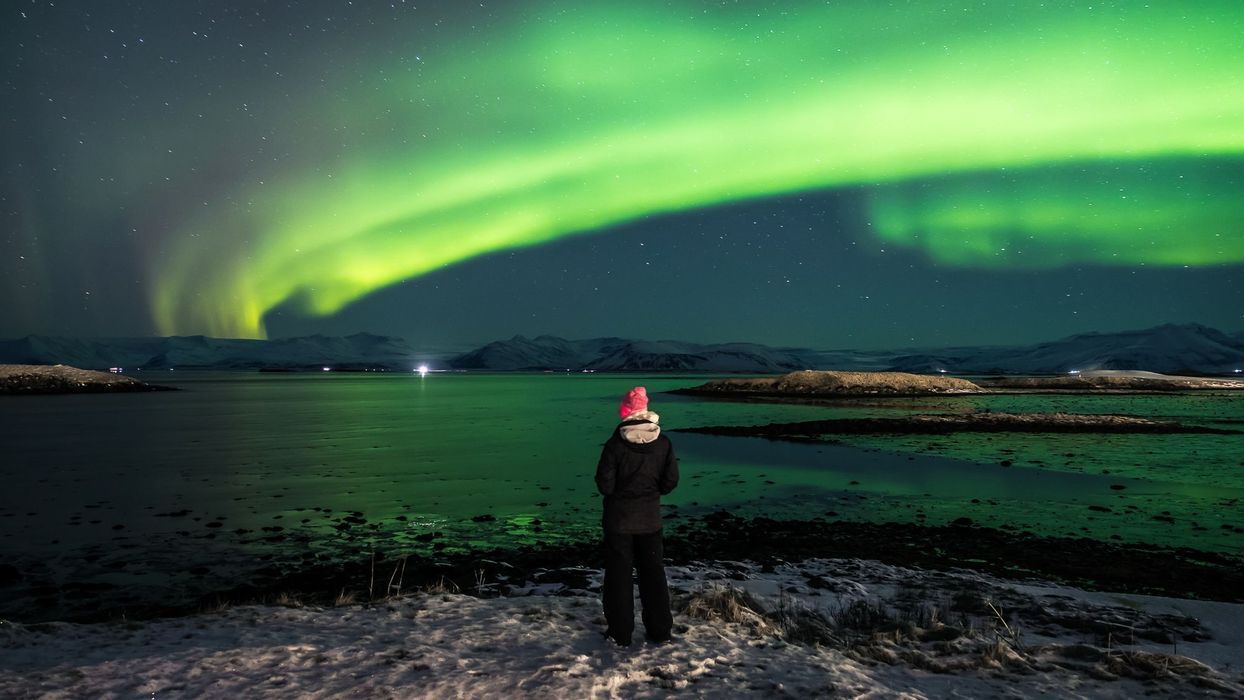 Iceland: hunting for the Northern Lights
Reserve your tour by paying a deposit of
£ 100
Iceland: hunting for the Northern Lights
Frequently asked questions
Nature and adventure
100%
Monuments and history
10%
Why visit Iceland in winter? Because it is precisely between October and March that you can witness the spectacle of the Northern Lights, one of the most incredible natural phenomena in the world, visible only near the Earth's two magnetic poles. Join us on this WeRoad tour to explore the land of ice and fire, full of contrasting natural variety, where powerful waterfalls and geysers meet the peace of the fjords... And when the ribbons of light of the aurora borealis twinkle in the sky before your eyes, you will know that you found what you were looking for.
Travel Mood
Your coordinator will be able to drive but any volunteers amongst the travellers are also appreciated to share the driving! Don't worry though, the roads along the Icelandic Ring Road are in great condition. The pace of the trip is relaxed, but a backpack is compulsory to ensure space for all as you travel in rented cars for the entire journey and change accommodation every day.
Travel Difficulty
The trip is not physically demanding, however, please pack for the cold winter temperatures, especially if you plan to spend the night looking for the northern lights!
Iceland

8 days

• Departure on 28 Dec
The deposit option is only available if you book this tour before 13 Dec.
Flights starting from £ 200
What's included
Accommodation in shared bedrooms
Find out everything that includes the fee
Read all
---
Frequently asked questions
The Northern Lights: the search starts in Reykjavik
The incredible south coast
The lagoon of Jokulsarlon
Skogafoss and Seljalandsfoss
Looking for the Northern Lights in Olafsvik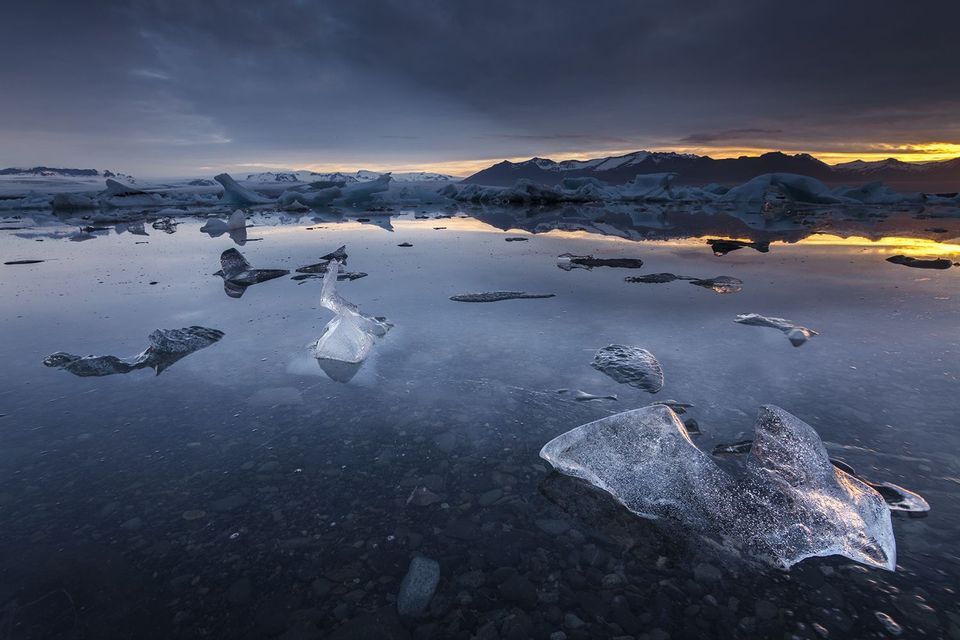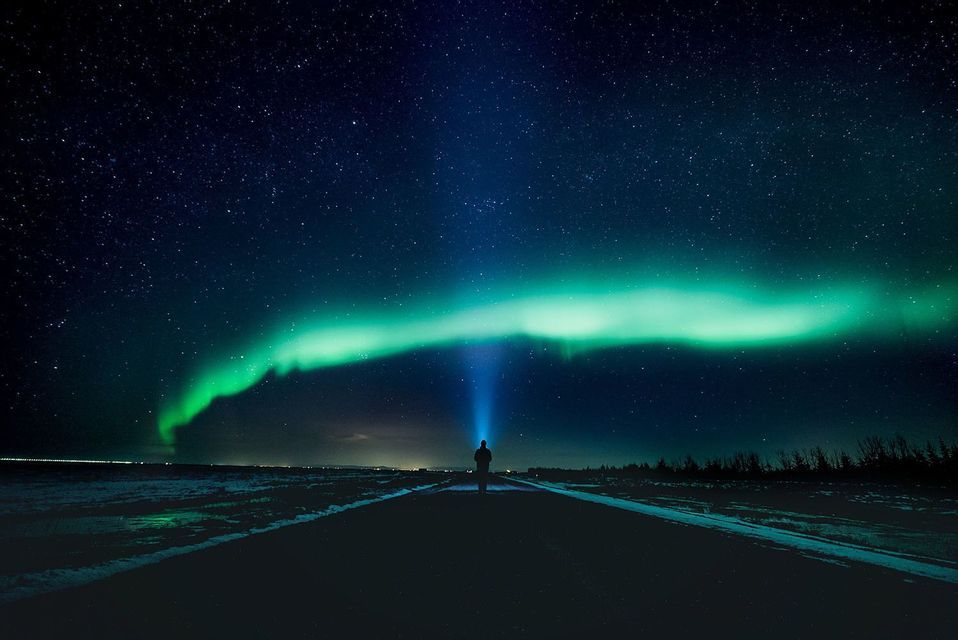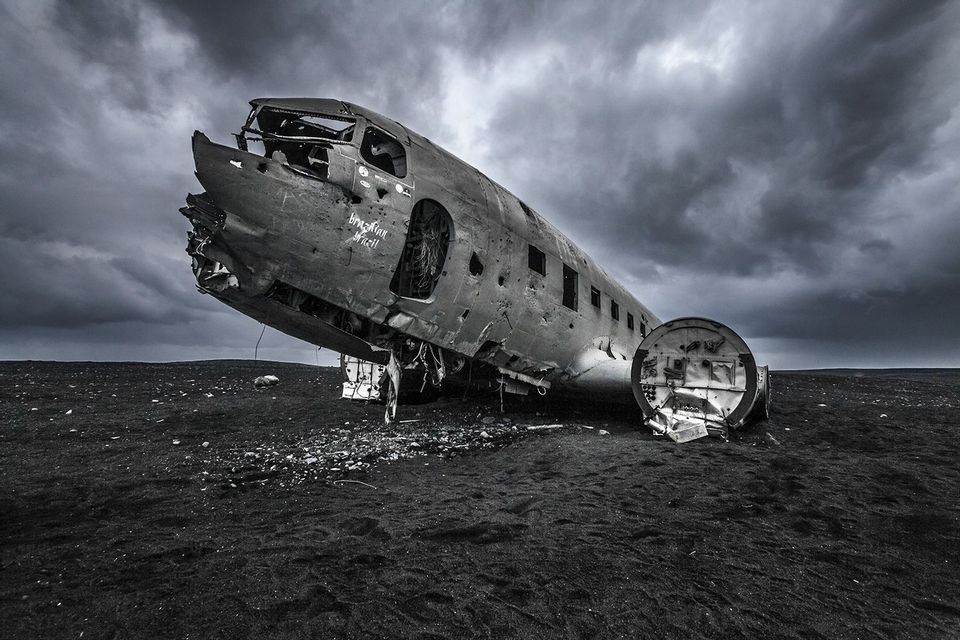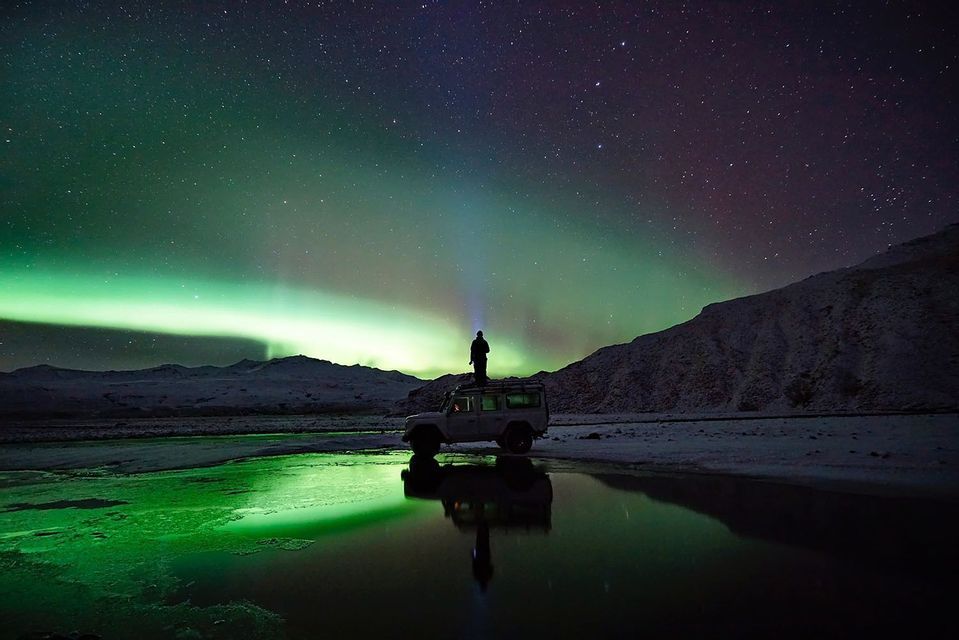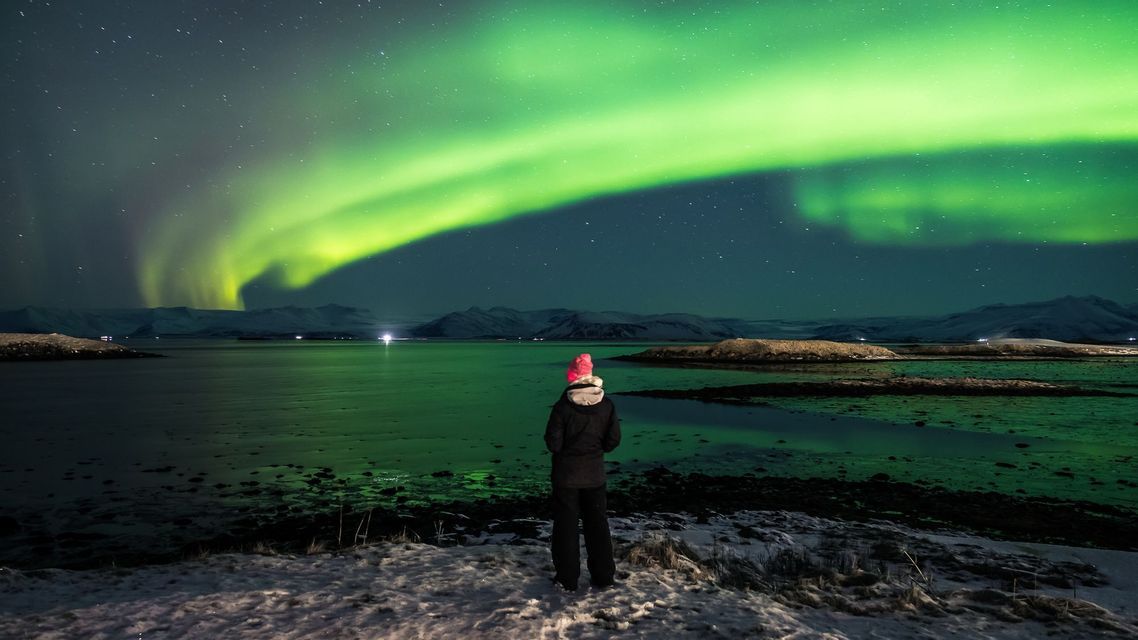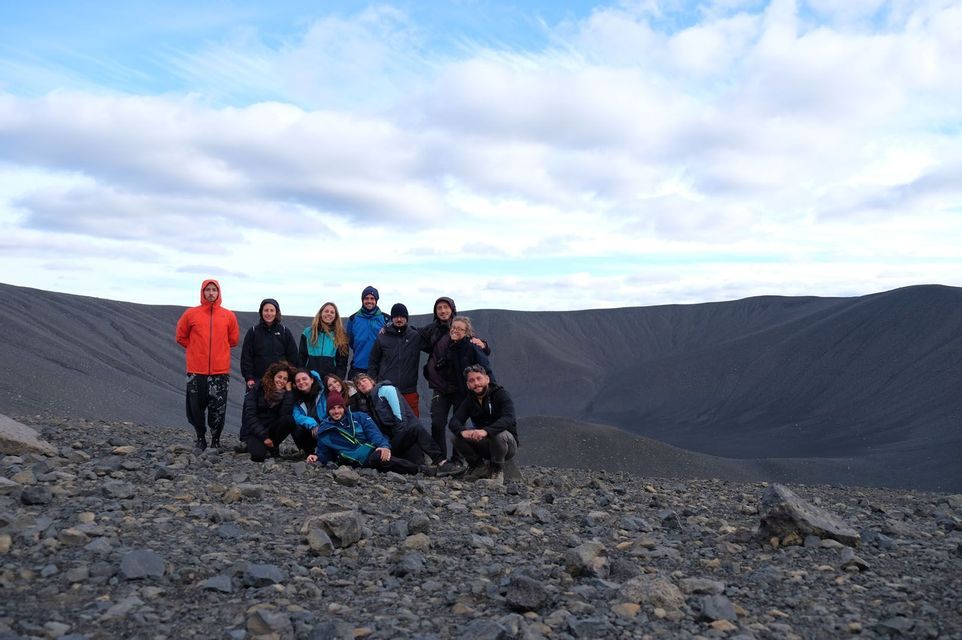 The travel coordinators
Our travel coordinators are chosen because they are people like you. Not only are they the best travel buddy you could hope for, but they're trained professionals guaranteed to show you a travel experience like never before
Staff
You'll travel with a WeRoad Coordinator, which is more or less the best travel buddy you could wish for.

Visas and Vaccinations
Before booking, please ensure you check what documents, visas, and vaccinations are required to enter the country you are visiting. If you have any questions, please contact us.
Info to know
Itinerary Season

Valid for departures from November to March. Contact us for an Icelandic summer itinerary.


The Northern Lights

The aurora borealis is a natural phenomenon and therefore we cannot guarantee that you will witness it although Iceland is a top location for sightings! Seeing the aurora depends on a combination of solar activity, darkness and weather conditions.