Reserve your tour by paying a deposit of
£ 1
Next departure
Wed 13 Apr
Frequently asked questions
Monuments and history
40%
California Tour: an incredible on-the-road trip taking in Californian National Parks, San Francisco and the iconic Venice Beach.Yes, that's right folks, we'll quite literally be road trippin' USA. Dreamy California, the nucleus of surfer vibes and free spirits, a state everyone should visit at least once in their lifetime. During our tour, we'll visit San Francisco, crossing the iconic Golden Gate Bridge and walking through its most picturesque neighbourhoods. We'll also visit Silicon Valley, absorbing the brainpower behind the tech giants of Facebook, Google and Apple. National Parks are a must-see, so we'll explore Yosemite and Sequoia before heading to the glitz and glamour of Los Angeles. We'll watch the sunset from Beverly Hills, surf at Venice Beach and channel our inner hippy in Santa Monica.
Travel mood
Availability for driving is required. An 800-mile road trip might sound challenging, but our daily schedule will be done at a steady pace. Backpacks are mandatory, so please, no suitcases as we'll change accommodation at least seven times! This tour is only available for travellers over 21, so they can have full access to bars and sunset beers!
Travel difficulty
There won't be any demanding physical effort required for this trip other than walking through cities and parks.
California

12 days

Next departure 13 Apr
The availability of the 'pay a deposit to secure your spot' option changes from tour to tour, and is dependent on the number of days remaining before the tour's departure.
What's included
Accommodation in shared bedrooms

Internal flight (LA - SAN FRAN)

Yosemite Park entrance

Sequoia Park entrance

Car rental

Welcome dinner

Farewell dinner

Travel Coordinator services
Find out everything that includes the fee
Read all
---
Frequently asked questions
San Francisco! First stop: Silicon Valley
Castro, Chestnut street and the Golden Gate Bridge
Discovering San Francisco: Alcatraz and Twin Peaks
Bye Bye San Francisco! Next stop, Yosemite!
Yosemite National Park: El Capitan and more natural beauty
Los Angeles: the Hollywood sign & the Walk of Fame
Universal Studios: let's have some fun!
Santa Monica and Venice Beach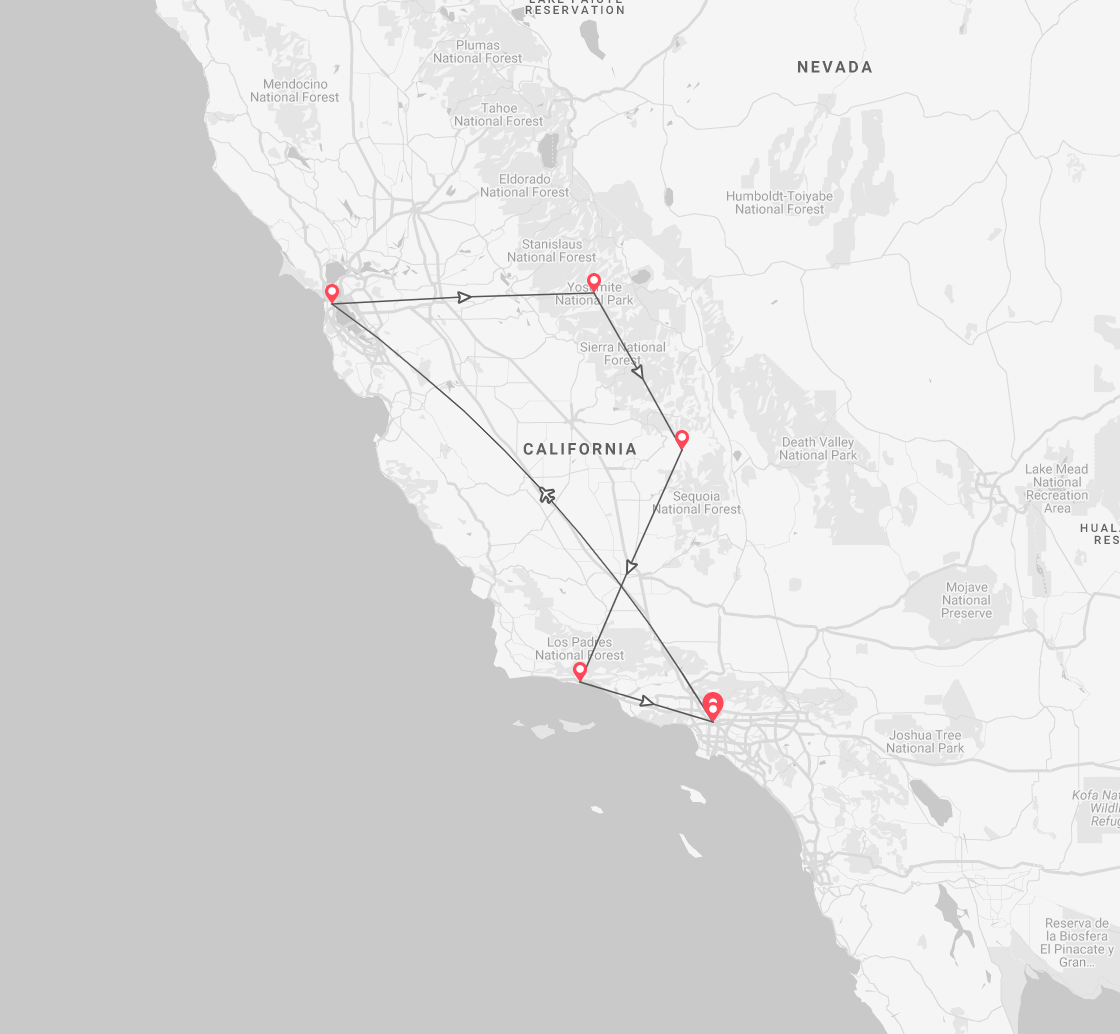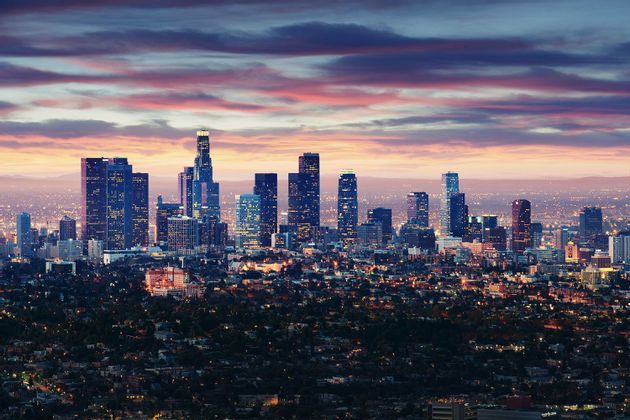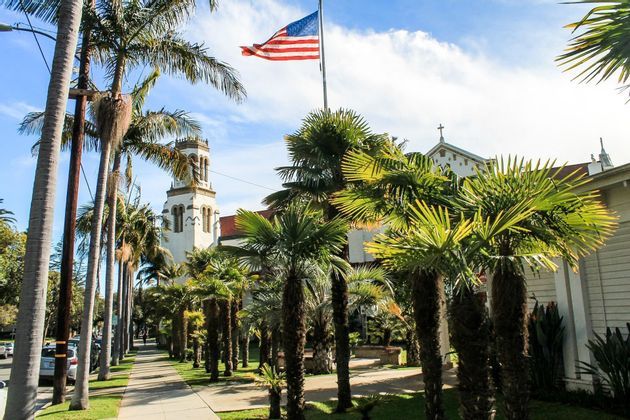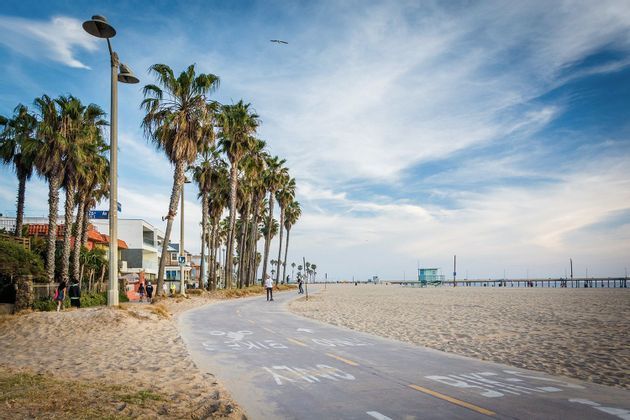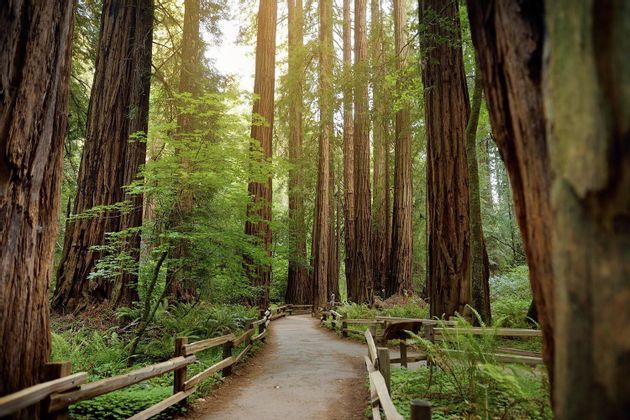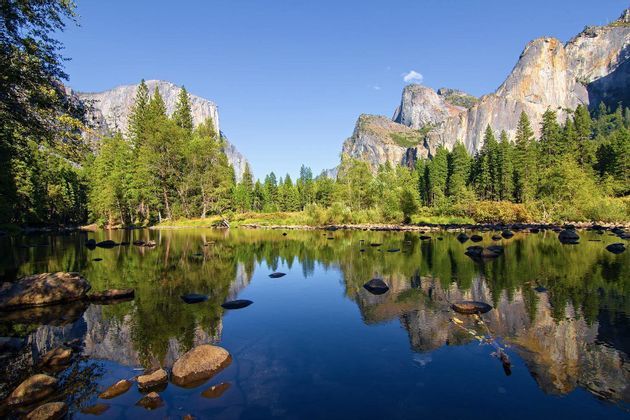 The travel coordinators
Our travel coordinators are chosen because they are people like you. Not only are they the best travel buddy you could hope for, but they're trained professionals guaranteed to show you a travel experience like never before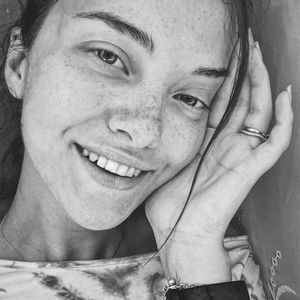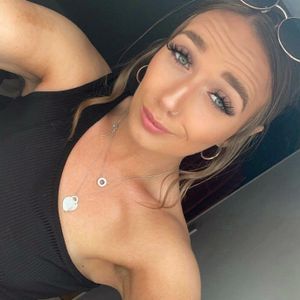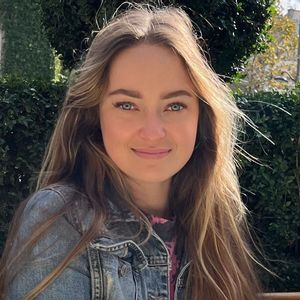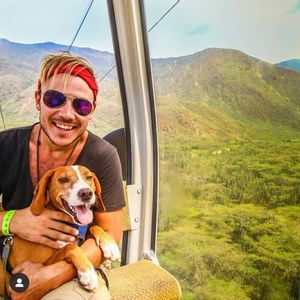 Info to know
Staff

You'll travel with a WeRoad Coordinator, which is more or less the best travel buddy you could wish for.


Visas and Vaccinations

Before booking, please ensure you check what documents, visas, and vaccinations are required to enter the country you are visiting. If you have any questions, please contact us.