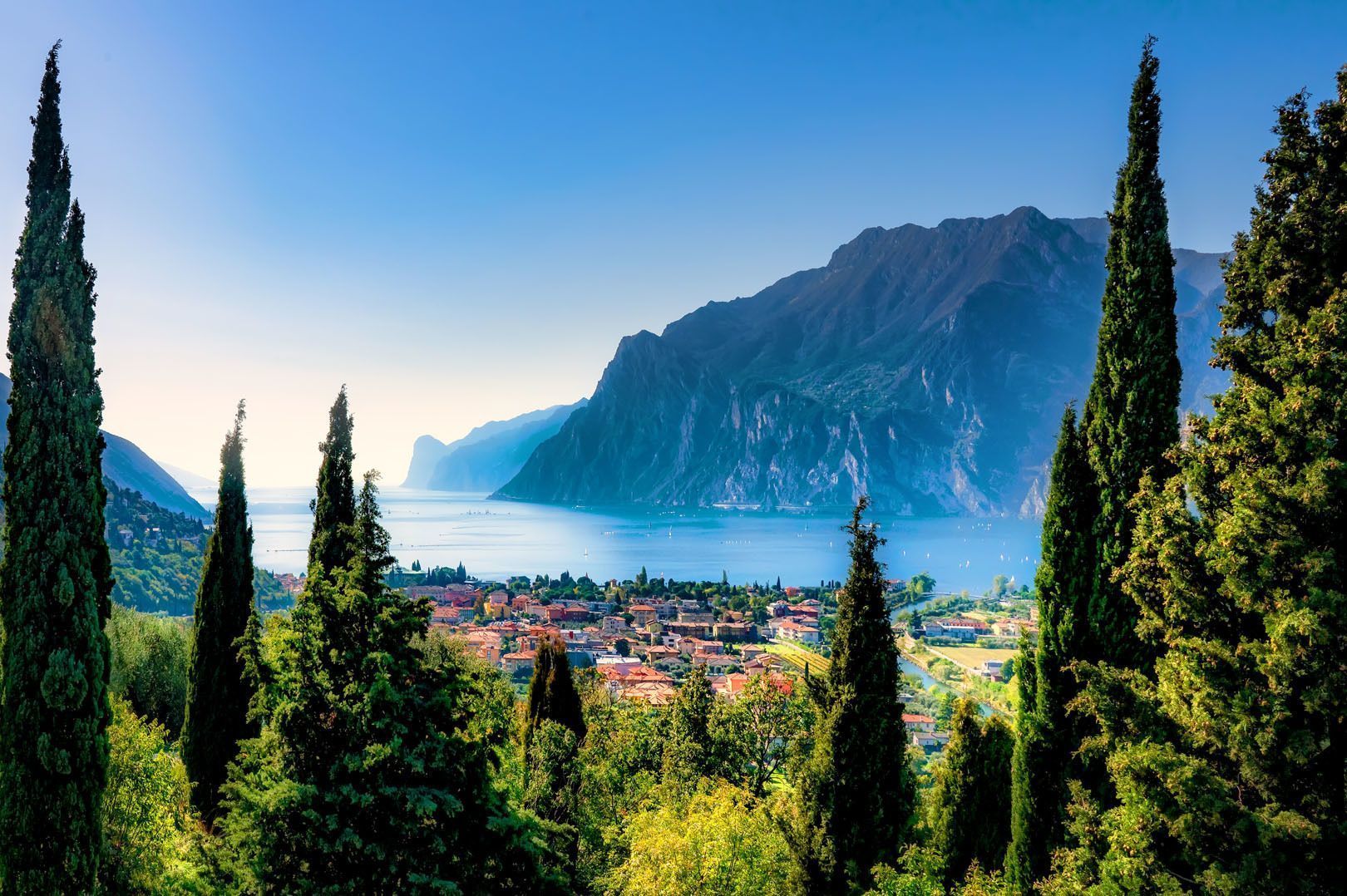 Italy is about la dolce vita
Discover our trips in Italy
"You may have the universe if I may have Italy."
Giuseppe Verdi
Ever dreamt about enjoying some bucolic views of Tuscany countryside, with a glass of wine in your hand and a bunch of friends sat down around a table full of colourful dishes - that includes spaghetti, mozzarella and pomodori, and some others delicious Italian delicacies? Well, Italy is not just that: it's a diverse country with strong regional identities, all with their different dialect, traditions and food, but all with something in common as well - which is that indefinable thing that we call 'italianità', being Italian. It's something that you can only live, wandering in the street markets in Naples, with people screaming and inviting you to see how fresh their fish is, or by having an arancino in Sicily, while passing by the baroque's buildings that make Palermo so unique, or again, by sailing through the Arcipelago de La Maddalena, in Sardinia, which some describe as 'heaven on earth'.

Our Italian Tours
Italy is all about taking your time, slowing down, exploring the culture and learning how to say 'Per me spaghetti al pomodoro e un bicchiere di rosso, grazie!' without giving away that you're not Italian at all. Ready to experience la grande bellezza?
Ready to go? Here are all the Italian departures!